Wednesdays with Words: Magical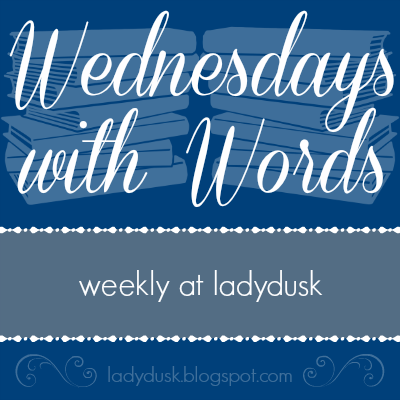 I'm still thinking about quotes from convention.
One of my favorites was from Dr. Perrin of Classical Academic Press.
I'm certain you're all shocked.
But perhaps the quote will shock you a little.
In his presentation on the importance of play, Dr. Perrin spoke eloquently on play being a partner to paideia in learning. The importance of imaginary play in creativity, teamwork, leadership, and many other categories important in the grown up world.
And that it's fun.
He asked when was the last time we homeschool mothers played during school.
Ugh, that whole levity issue rears it's head again. I'm so bad at that!
Anyway, Dr Perrin asked when was the last time your kids came downstairs to you flipping pancakes dressed as a queen because you're studying Queen Elizabeth … and then he charged us:
Is your school surprising because we teach through play. "Anything can happen because the world is magical."

@CAPerrin #2016GHC #GHCMW

— dawn (@a_ladydusk) March 31, 2016
What surprises … what wonders … are part of our school day? Is everyday the same? Is there ever a day where you take time to do something entirely out of the ordinary "Just because you can?" (That one was from Sarah Mackenzie!) This isn't manufacturing fun, but when was the last time you built a rockestship under the grand piano (oh, wait, that was me and my cousins when we were kids …)?
He wasn't really suggesting that this be every day, but that we allow freedom, levity, joy, wonder, and – yes – the magic of life capture our imagination and that of our children so that we learn, love, live rightly.
Education is an atmosphere.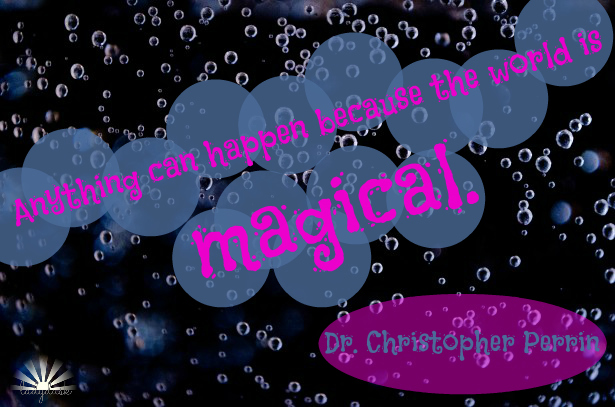 One last thing before you link up … I'm going to ask you to do something magical, at least to me, next week! Next Wednesday will mark 15 years of my blogging here at ladydusk … a big blogiversary! I'm really excited about it! (There may be balloons …)
Since it happens on a Wednesday, I'd like to ask you to think about all the Wednesday with Words posts you've written – for me or for Cindy – and choose a favorite to link. I want to celebrate blogging, community, ideas, and friendships with you all. Do you have one quote that you keep coming back to or thinking on? That's the one I want you to re-share with us all next Wednesday, April 20.
');