Wednesdays with Words: A Bird Fits into its Nest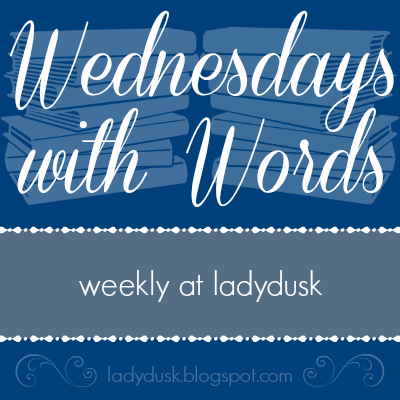 "… He is so close to Nature every moment that he has become part of it. He is as honest as Nature itself; and as big and clean and as simple. He has grown, with roots deep in the soil, as naturally as that tree. He can't be wrong, he doesn't know HOW to be wrong–God bless him. You know what I mean, Dick?"
"I guess so, Dad. You mean that what Mike knows, he found out for himself, not out of books. Is that what you mean?"
"Partly," Father nodded and was about to say more, but Dick said: No, wait, Dad. I've got to figure this out for myself."
They walked silently, side by side and were almost at their house when Dick spoke again. "Isn't it the same thing that makes Andy's drawings so … right? He just loves animals and trees and things on the farm and he is … sort of like the things he loves."
"Exactly," Father's voice was pleased.
"It's a good thing, isn't it, Dad? I mean, when you feel comfortable … and don't hurt any place because you sort of … fit in?" Dick used an expressive gesture, turning one fist into the other, cupped hand. Father smiled at him. "Uhum … like perfectly meshing gears."
"Ye … es," Dick sounded unsatisfied, then his eyes lighted up, "No! Like a bird fits into its nest. That's the way I feel here."
Father, with his hand on the screen door, paused and looked at him for a long good moment. "Dicky, my son, bless you. What you just said has made this day perfect."
The Open Gate by Kate Seredy (1960, pg 187-188, emphasis hers)
So there were just so many things I loved about this passage in The Open Gate. I thought the metaphors were spot on, I found the way the father and son were working out the idea together instructive, and I especially liked the emphasis on ordo amoris – "he is … sort of like the things he loves."
It has been a while since we've had a Wednesdays with Words here at ladydusk. It is my intention for it to be a regular feature in 2018 and I hope you'll join the linkup when you can.
Wednesdays with Words was the brainchild of Cindy Rollins as a way to share our reading and sections that were extra beautiful or meaningful or in some other ways stood out to us. She hosted for several years and I've hosted for a number of years now, although it has been on hiatus since August. It feels good to be back, like a bird in its nest.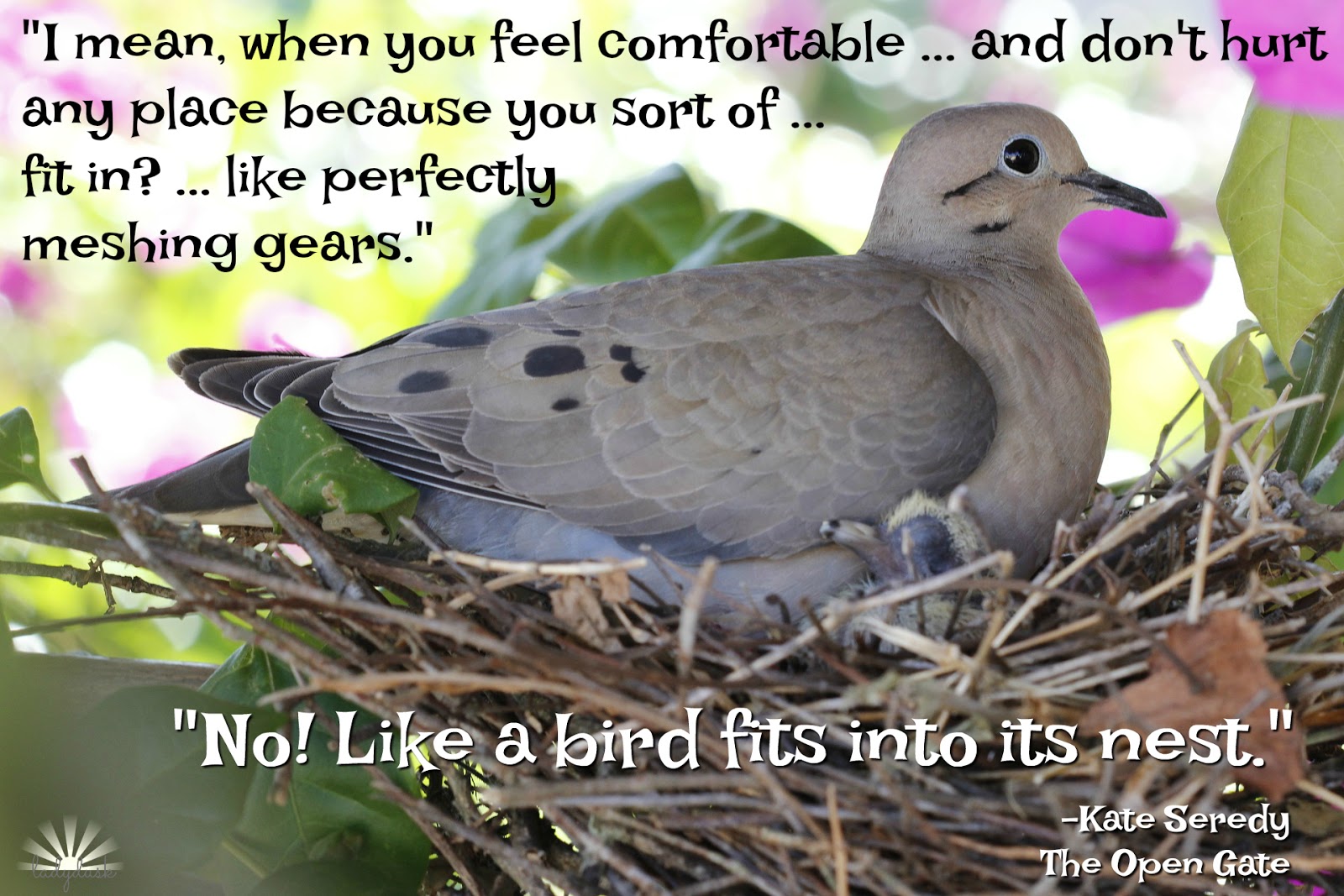 ');