The Simple Woman's Daybook for January 8, 2018
For Today…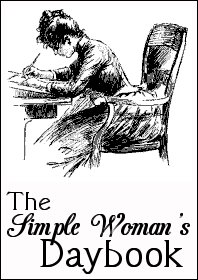 Looking out my window … it is still night and darkness shrouds.
I am thinking … about atmosphere, discipline, and life.
I am thankful … for wise teachers – from my pastor, to Charlotte Mason, to Paul, to the psalmist, to God himself. Lead me in paths of righteousness for your name's sake, O Lord.
One of my favorite things … it's the first day of school! Always an exciting time.
I am wearing … still jammies, but my new Buckeye hoodie that Jason got for me. It's warm and snuggly.
I am creating … still working on the same embroidery project; I'm almost done with the word!
I am listening to … the newest Mason Jar episode with Karen Glass. I cannot wait for her book, Know and Tell! I know it will be very helpful and an important component of Brandy's Next Generation CM library.
I am hoping … to finish some of my other CM library books so I can read it!
I am learning … new habits of prayer. The ladies in the Humble Habits course are fantastic and creative. How do we pray constantly? What do we pray for. So many inspiring ideas.
In my kitchen … the birthday party is entirely cleared away and put away and the first day cinnamon rolls. I need to make some cinnamon rolls.
In the school room … new schedules, new assignment sheets, new reading lists, new keeping notebooks.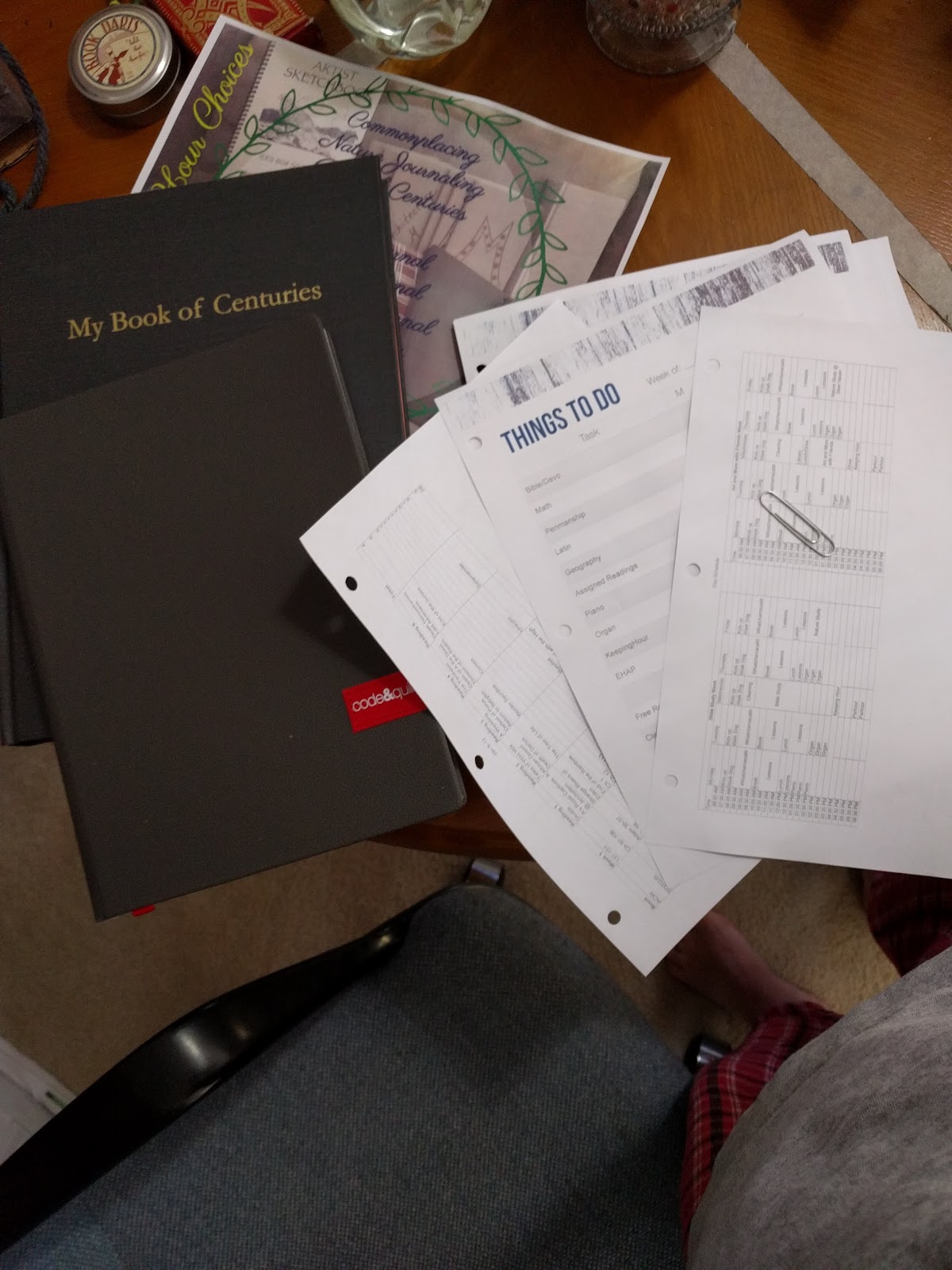 Post Script … Pam has this new series of Morning Time Methods videos where she explains and shows how to do a poetry lesson or a geography lesson in Morning Time. There are more to come. Very helpful!
Shared Quote … from In Memoriam pg 132 this morning:
'Education is an atmosphere, a discipline, a life' covers the question from the three conceivable points of view. Subjectively, in the child, education is a life; objectively as affecting the child, education is a discipline; relatively, if we may introduce a third term, as regards the environment of the child, education is an atmosphere.
A moment from my day … N-boy was excited to blow out 12 candles on his cake inspired by Lloyd Alexander's Black Cauldron.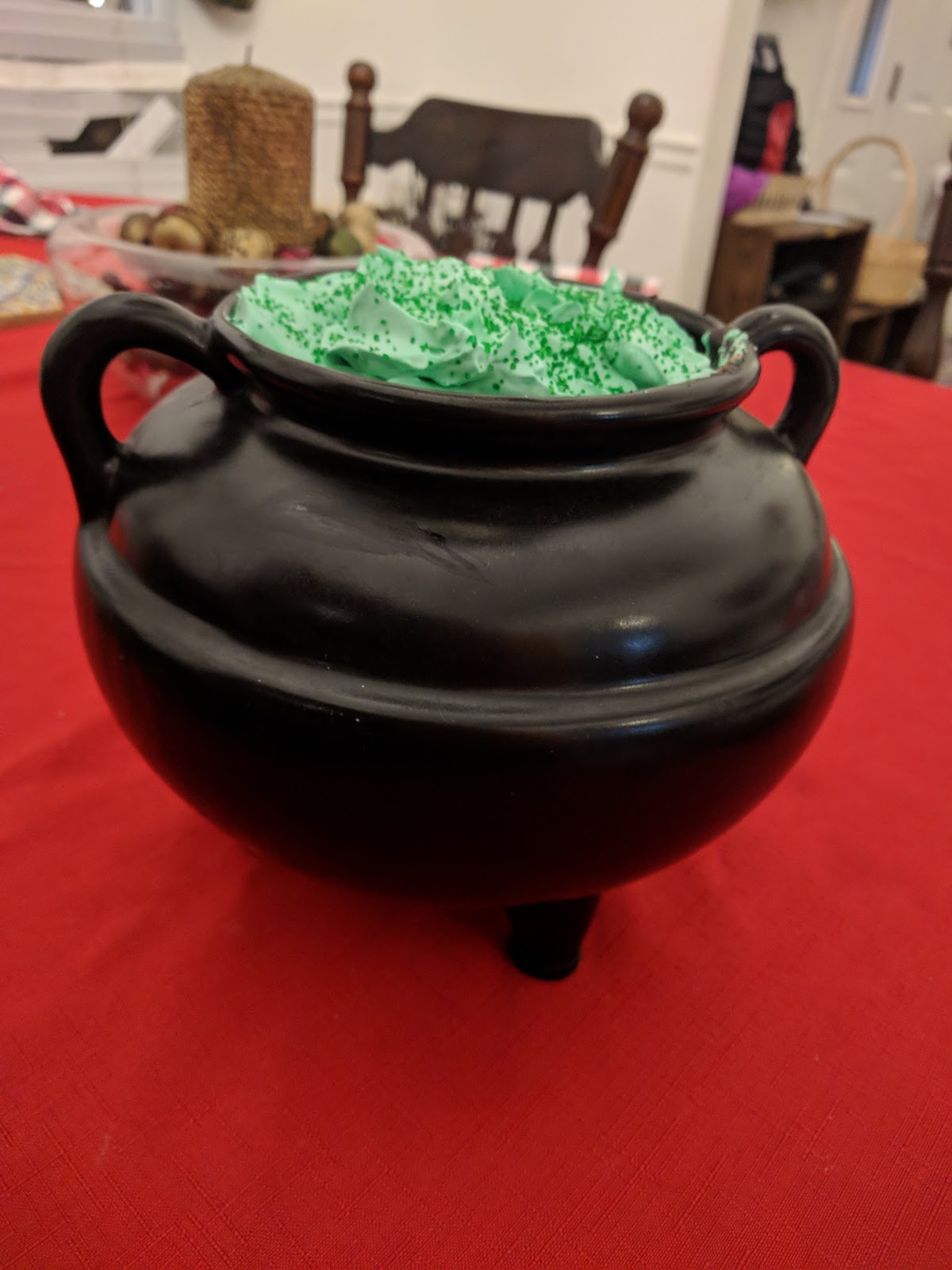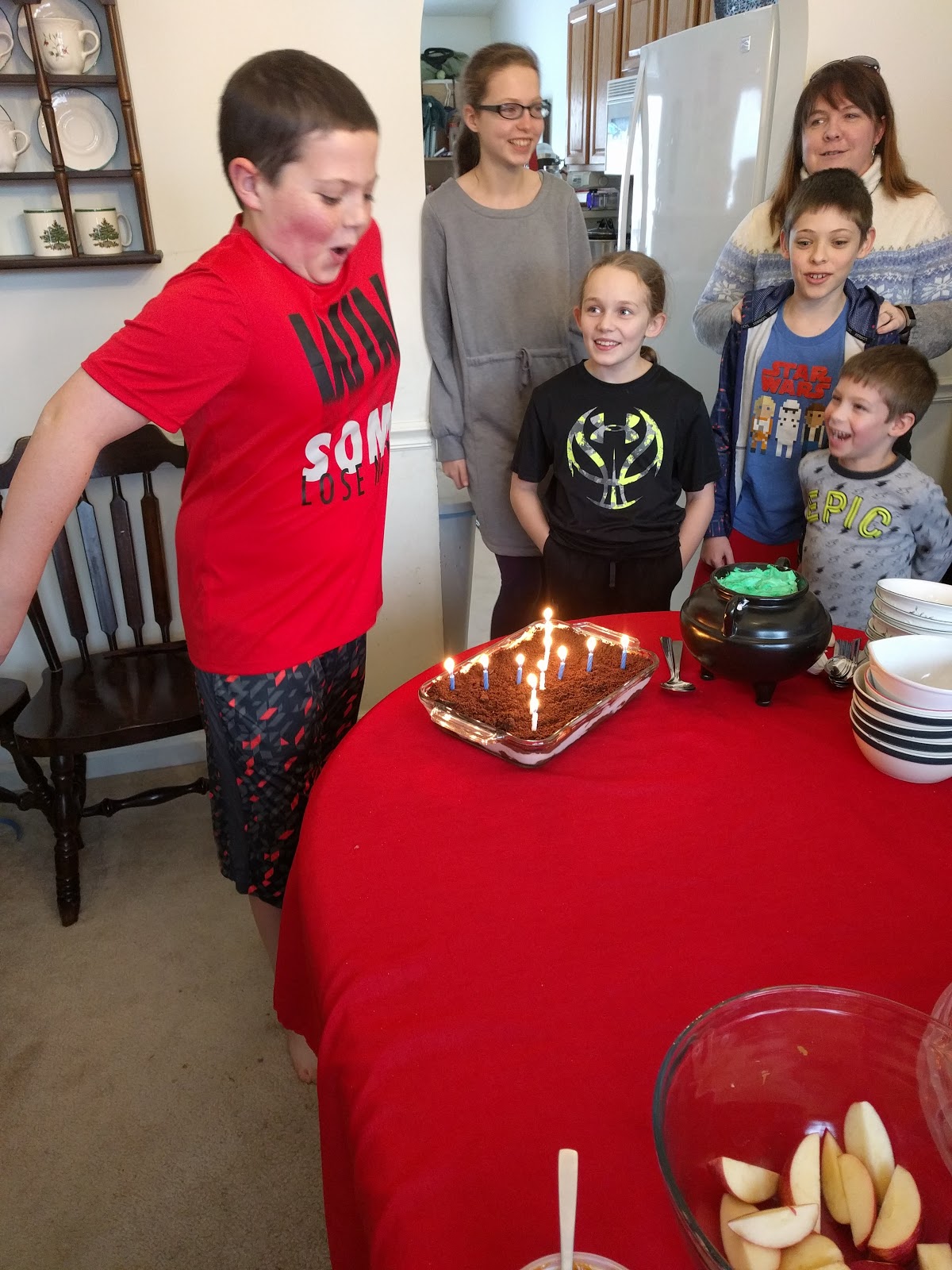 Closing Notes: This week on Charlotte Mason IRL, we'll be talking about Fresh Starts! Won't you join us?
Linking up with The Simple Woman.