Wednesdays with Words: The Joy of the Lord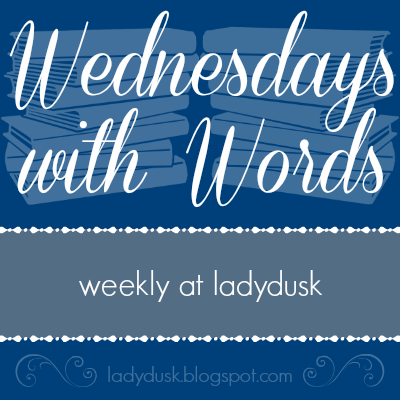 All of us struggle. Sometimes its with our emotions, sometimes with our worries, sometimes with our family members, sometimes with our own expectations – even ones we pile upon ourselves.
We were coming up on two weeks until the end of the term and I was struggling. Oh, not with anything in particular, just in general I was feeling the weight of the world on my shoulders and unlike Atlas, I wanted to shrug.
It was the middle of morning worship – the congregational prayer in particular – when I remembered a verse from Nehemiah. I don't know if I had heard it on my Bible podcast around that time, but my mind definitely brought to the forefront Nehemiah 8:10:
Then he said to them, "Go your way. Eat the fat and drink sweet wine and send portions to anyone who has nothing ready, for this day is holy to our Lord. And do not be grieved, for the joy of the Lord is your strength." (emphasis mine)
This is in a passage about reading the Law, grieving over our failures, and celebrating God's goodness. Kinda perfect for during worship. But the reason … the reason they could go and celebrate and share with others is the joy of the Lord is your strength.
That phrase is used exactly once in the ESV. In Nehemiah, in the context above. It was exactly what I needed to hear. All those things I was concerned about, I didn't need my strength – I needed to rest into the joy of the Lord. I needed to remember the overflowing joy of the persons of Trinity in relationship with each other … that joy has to be my focus not my own strenght. The Lord's joy will overflow and give the strength – to hear and obey the Law, to celebrate, to share, to rest in Him. It isn't about me or my strength but His joy.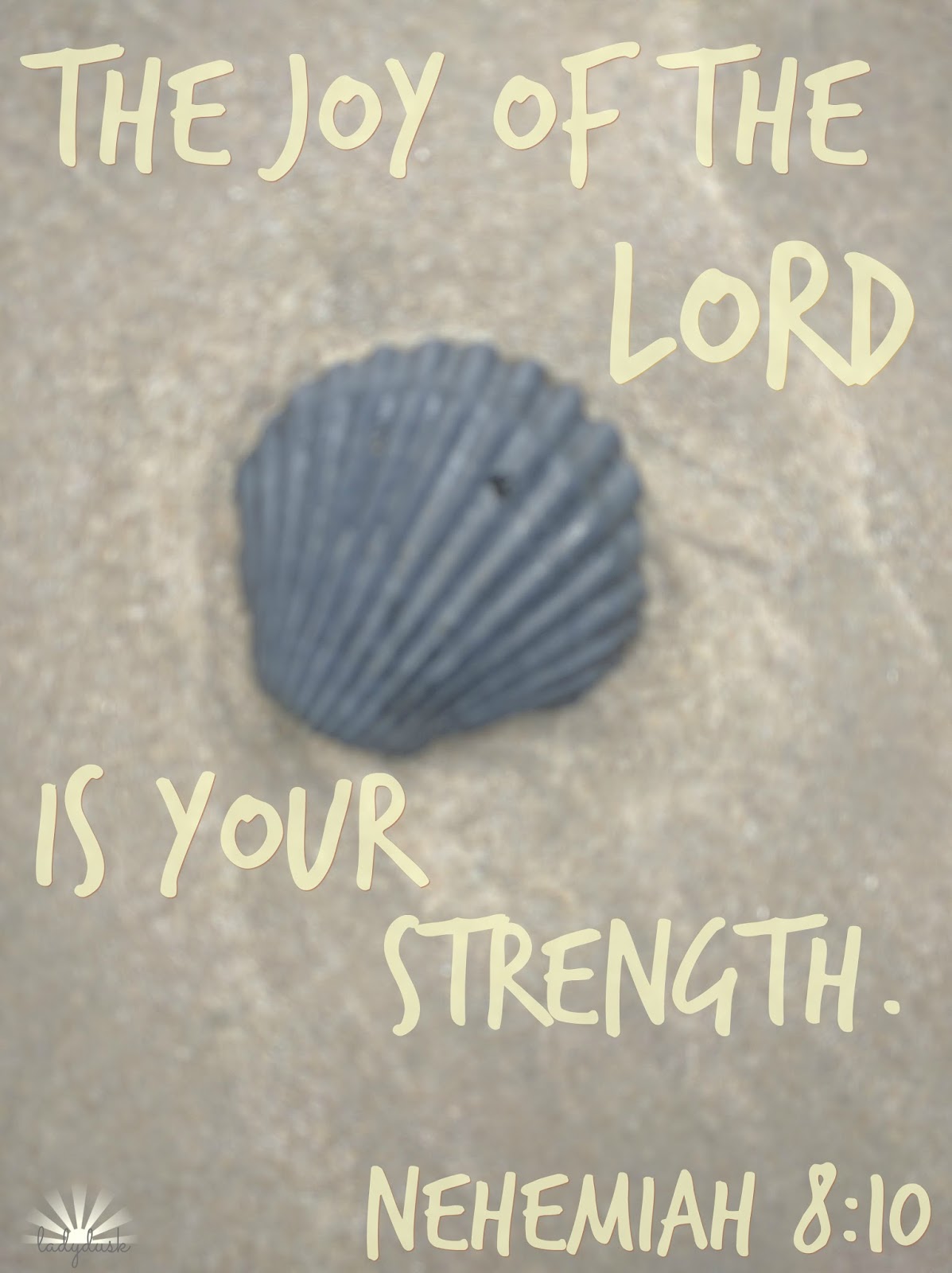 And we made it through the end of the term to break week.
');