Our Weekly Amble for August 19-September 2, 2016
Last week was the final week of our term. WooHoo!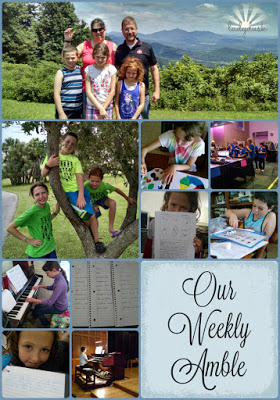 We walked almost every morning before school.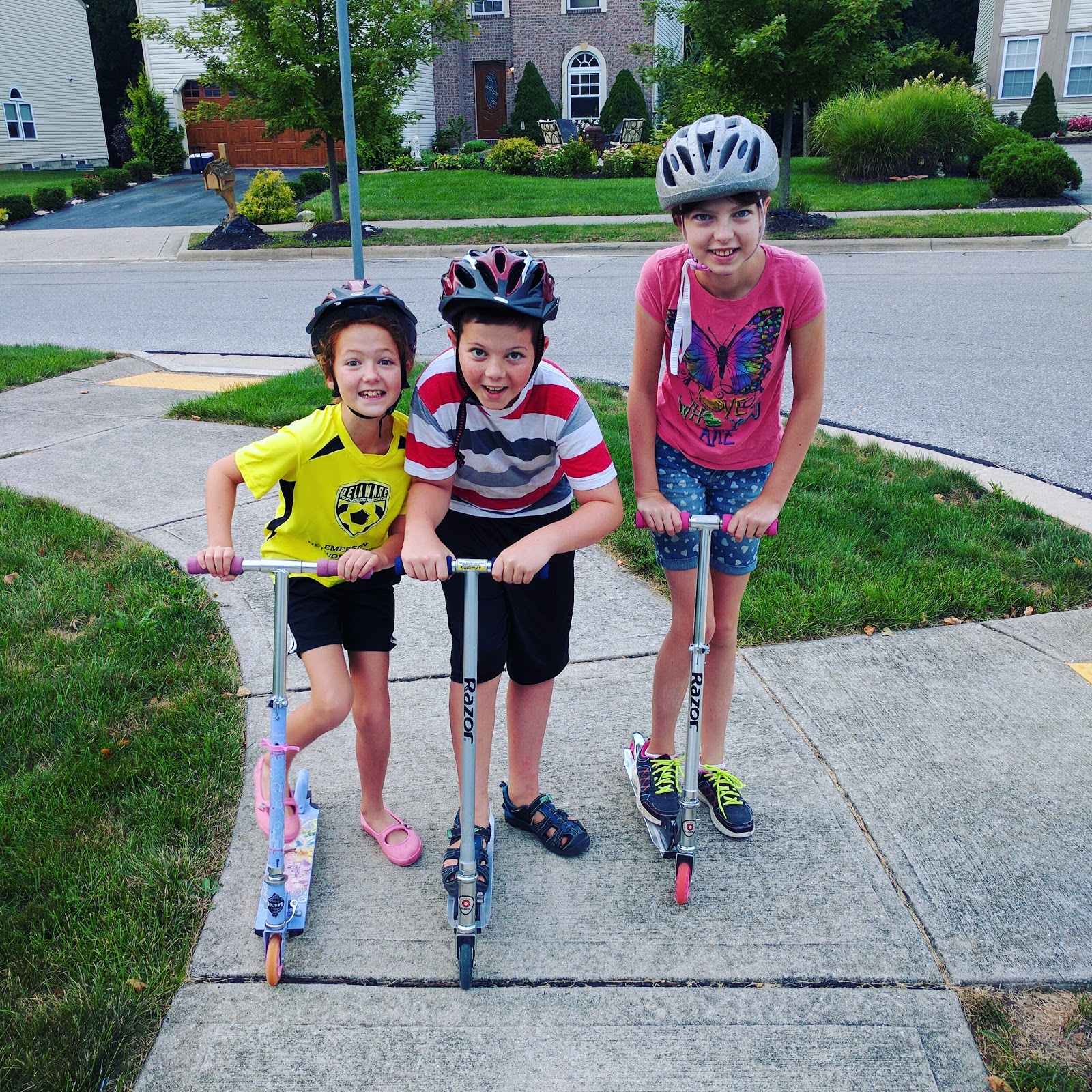 We did Whatchamacallit every day. I've been very pleased with how it has been going. I love the three sections: devotions, academics, and beauty loop/read aloud. I think we've learned the parable of the Good Samaritan well enough to choose a new passage for the next term. We switch over hymns by month, so we finished 'The King of Love My Shepherd Is' and started 'All Creatures of Our God and King.' We are working on the fourth question of the Westminster Shorter Catechism. We've been reading about snails and modesty. We reviewed adjectives, Latin vocab, and multiplication tables. We finished our Opal Wheeler book on
Schubert
, studied another
Velasquez painting
, We finished
The Good Master
.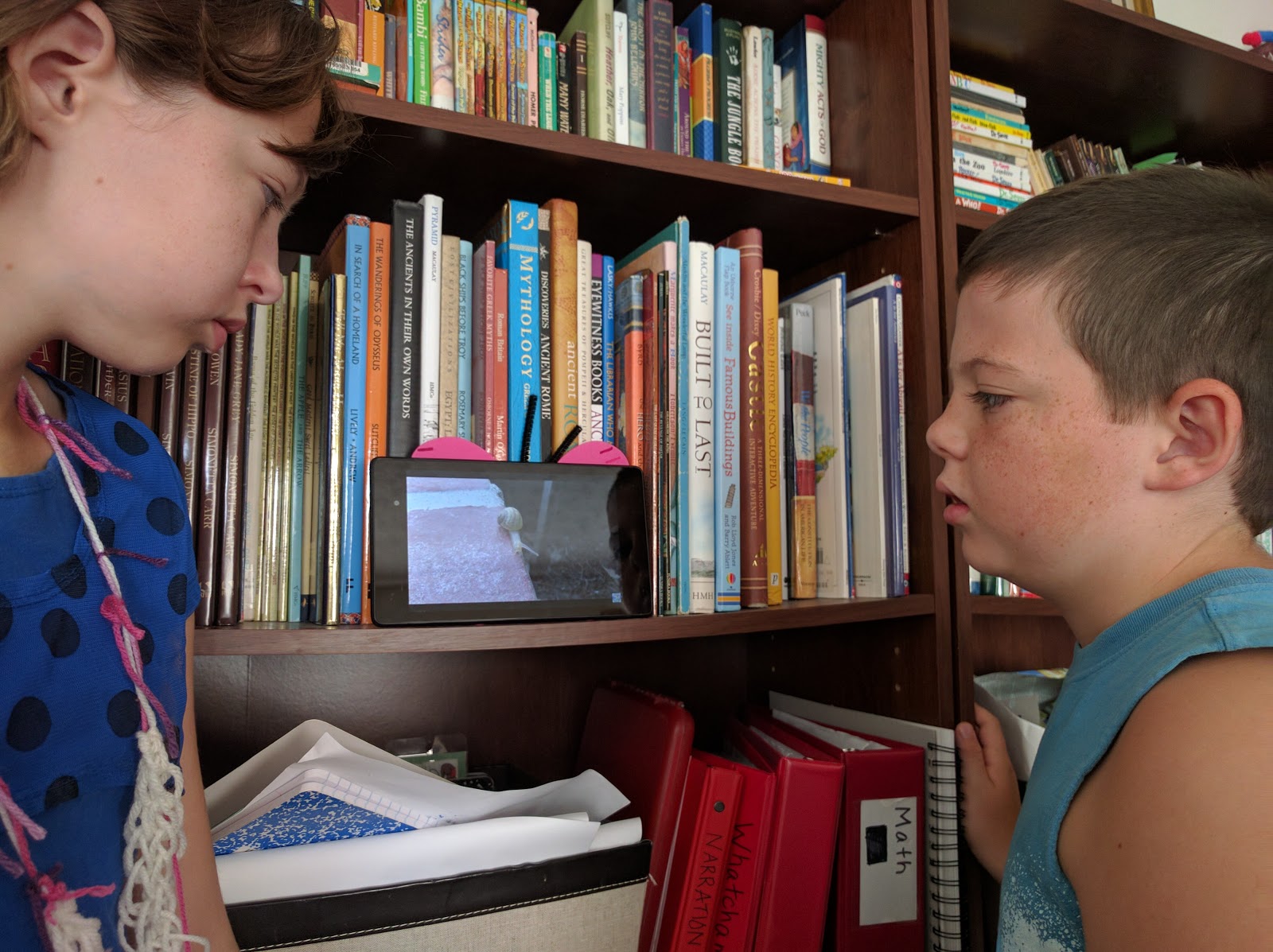 We read about snails then watched them on YouTube. Who knew?!
One morning during Whatchamacallit, entirely on their own, they decided to get out their paints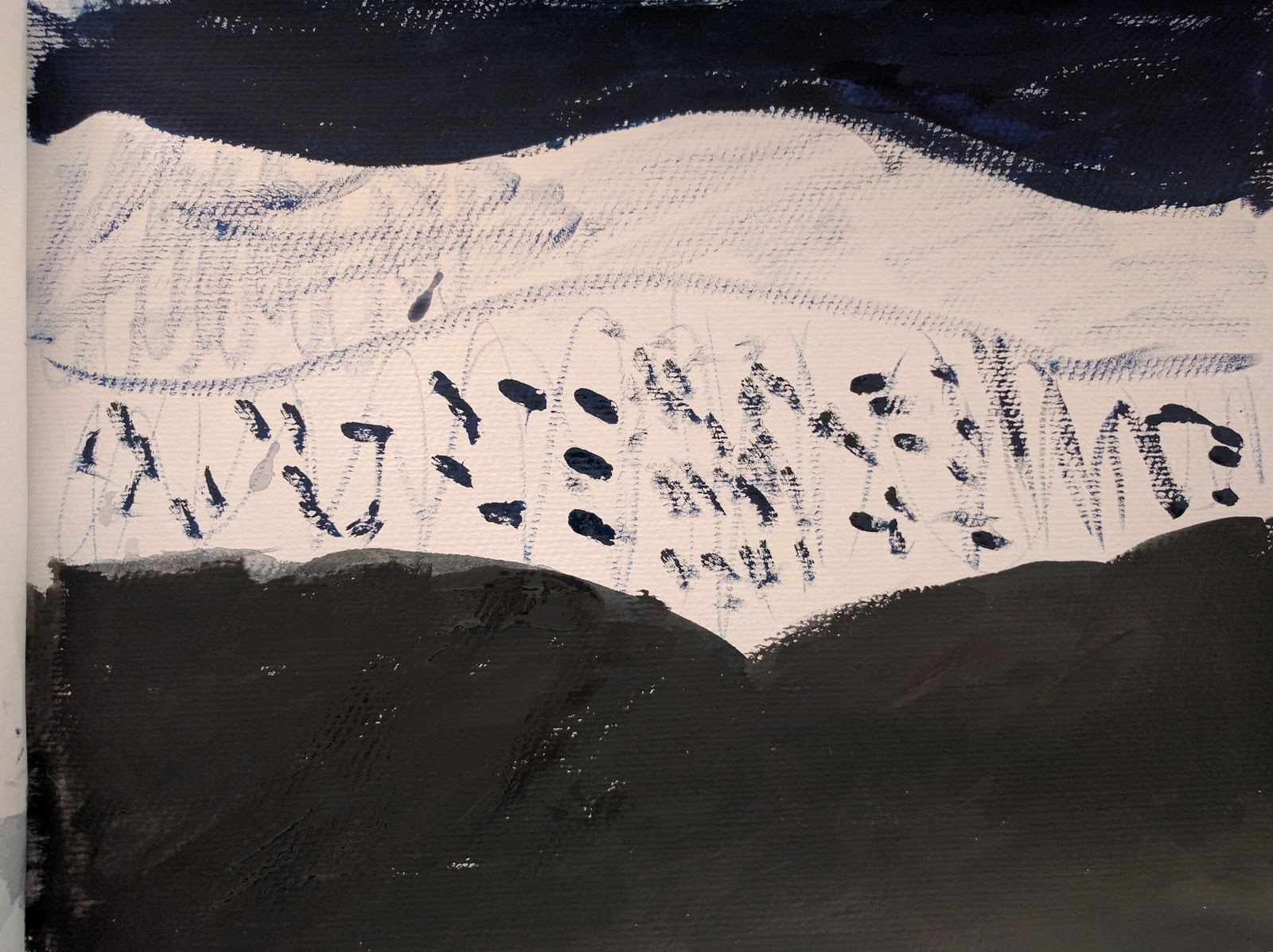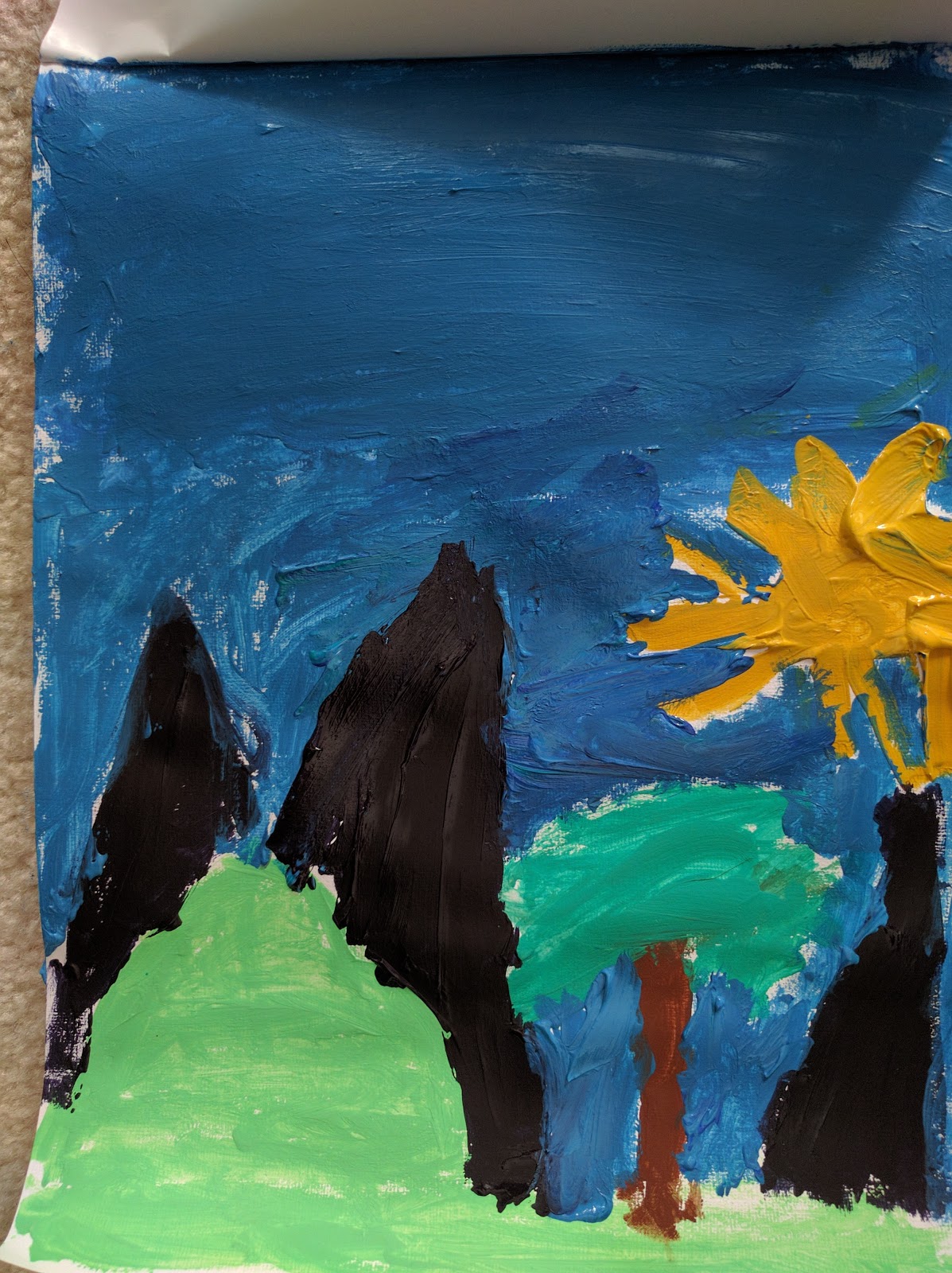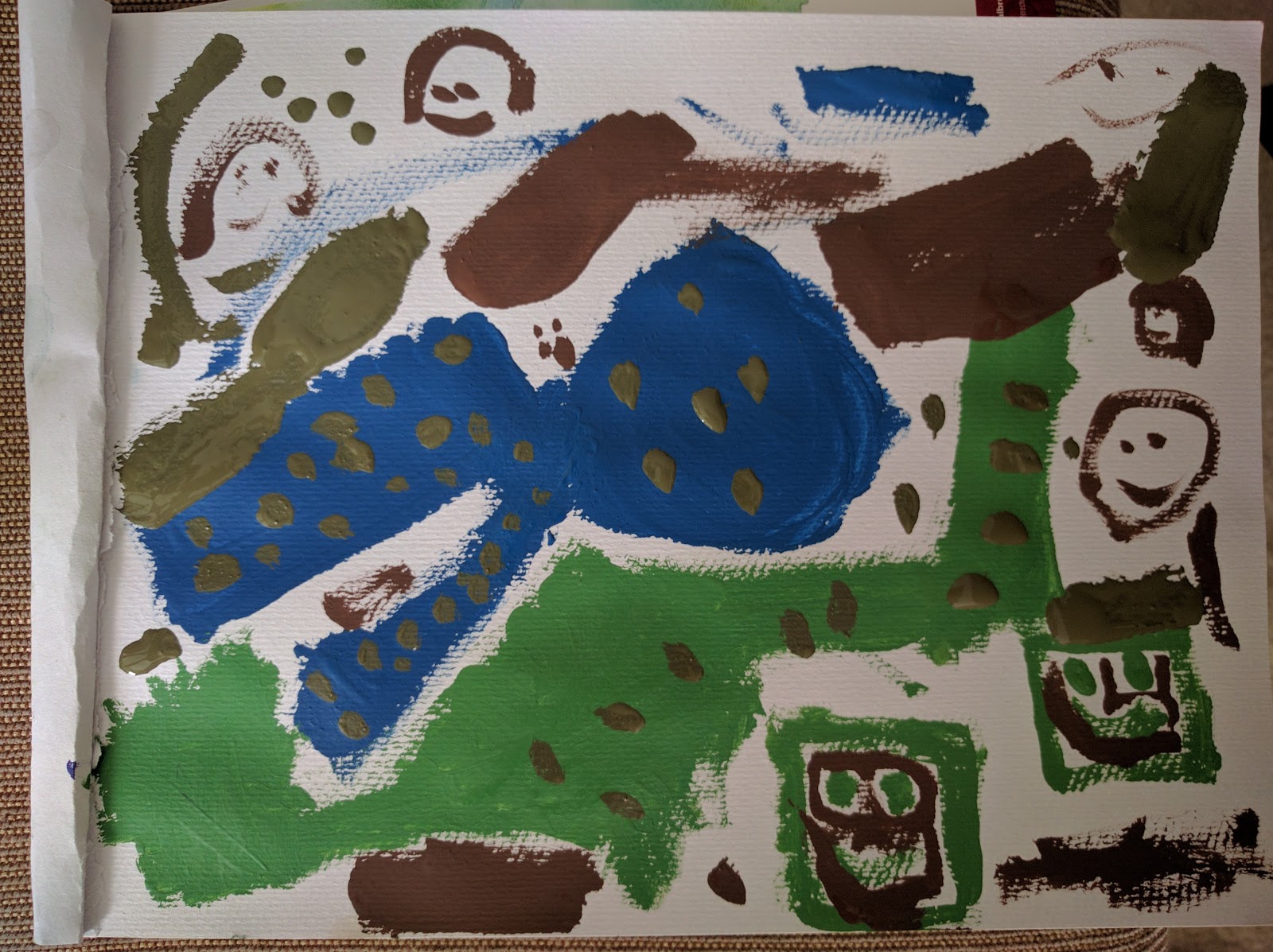 We did math. R-girl is working on three digit numbers and Roman numerals. N-boy is working on geometry and measurement. M-girl is powering through negative numbers.
We did Latin. Since we generally do a
Latin for Children
lesson in two weeks, and we only had one, we switched it up with some
Ecce Romani
for the week. My MIL had given me a copy years ago and we generally just use it on the last day of the week. I like it though, so I ordered used copies of it for the kids and a used teacher book for me. I might've spent $20 for all of it – most of that in shipping. I like that Ecce Romani is more about immersion than the grammar and makes a nice complement to Latin for Children.
We did four countries in our
Geography
book … France, Germany, Austria, and Switzerland. I like how easy it is to assign and accomplish. And the children think Europe is easier than North Africa (which we just finished).
We finished AO Term Year 5 Term 1. I'm so excited that we finished Of Courage Undaunted and Wild Animals I Have Known.
The children are also working on free reads. I only got pictures of two of them.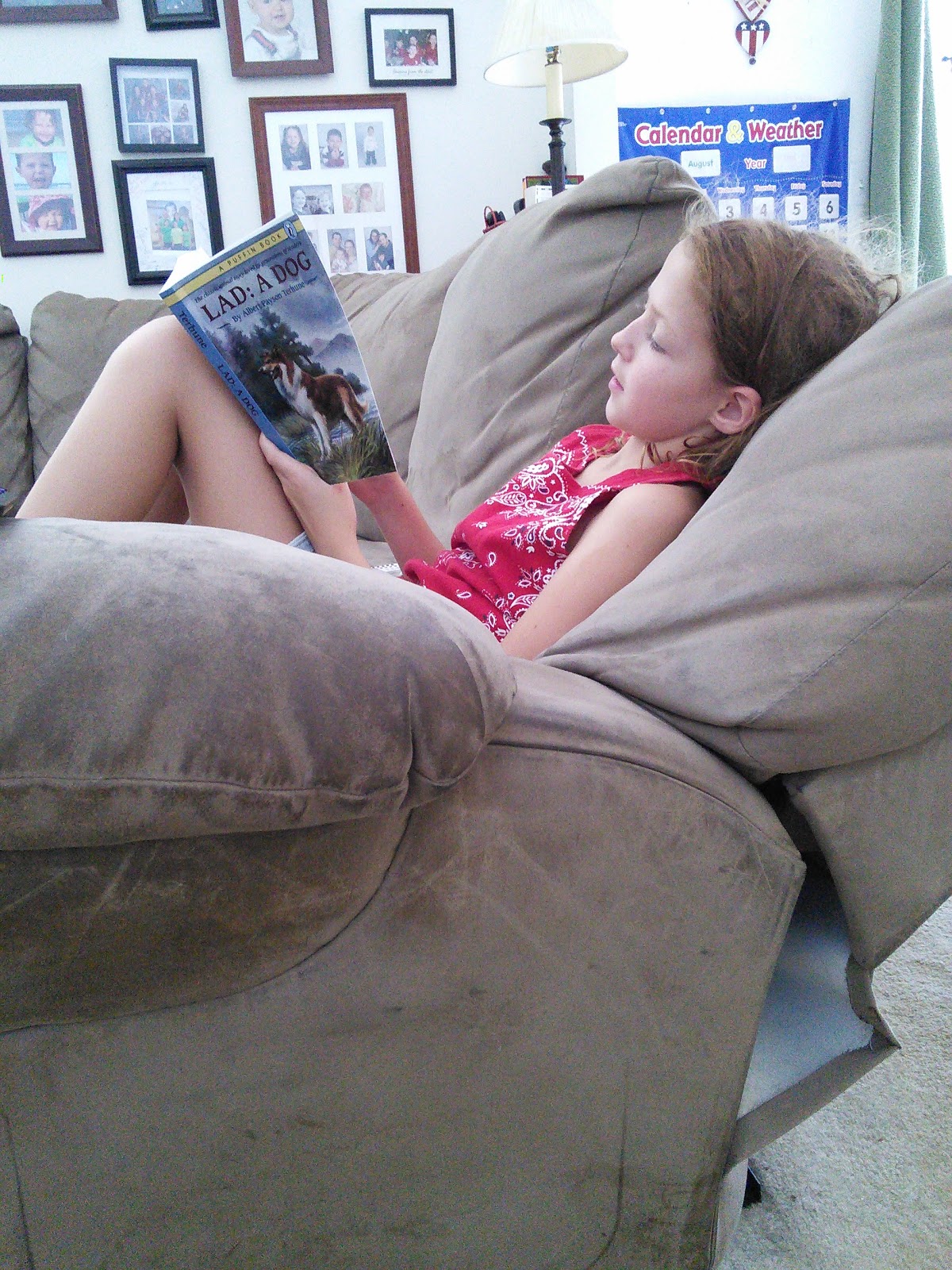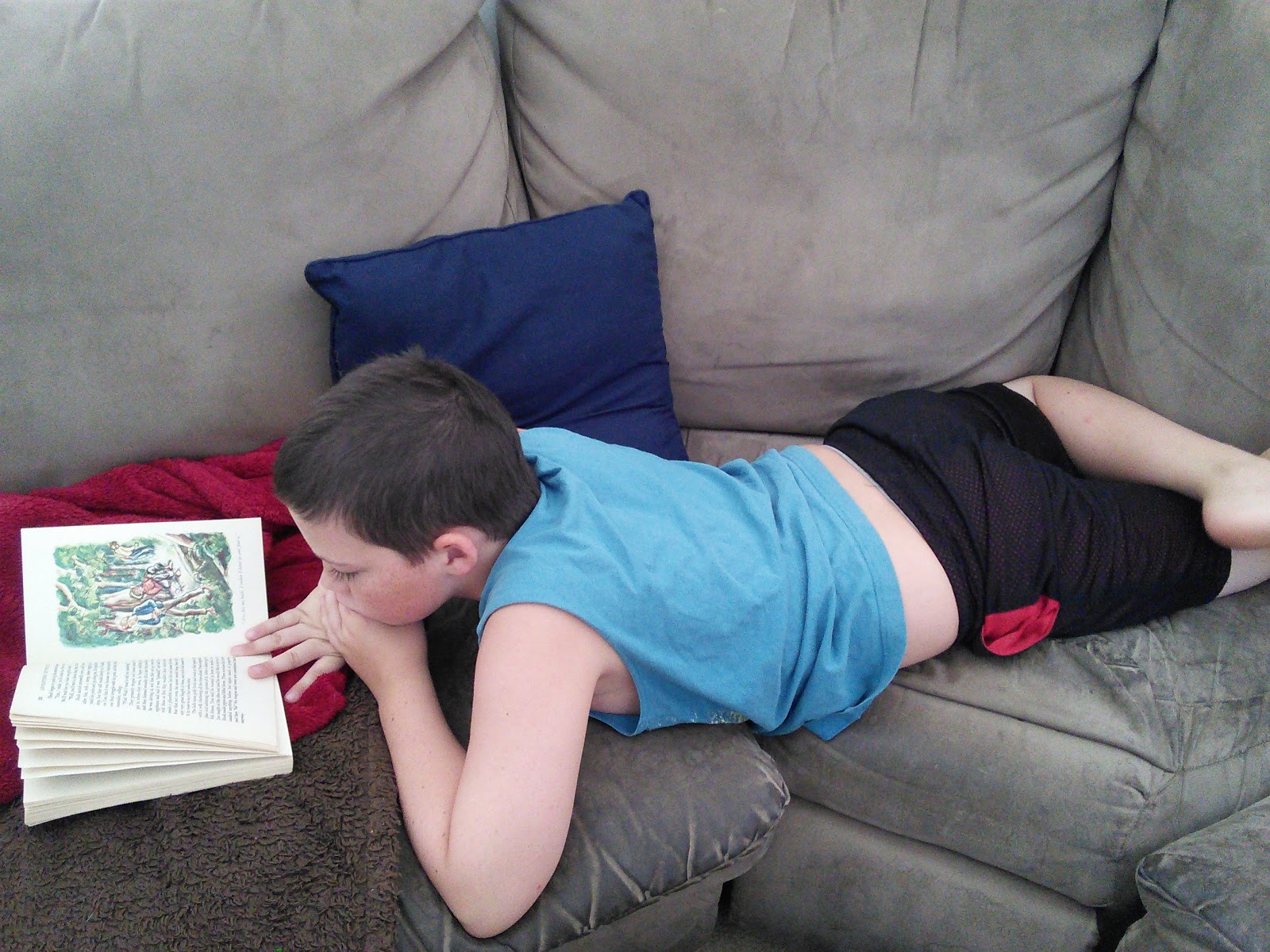 M-girl decided to start practicing piano even though we had to find a new teacher. We'd been off since July, so getting back into practice was a wise, mature move on her part.
Soccer season is in full swing – we just had practices during the week – but it was good.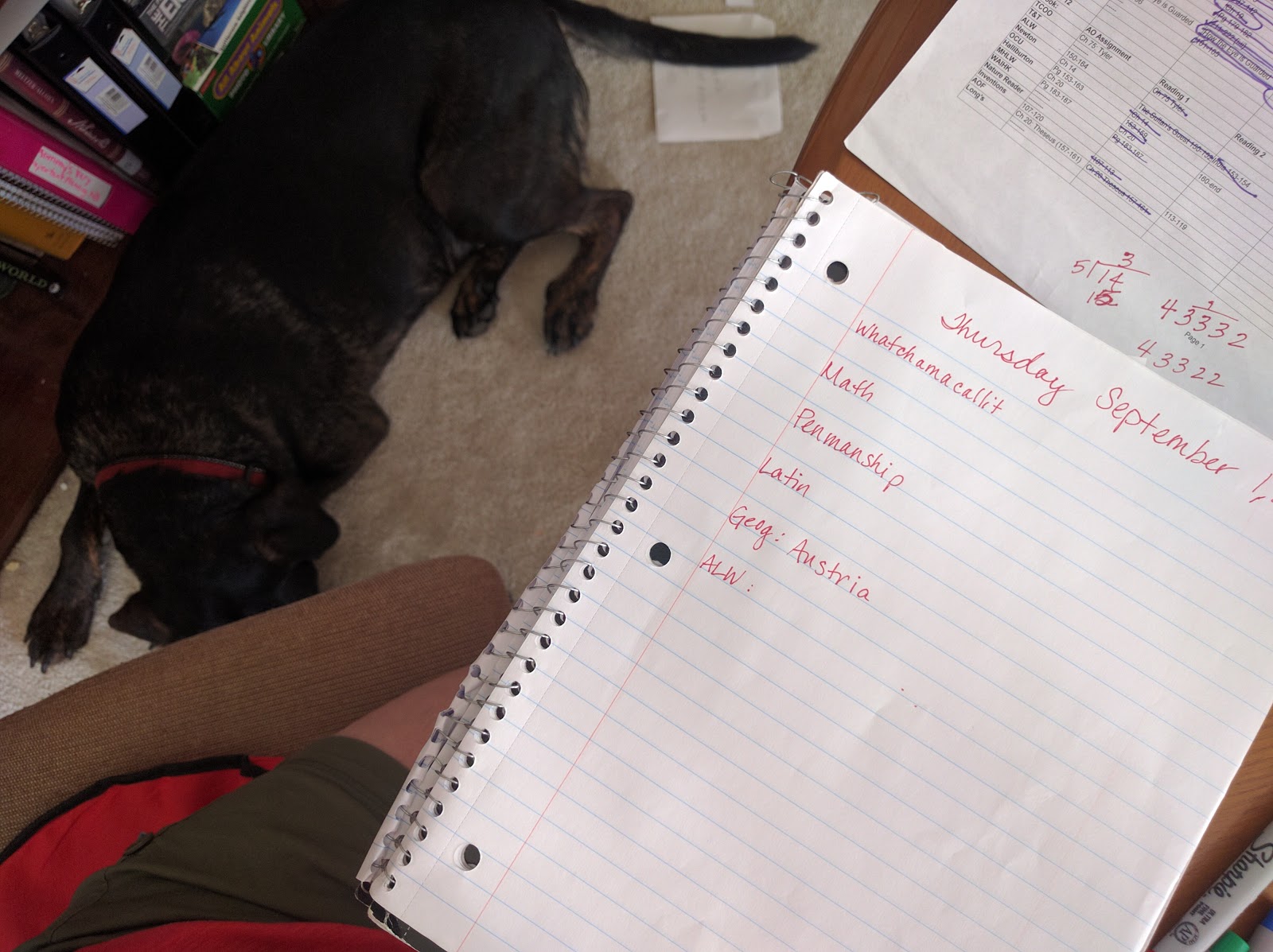 On Friday, we went creeking with friends.