The Simple Woman's Daybook for September 28, 2015
For Today… the last Monday in September …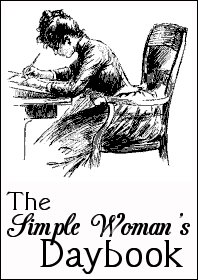 Outside my window… it's cloudy but warming up quickly.
I am thinking… about my 31 Days series. I have it all written and the posts scheduled, I need 4 pictures to complete it. Feeling pretty positive!
I am thankful… for my church! We had two international doctoral students profess faith, become members, and be baptized yesterday. It was a beautiful thing.
I am wearing… my turquoise sleeveless top and shorts. It's supposed to be 81* today!
I am creating… a book cake for M-girl's party on Sunday. Haven't started it yet, but probably Thursday.
I am going… to get my hair cut today! Yay. I really need my bangs trimmed a lot.
I am wondering… if the dog will stay in the crate 🙁
I am reading… 1 Peter 1. It has been a while and there is so much amazing there.
I am hoping… the dog doesn't destroy anything while we're gone.
I am learning… to read things more thoroughly. I didn't see that registration was required for the Revolutionary War reenactment thing today until shortly before we were going to leave. I'll watch for it next year. (I only found out about it on Friday, so I don't feel too sad.)
In my kitchen… I made dutch puff with vanilla, cinnamon, allspice, and ginger this morning. Super yum.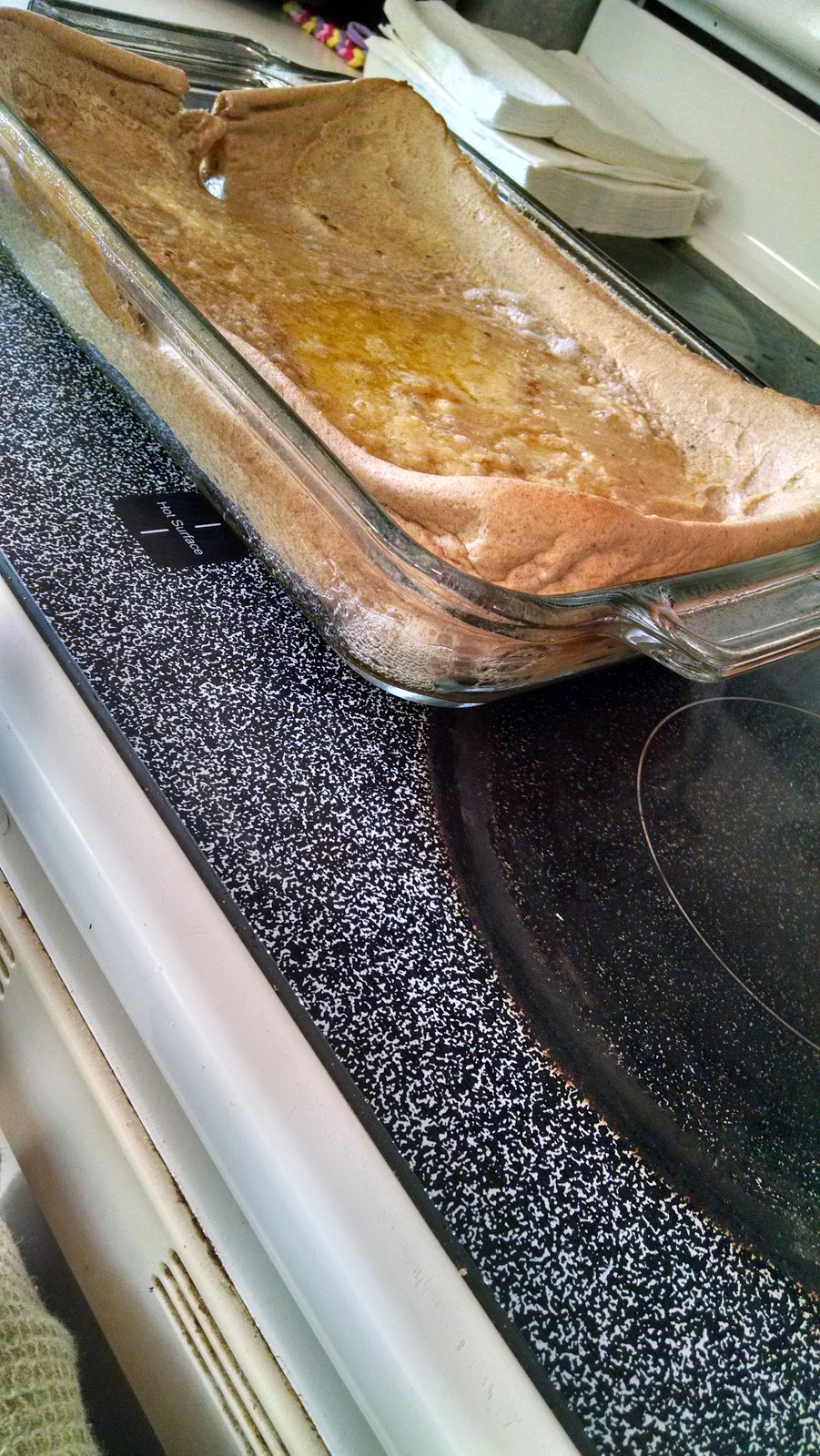 In my garden… lotsa green tomatoes, not many red ones. It is the end of September, right?
In the homeschool… we're on break week! Cue the music. My kids slept until 8:30 this morning and now we're just chilling.

A favorite quote for today… from Old Testament Wisdom Literature quoting NT Wright: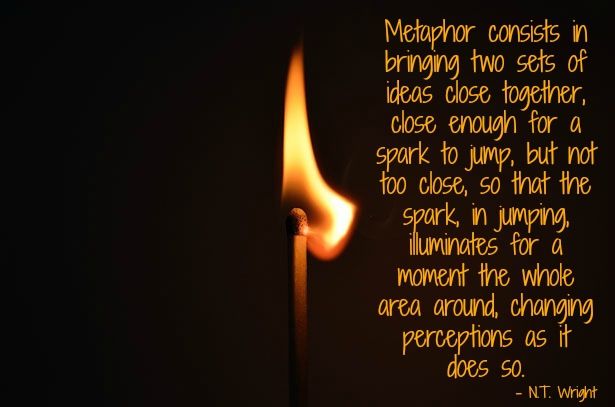 A peek into one of my days… R-girl got everything out, painted, and put everything away.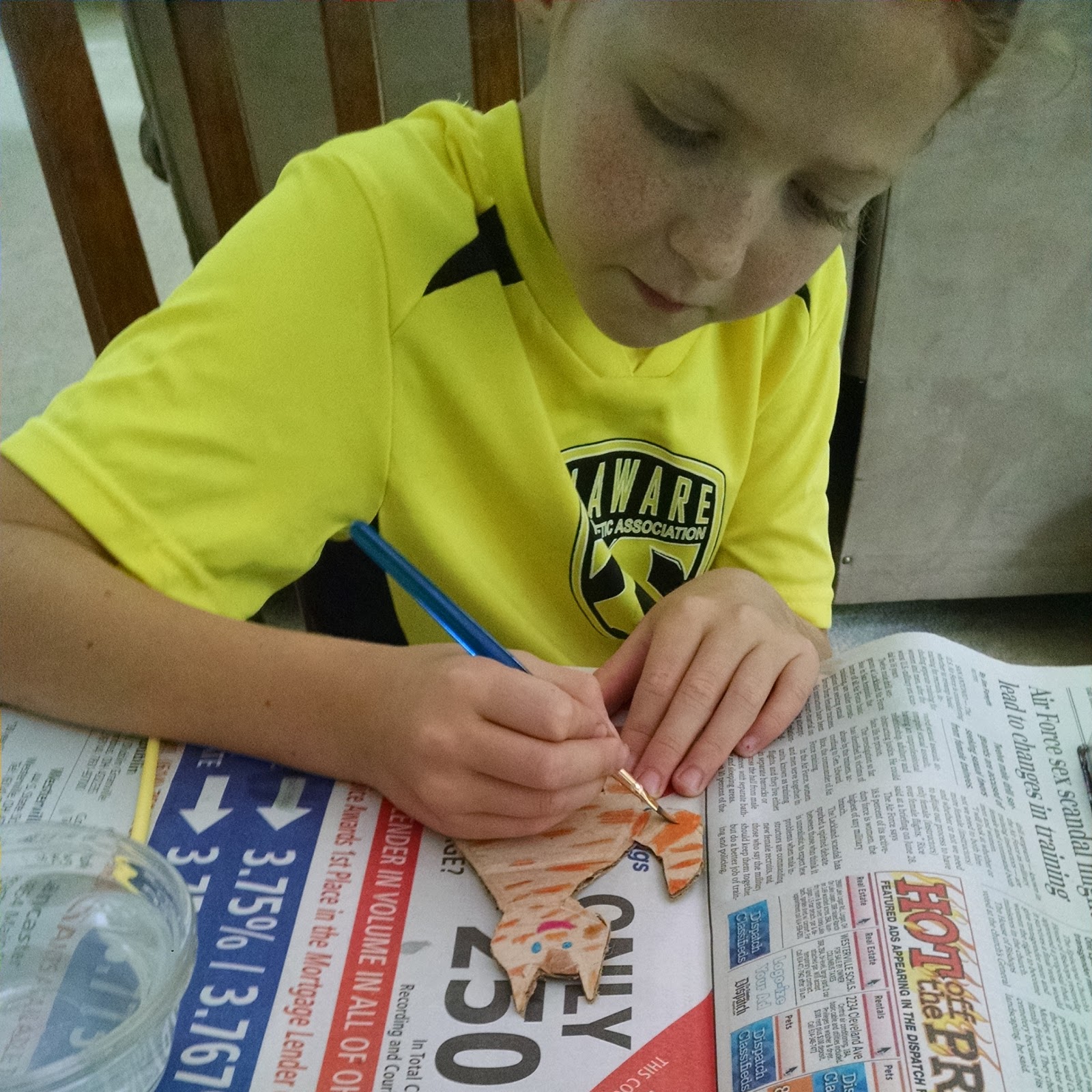 One of my favorite things… Break week! We love homeschooling, but a quiet, slow week is just what we need.

From the board room… I seem to Pinterest in spurts. So, I don't have anything new, but I could start looking at the October board …

Post Script… Mystie, from Simplified Organization, recently released her amazing new program, Work the Plan, for a short time and a low introductory price. That short time will be done on Wednesday … with registration to reopen later (January, I think) at a higher price. Seriously, get in on this now. The course is amazing and the forum is wonderful.
Linking up with The Simple Woman.