The Simple Woman's Daybook for October 1, 2018
For Today…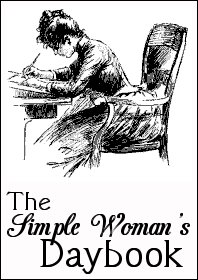 Looking out my window … it is dark. Late.
I am thinking … it's a little crazy to post this now because there's a scheduled post at 6am tomorrow.
I am thankful … for blogging as an outlet.
One of my favorite things … my washer and dryer. I've run a number of loads of laundry today and I'm glad they're pretty automated 😉
I am wearing … jammies. Almost ready for bed.
I am creating … an embroidered piece from Clementine Patterns. I'm thrilled with it so far! I've made my first real French Knots – so accomplished!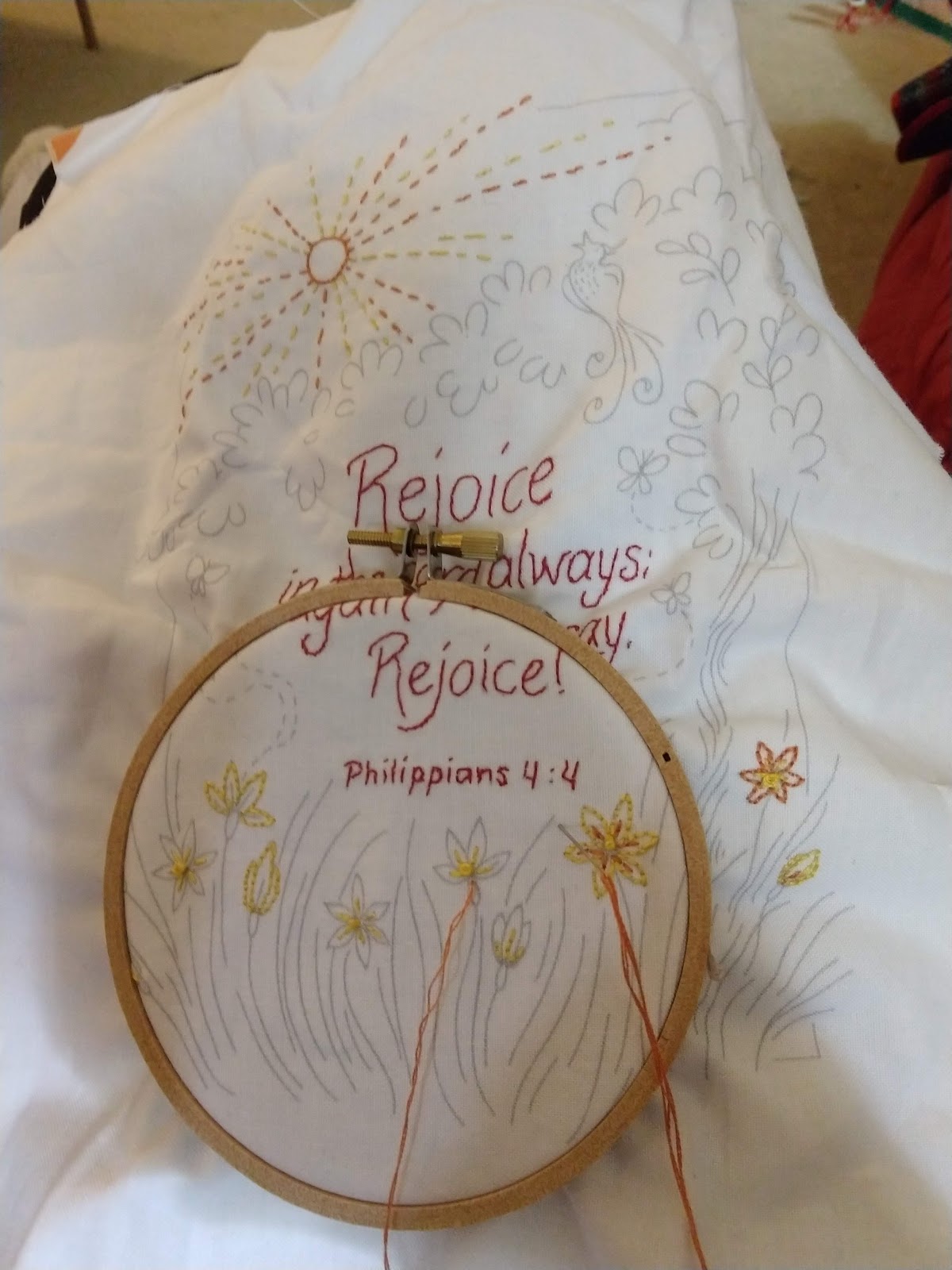 I am reading The Gospel Comes With a House Key by Rosaria Butterfield … I'm thinking about the place of the internet and social media (and blogs) and how that intersects with living in community.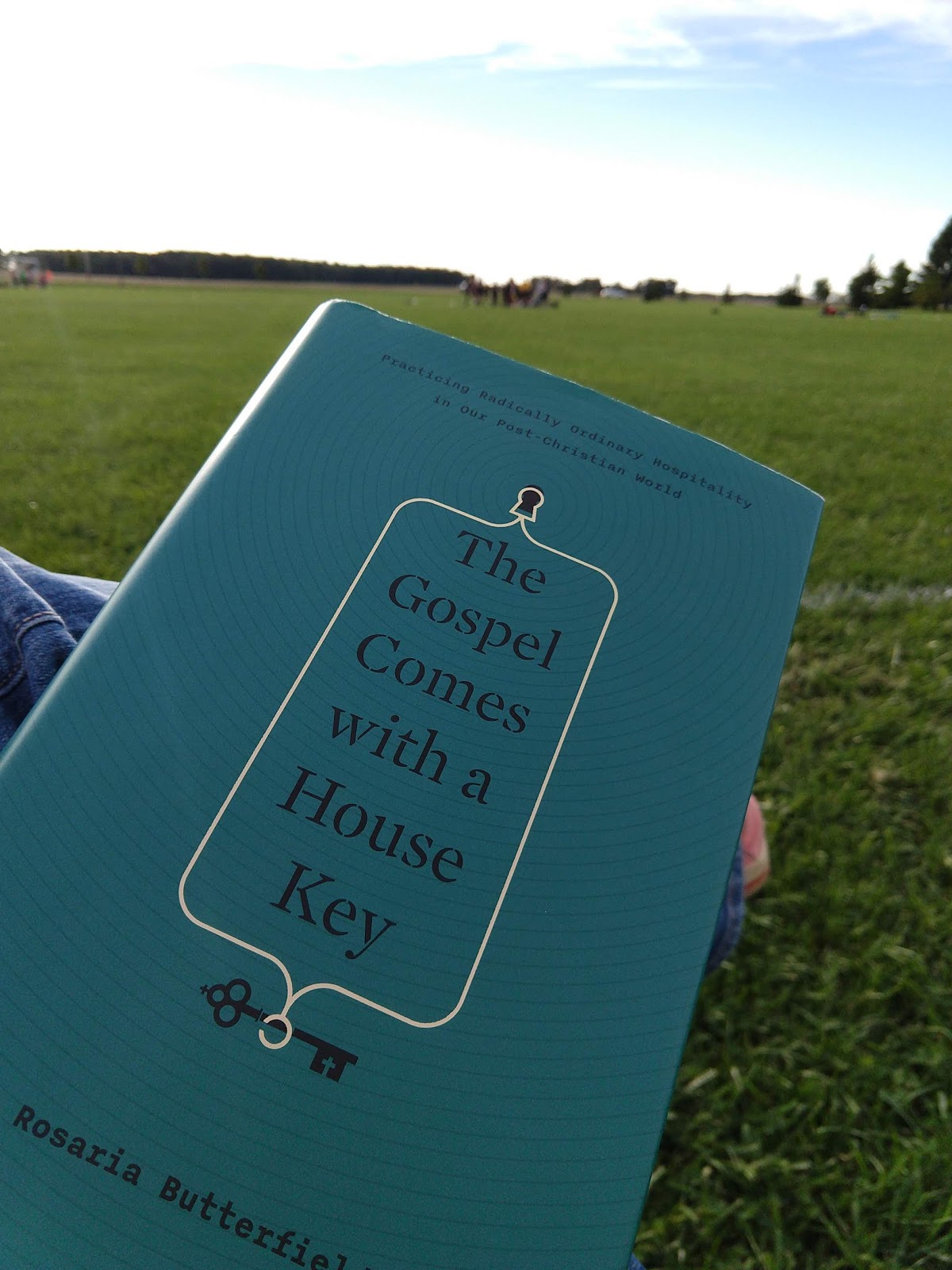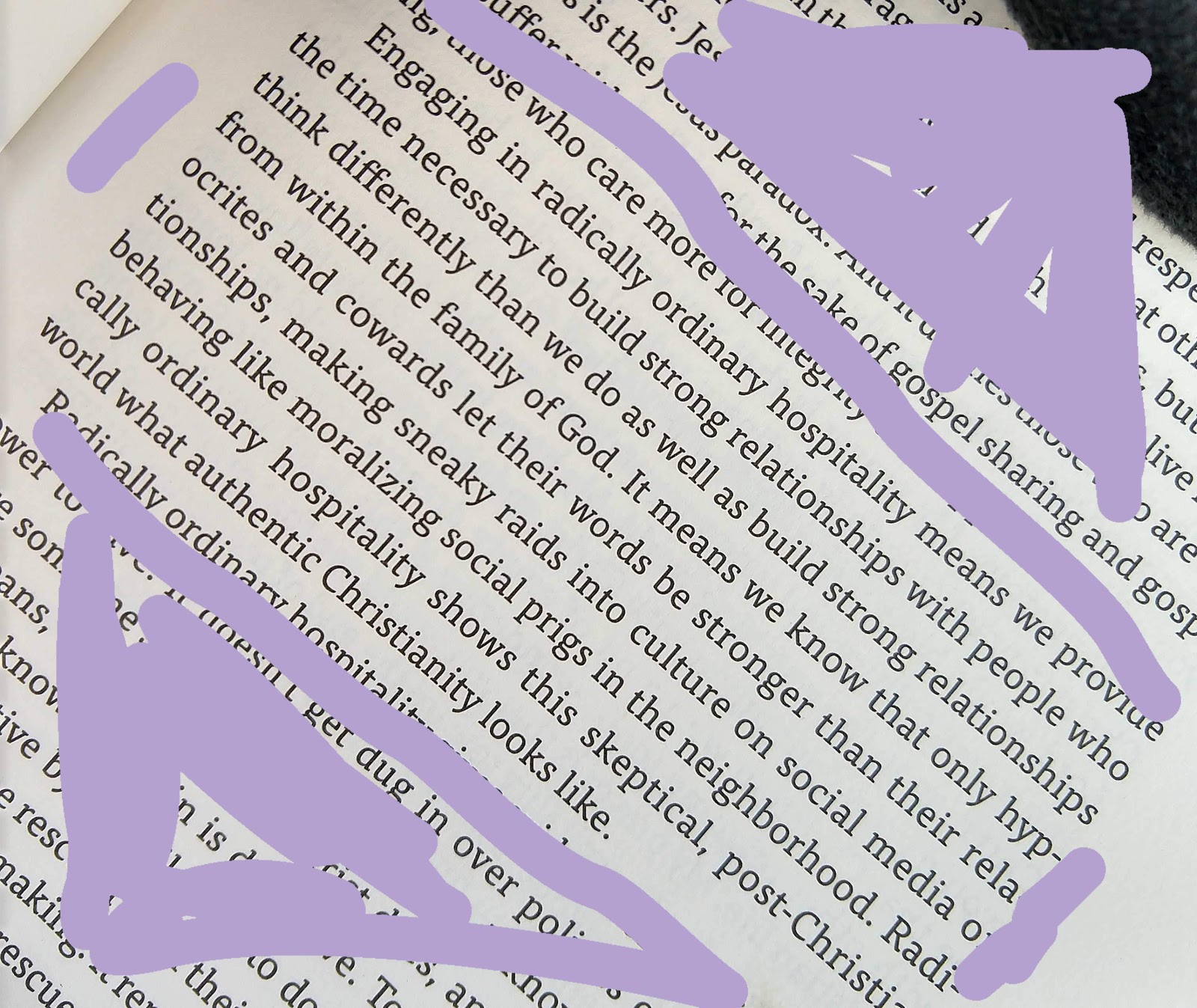 I am hoping … Jason gets home soon. Long day for him.
I am learning … about appetites and affections. I enjoyed this Forma podcast episode when walking the dog.
In my kitchen … I cleaned out my freezers today and am prepping for Baking Day later in the week.
In the school room … I have a kiddo doing makeup work from his camping trip last week, and M-girl has Latin every day over PREP week. We have co-op Wednesday. That seems enough for "break from academics week."
In my garden … R-girl's flower garden is still going strong!
Post Script … I see a lot of mamas homeschooling but stumbling along because they lack confidence. It's a really important factor in homeschooling well, so I wrote about How to Homeschool with Confidence.
Shared Quote … "God declares our identity …" Rosaria Butterfield from pg 33 of The Gospel Comes With a House Key.
A moment from my day … it's a busy week!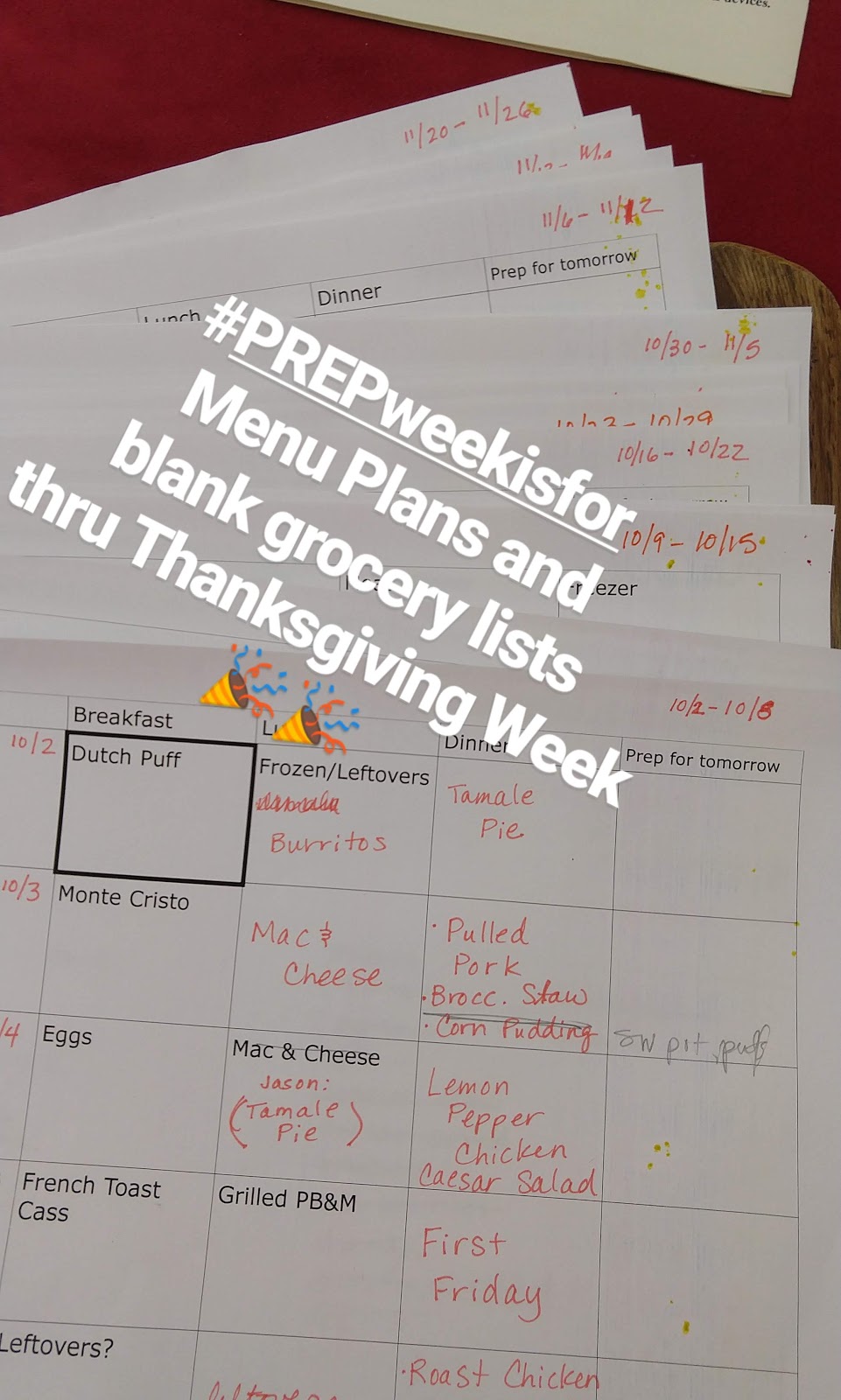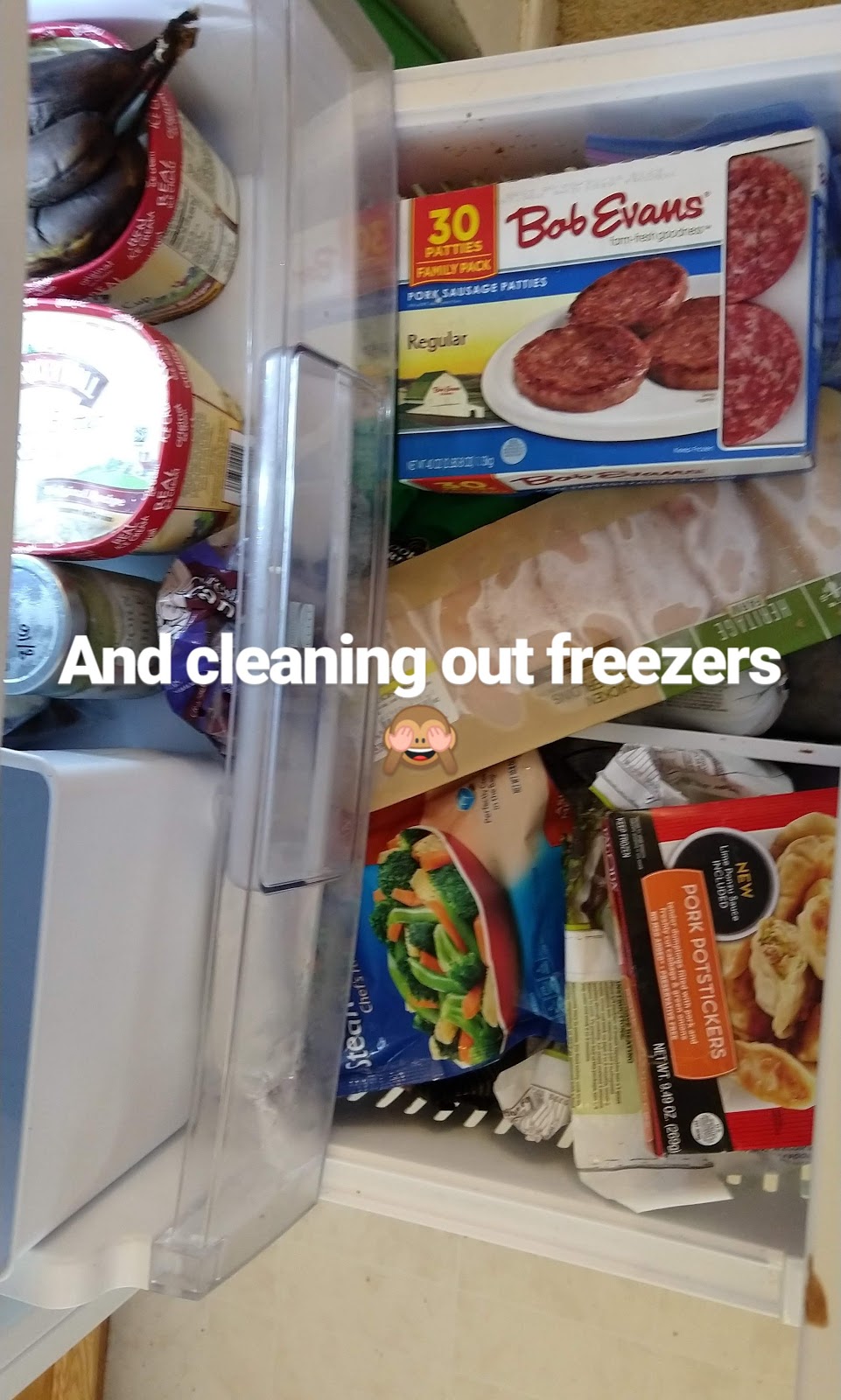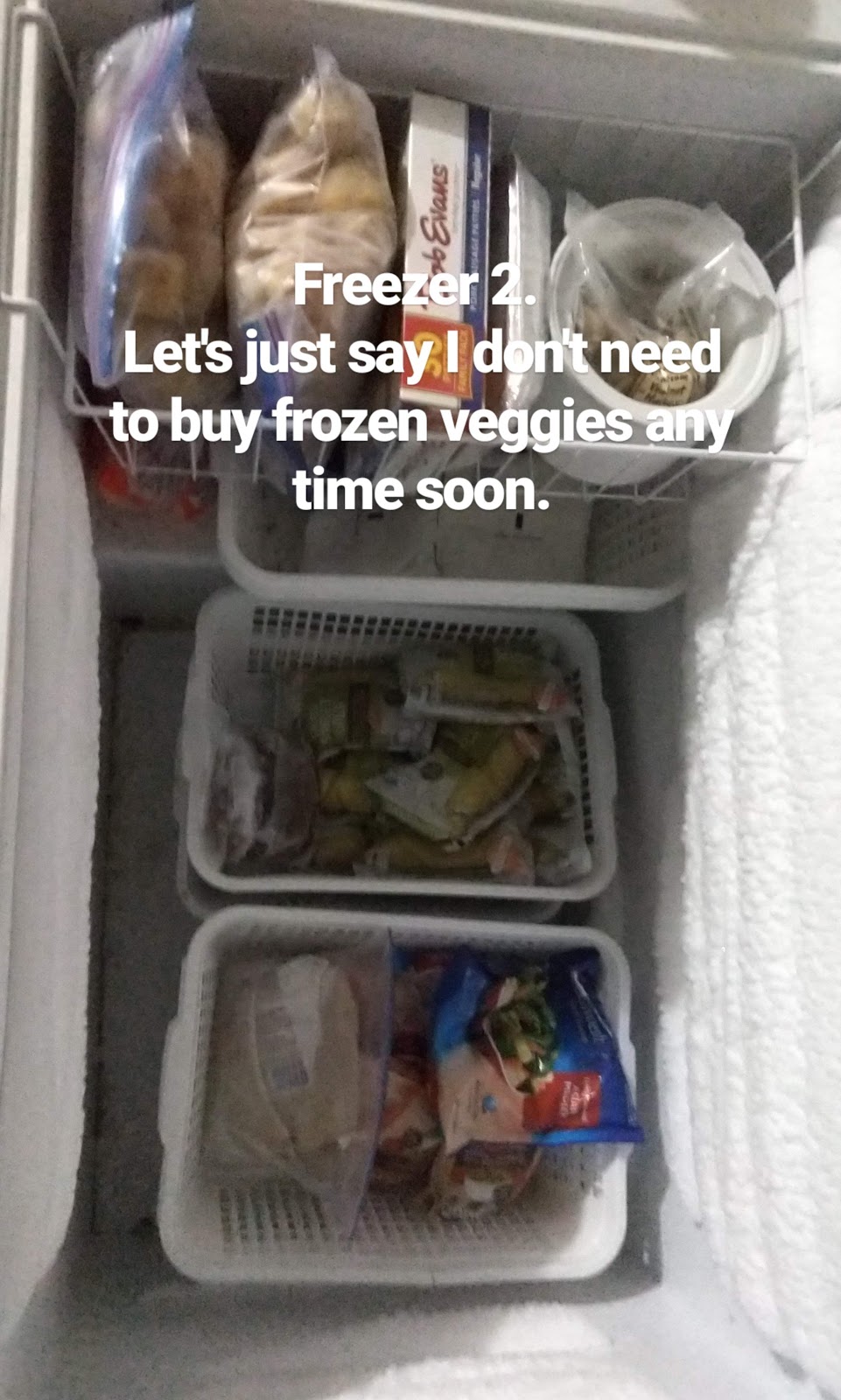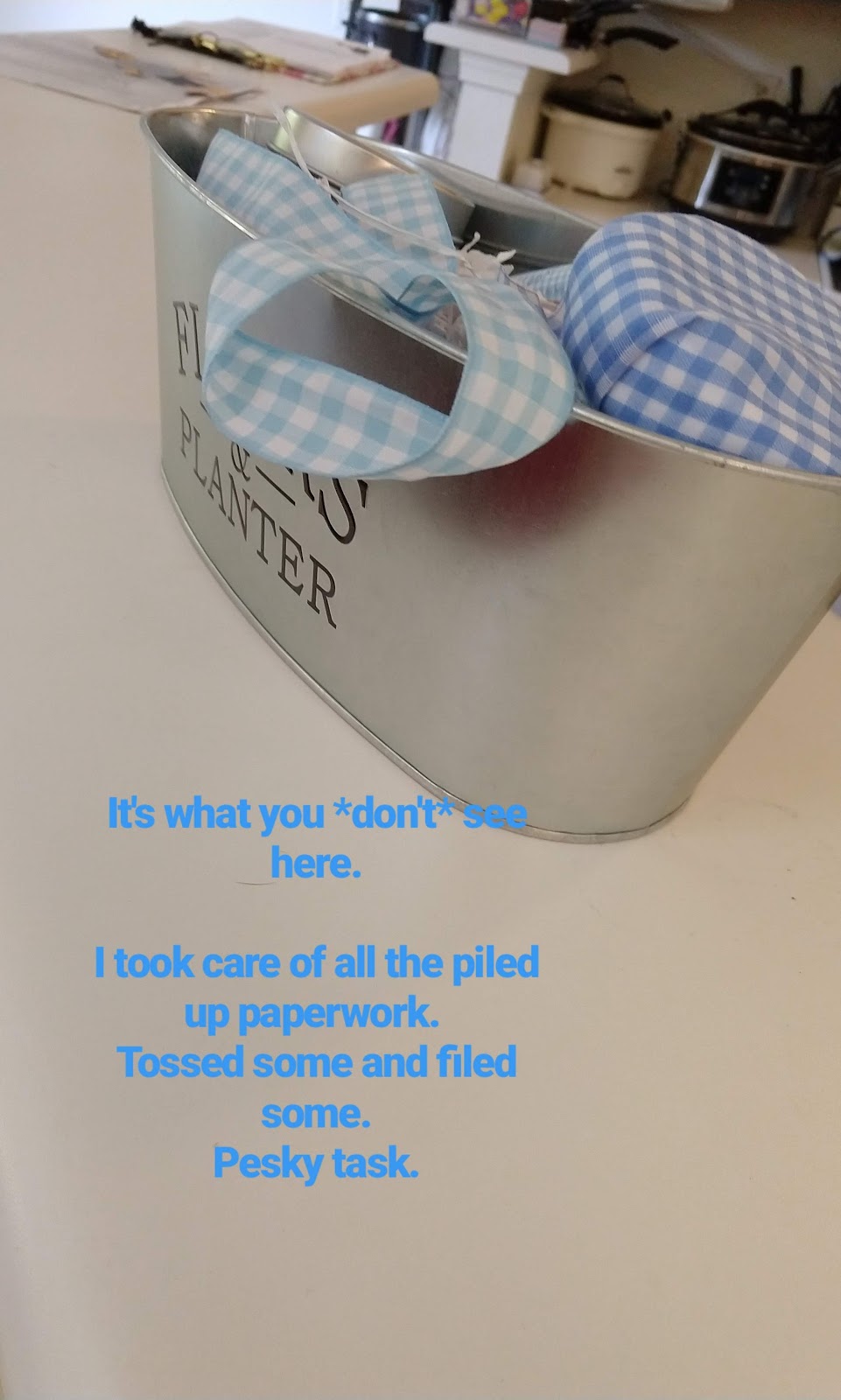 Linking up with The Simple Woman.