The Simple Woman's Daybook for Monday January 25, 2016
For Today…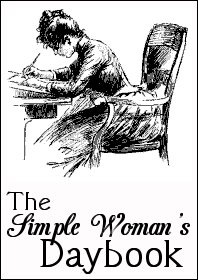 Outside my window…. the sun is shining and the temperature is increasing – slightly anyway.
I am thinking… about the woman who fears the Lord and seeking and searching the things above. Excellent sermons yesterday.
I am thankful… for the faithful exposition of the Word at my church.
I am wearing… grey sweatpants and an orange hooded sweatshirt.
I am creating… a menu plan for the week. Leftovers tonight!
I am going… to attempt a nature walk today.
I am wondering… if attitudes are going to improve.
I am reading… Teaching from Rest. Still. It's all my fault, I keep setting it down for other things. I'd like to finish it this week.
I am hoping… that the weather stays more pleasant.
I am learning… about Attend!
In my kitchen… I've taken to running the dishwasher twice daily.
In my garden… is ice, likely melting.
In the homeschool… the children are munching on pistachios during lessons. They would eat all day if I'd let them.
A favorite quote for today… "Rest is not the opposite of work." Sarah Mackenzie in Teaching from Rest. So, so good. Come back Wednesday for more.
A peek into one of my days… I'm so thankful my girls like to – even still ask to – match. I think they were adorable for worship yesterday: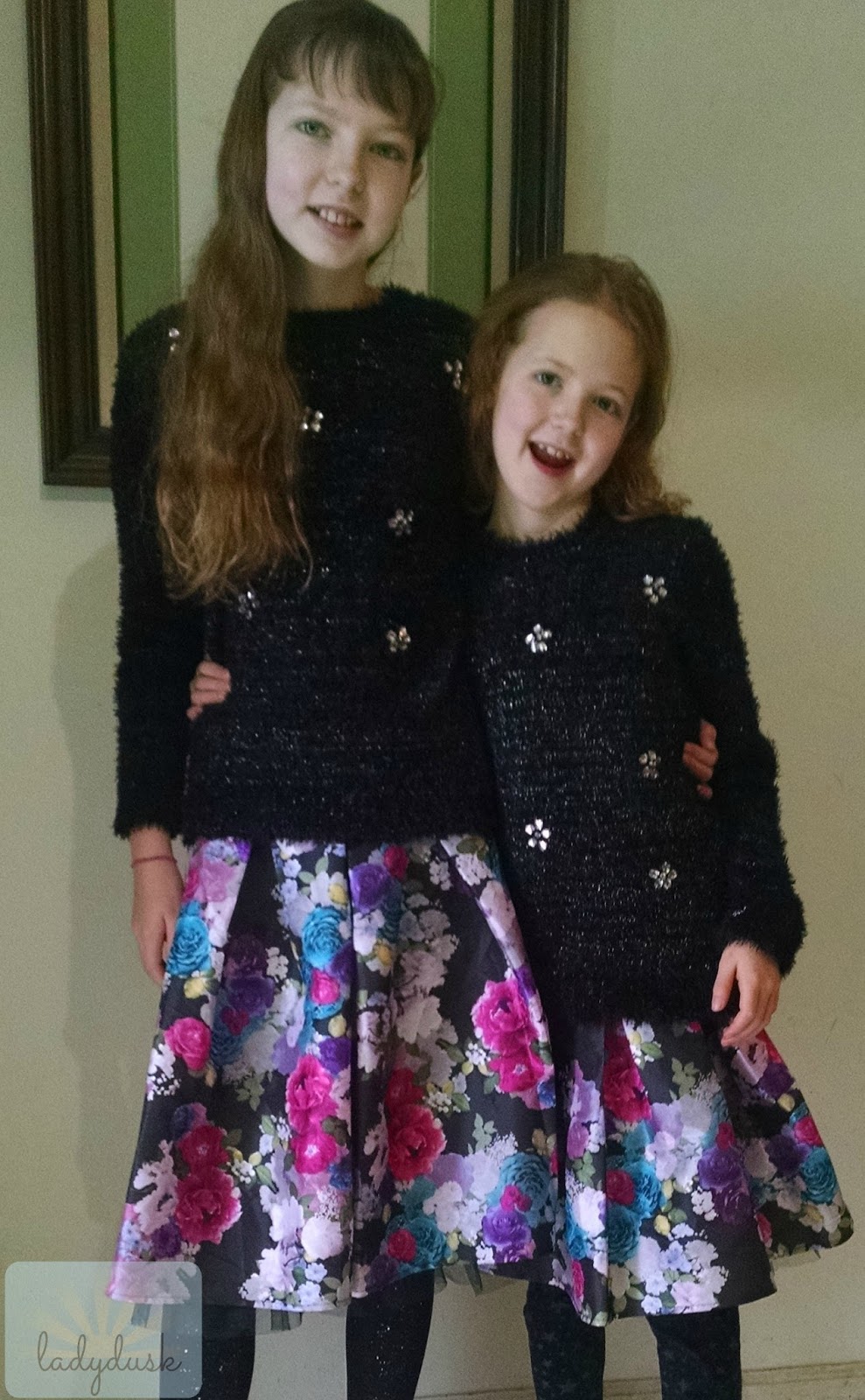 One of my favorite things… I love my Polder Timer. I love that I can key in the numbers I want without pressing "Minute" 30 times. I like that it can also be a stopwatch. I like that it's on a string that I can hang around a child or my neck. I like that it's small. I like that it was relatively cheap.
From the board room… Dianna Kennedy from The Kennedy Adventures hosts a board "Help for the Homeschool Mom" that I love pinning to and getting inspiration from.
Post Script… Mystie is writing a series this year about organizing your attitude over at Simplified Organization. I'm sure you're following her already, but it's so so good, it's worth reading again. (If you aren't in either of her courses, either, you should consider it! I've learned so much from Mystie over the years.)
Linking up with The Simple Woman.