The Simple Woman's Daybook for March 27, 2017
For Today…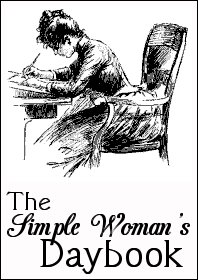 Looking out my window … it's a dark night.
I am thinking … about all the things from the weekend. There were a lot of them.
I am thankful … that I got to go to the Kindred Conference with Cindy Rollins and Angelina Stanford. They were amazing. I got to drive with two wonderful ladies from church and that time was invaluable. That my dear friend, Heather, was able to come was icing on the cake.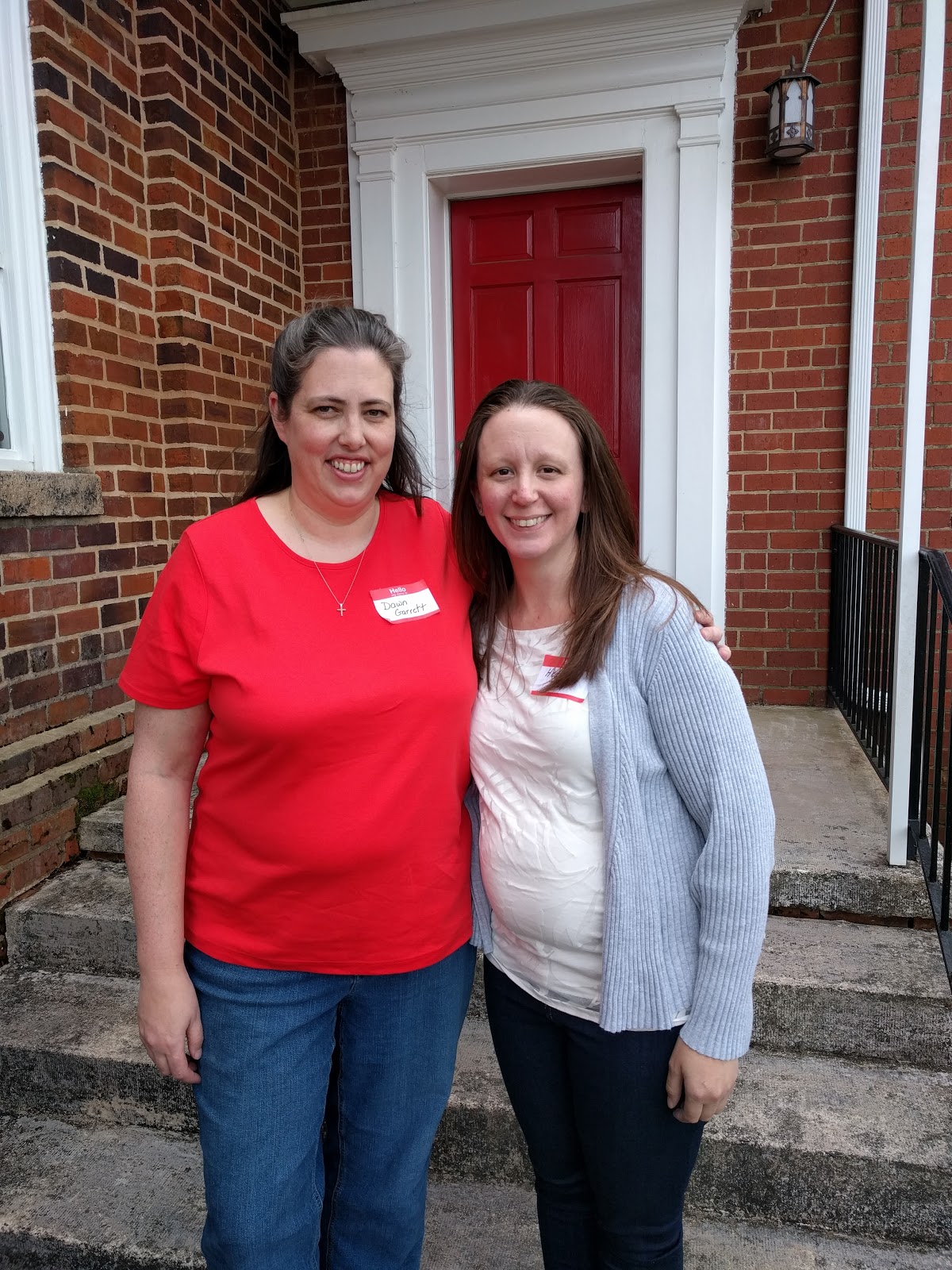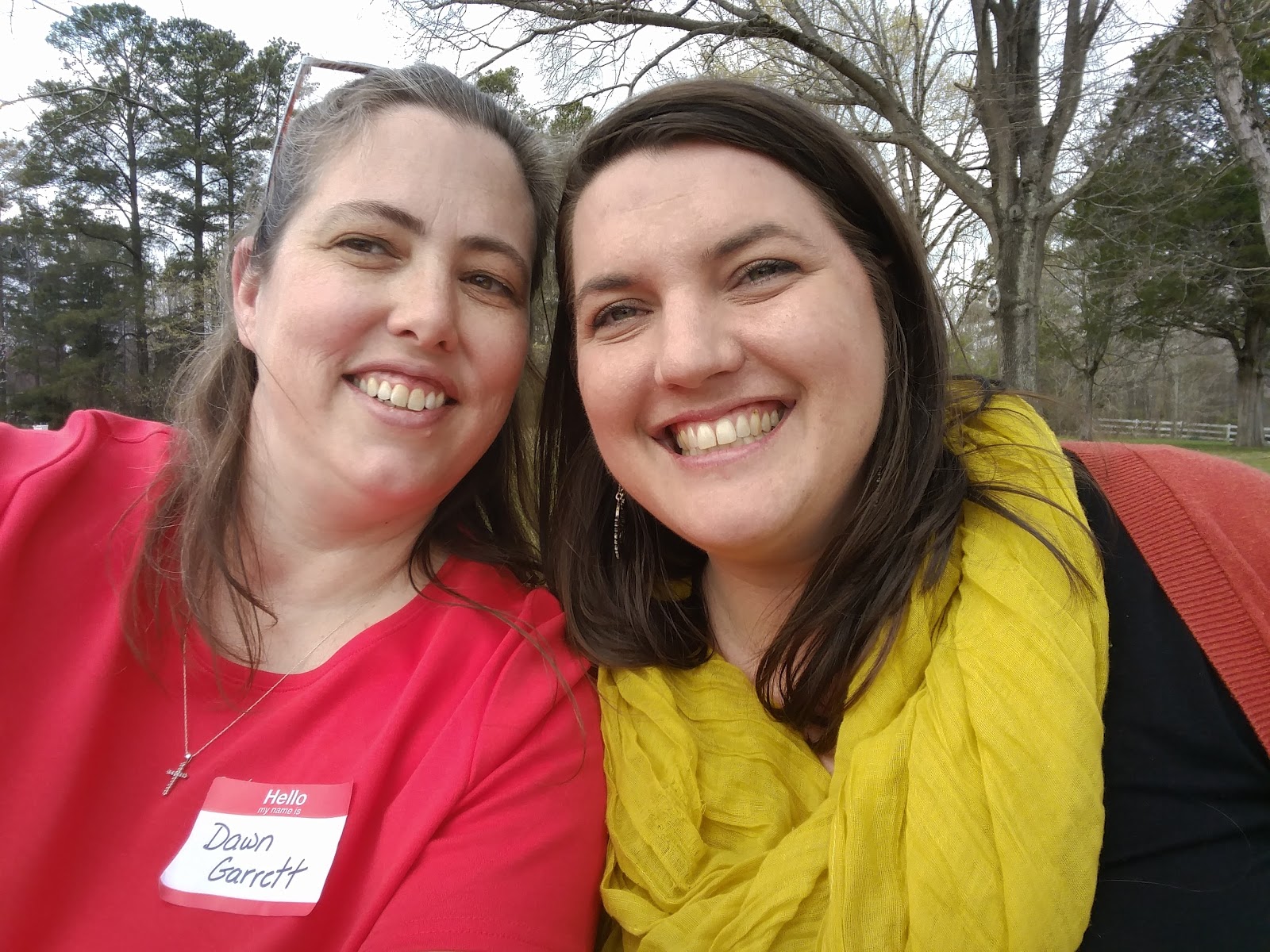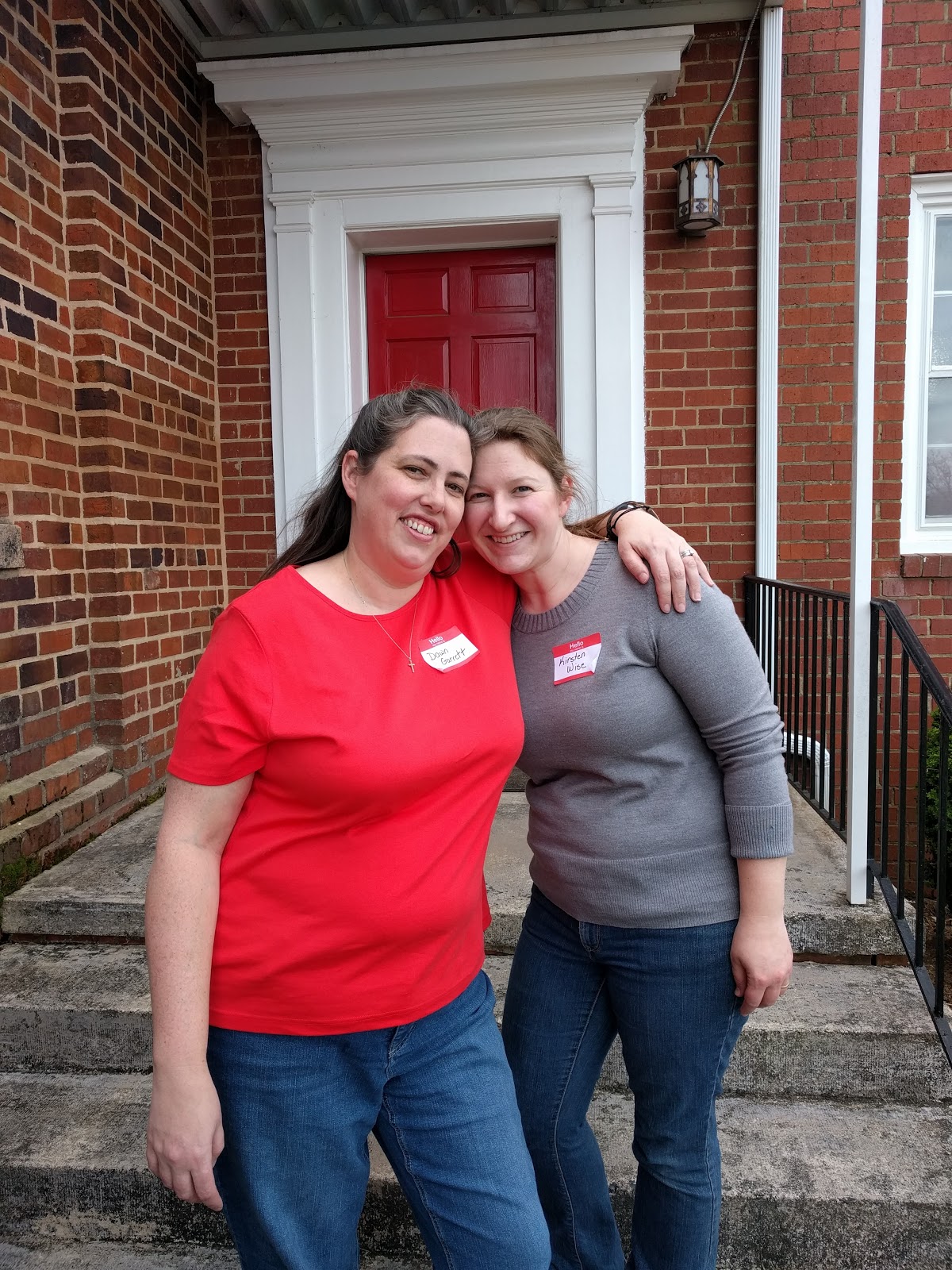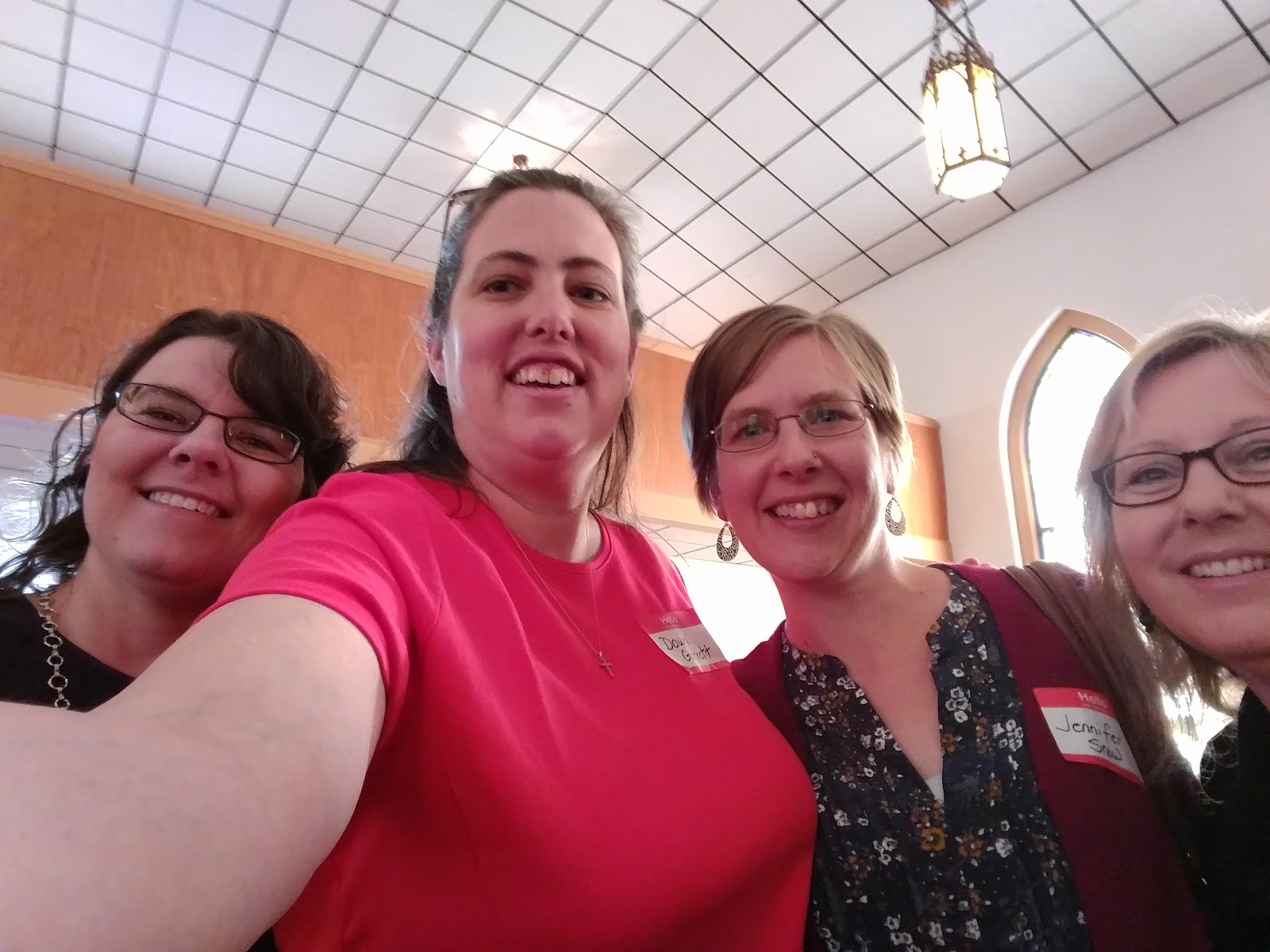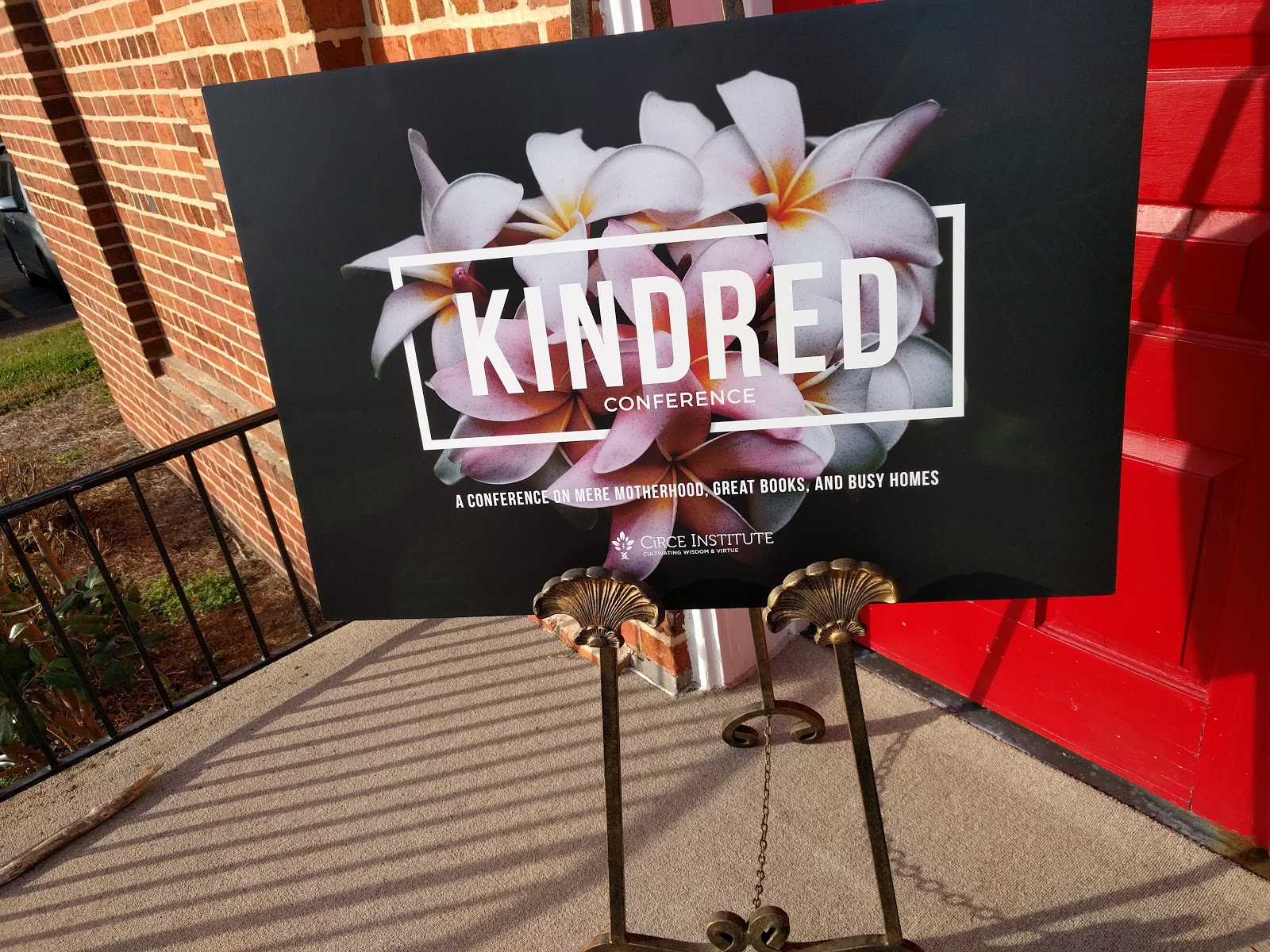 One of my favorite things people … Cindy Rollins. I needed to hear so many things she had to say. And, I got to hug her neck.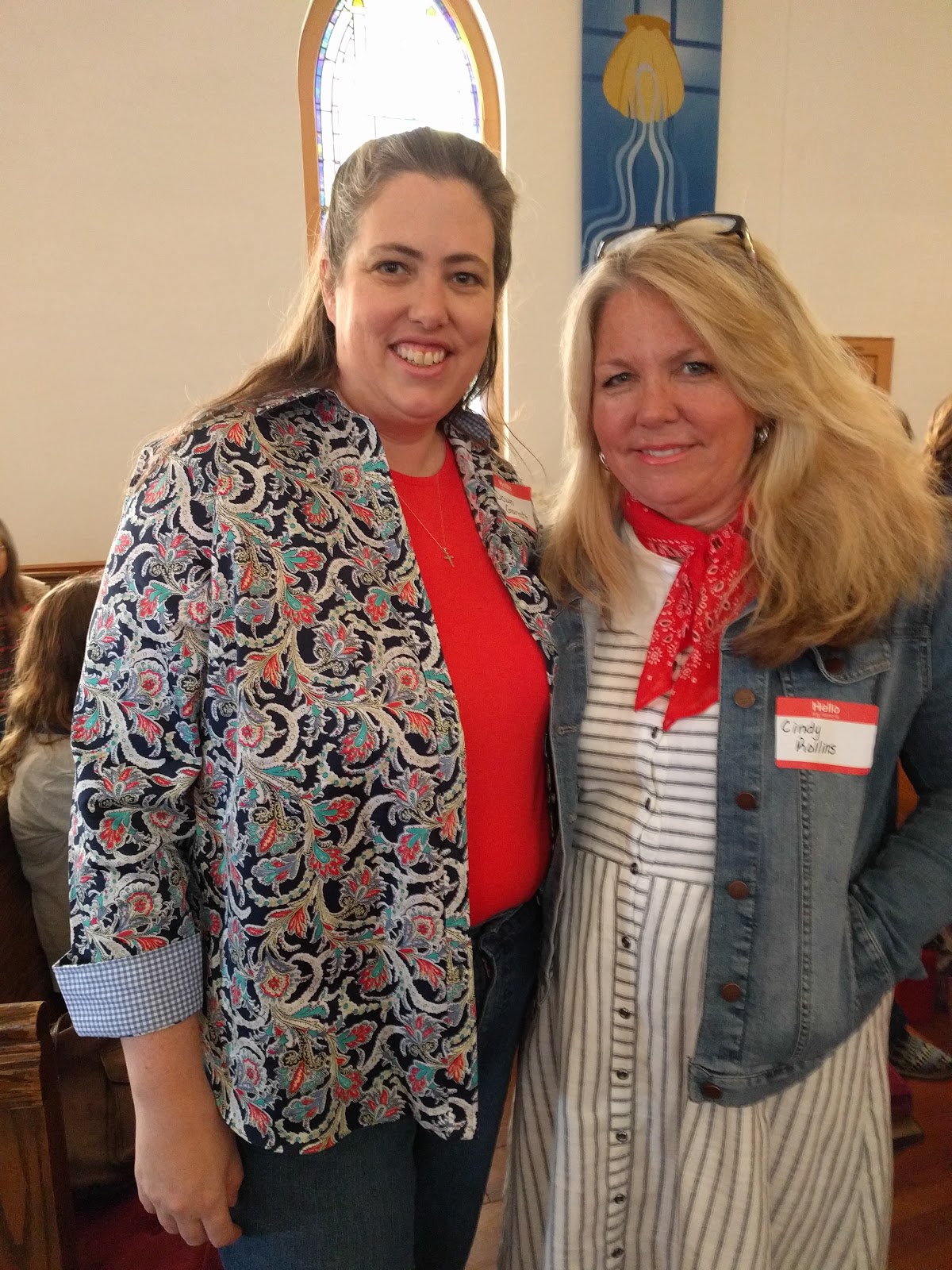 I am wearing … black sweat pants, Buckeye shirt. Comfy day.
I am creating … blog posts interviewing moms about hobbies. The first is on Wednesday coming soon over at pambarnhill.com … check it out!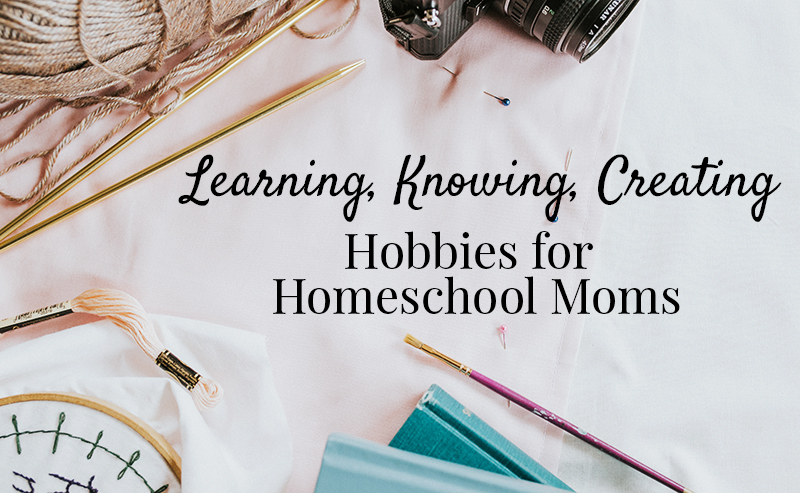 I am reading … Notes from a Tilt-a-Whirl by N.D. Wilson. Can I just say that it is hitting me in the exact right spot.
I am hoping … to work on disciplining myself when it comes to reading the word and getting my steps.
I am learning … to take the small steps … the ones I can handle and leave God's work to Him. I wish it weren't so hard.
In my kitchen … my wonderful husband stopped and picked up makings for dinner, grilled it, and served it. I feel like I won the husband lottery for sure.
In the school room … we muddled through a day when I hadn't pre-read and it went just fine. Here's to tomorrow.
Post Script … Pam's post last week about why homeschool moms are inconsistent resonated with me, did you read it? What about you?
Shared Quote … "Get philosophy straight, be faithful, trust in the Lord for the fruit." Cindy Rollins at the Kindred Conference.
A moment from my day … soccer season has begun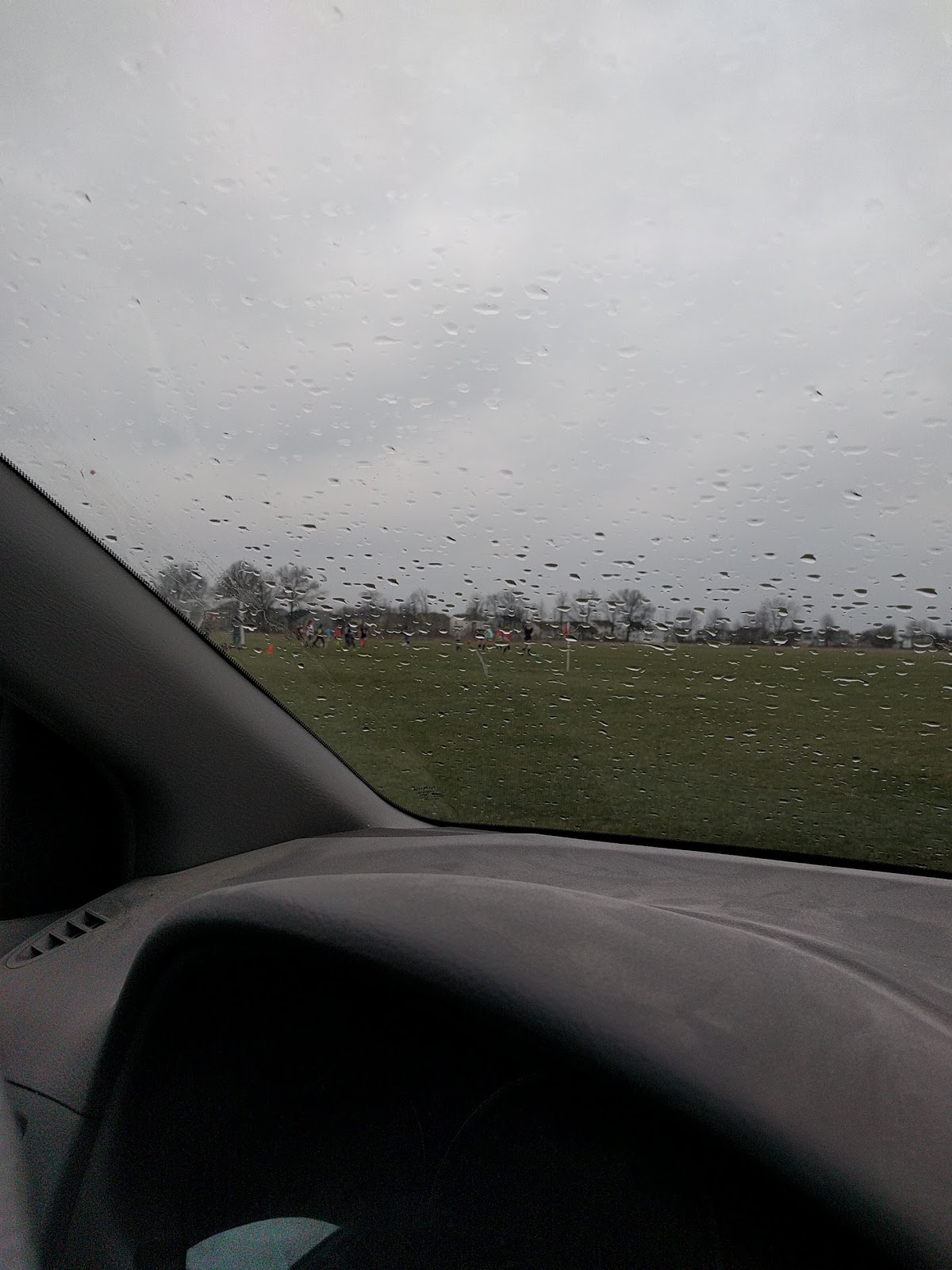 Closing Notes: if you're on Instagram, have you seen the new @charlottemasonirl community? I'm honored to be a contributor and we've had some seriously helpful and motivating posts. Won't you consider following us and joining our weekly challenges? Tag your posts with #charlottemasonirl
Linking up with The Simple Woman.