The Simple Woman's Daybook for June 26, 2017
For Today…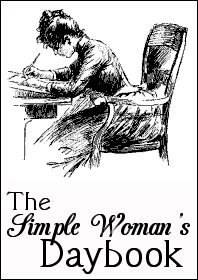 Looking out my **OPEN** windows … green and blue and perfect weather. The sports stuff from yesterday's party is still in the yard.
I am thinking … that there's a ton to do today. I really want to get the upstairs cleaned up like the main floor is.
I am thankful … for an extended family who love my kids so much.
One of my favorite things … being able to drink my coffee outside.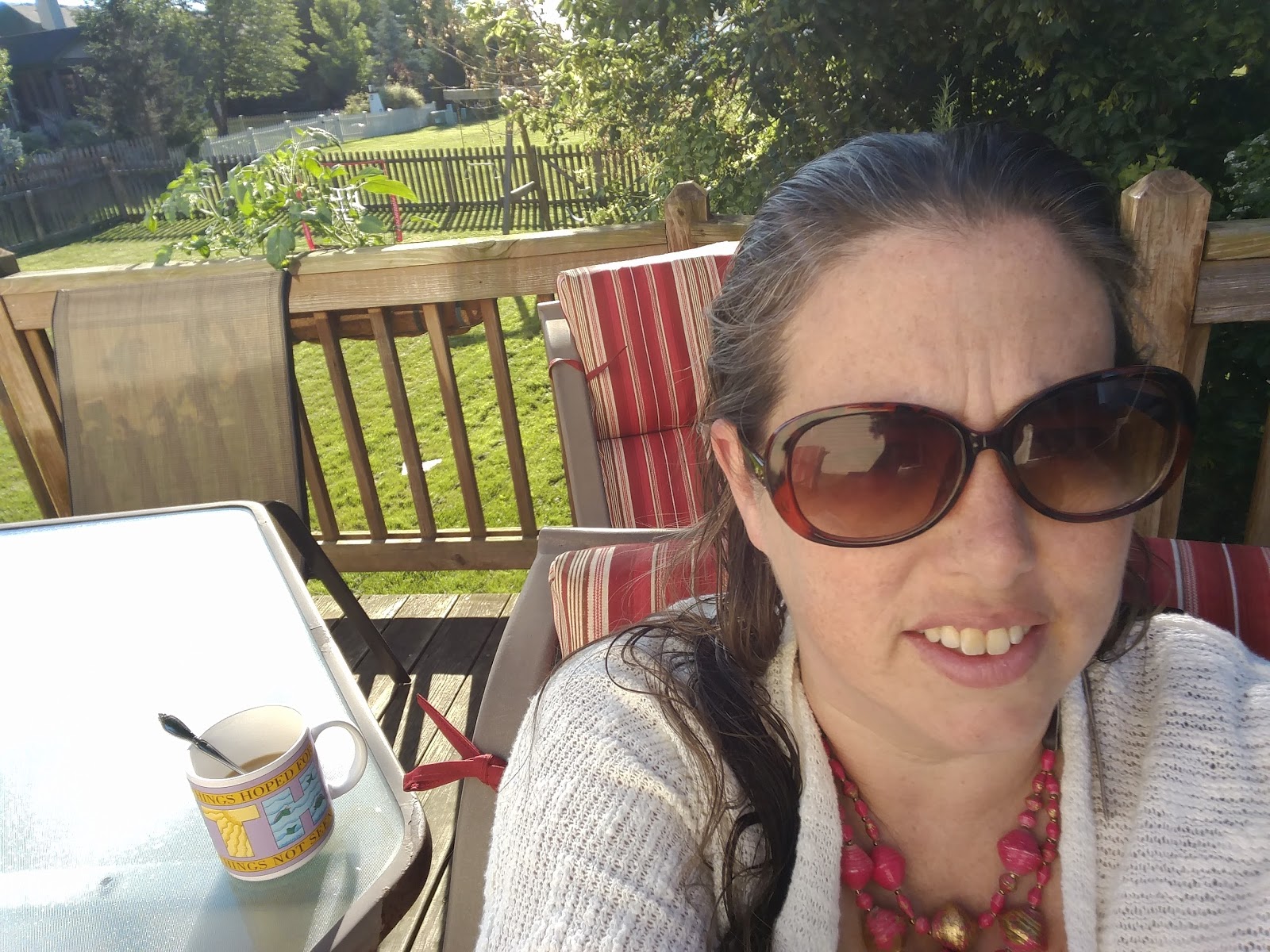 I am wearing … AwesomeBots shirt (First Lego League team) and exercise clothes. I walked the dog 2 miles this morning. And my new matching Fitbit band.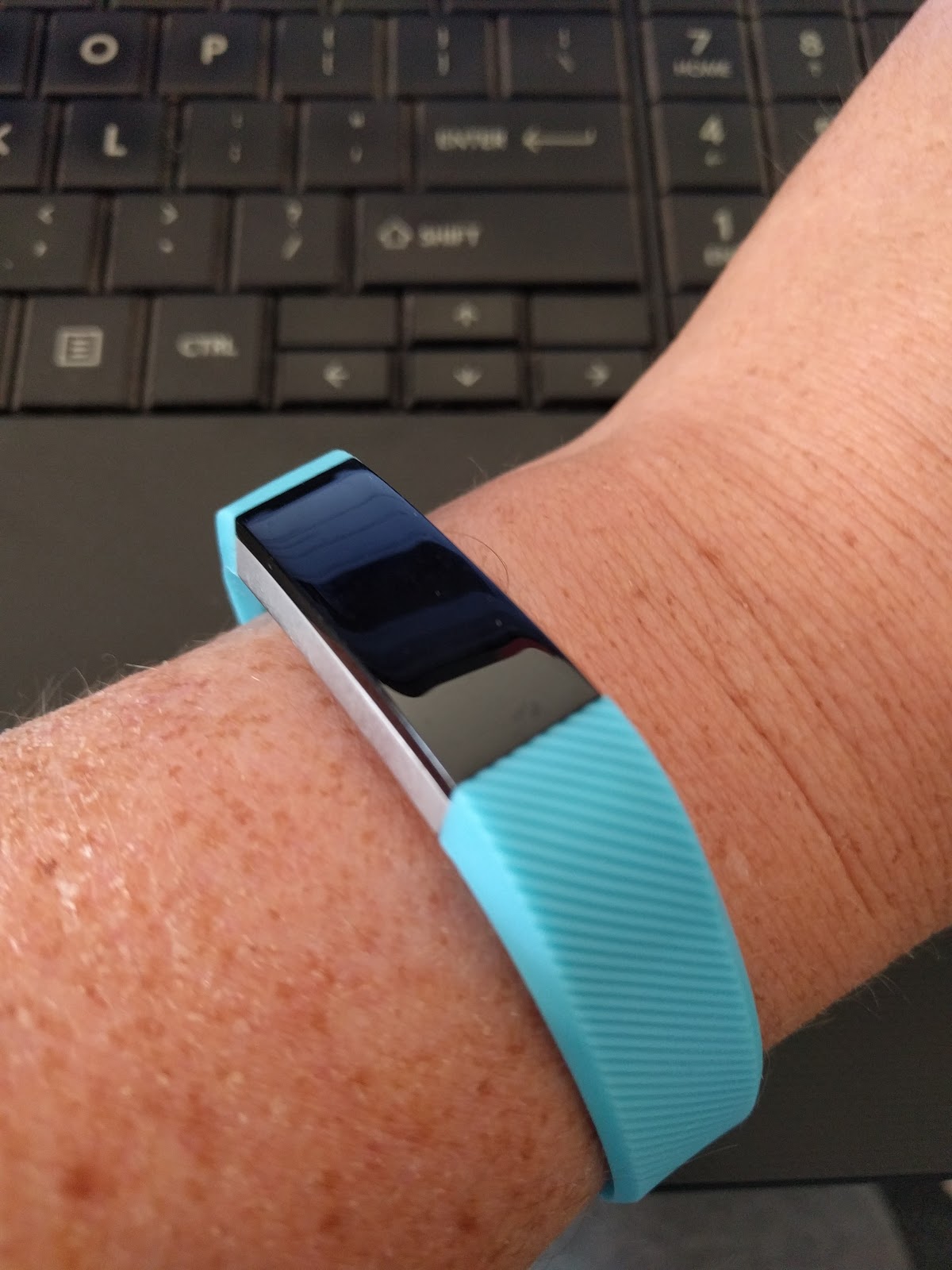 I am creating … sad kids because I want them to clean and they want to play. We'll get through it.
I am listening to … a new podcast. Have any of you tried "Risen Motherhood"? Mostly they have littler kids than I have and I've only listened to the first two episodes, but I have high hopes.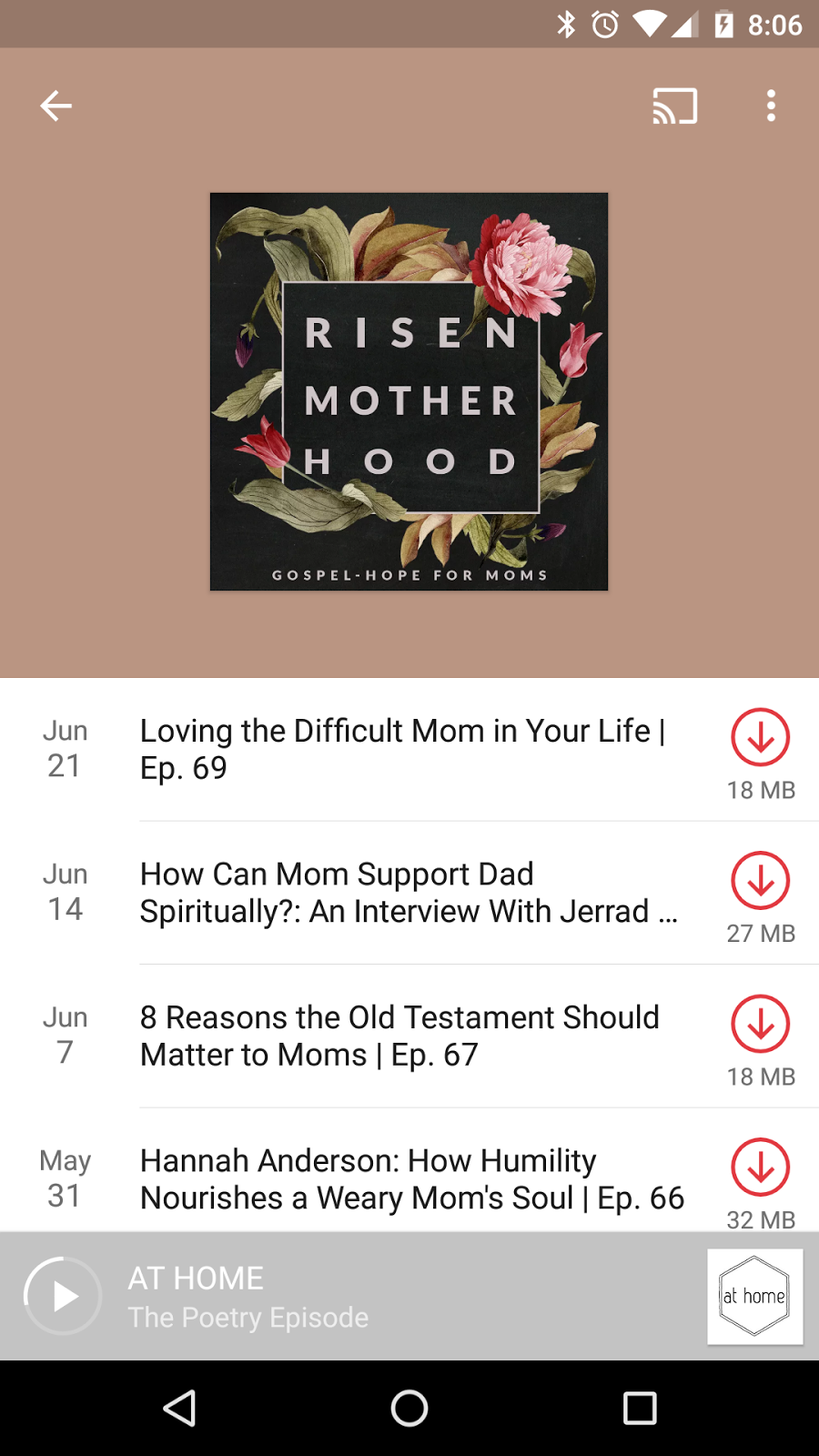 I am hoping … to receive and rest in Christ. Wonderful sermon last night explaining how receptivity and resting are practicing faith.
I am learning … to stick to my guns.
In my kitchen … I'm washing dishes because my dishwasher isn't. Feeling spoiled.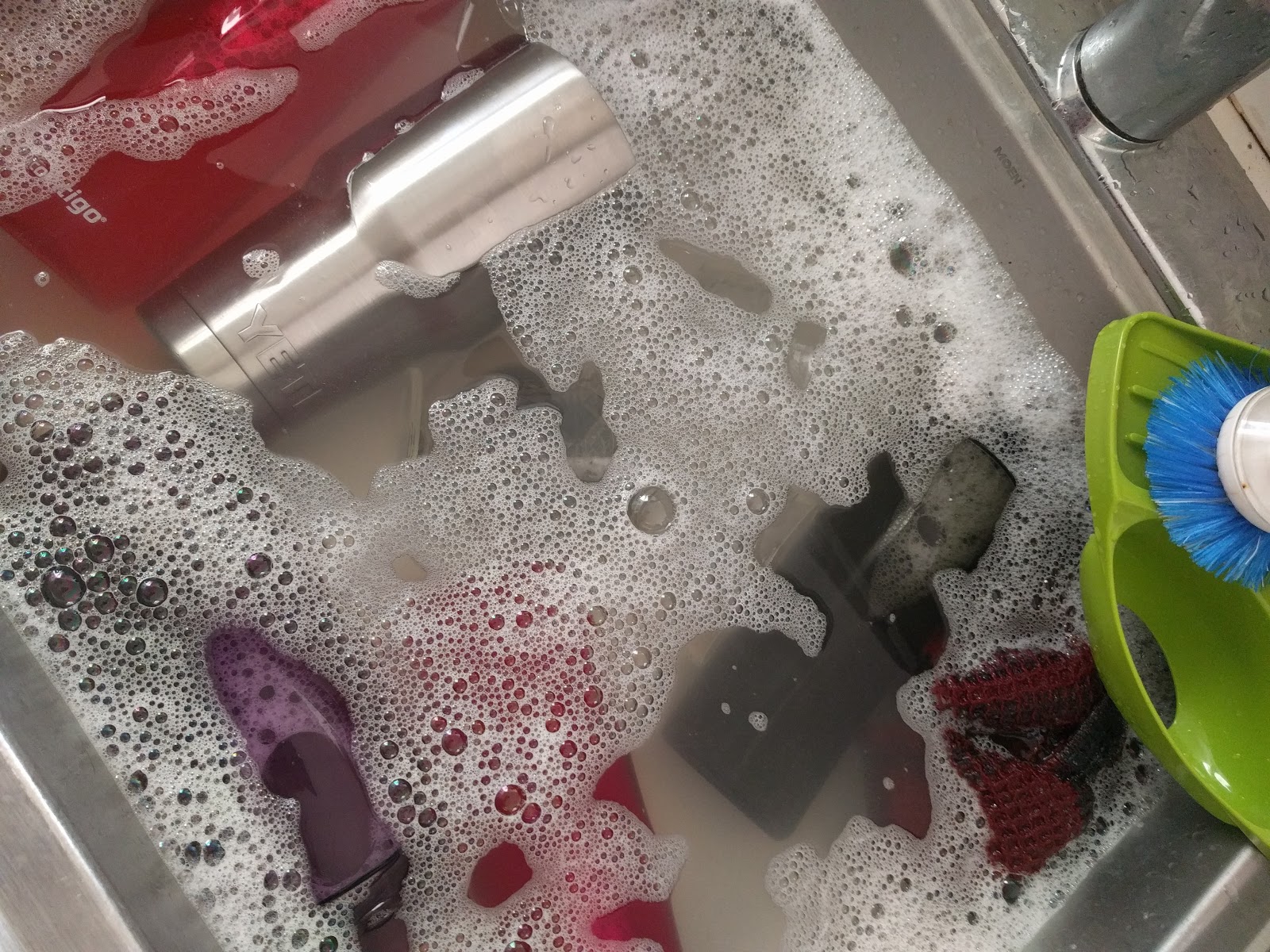 In the school room … we're ready to start week 7 of AO Year 6.
In my garden … my hanging basket is coming back to life … thanks to the IG community who told me how!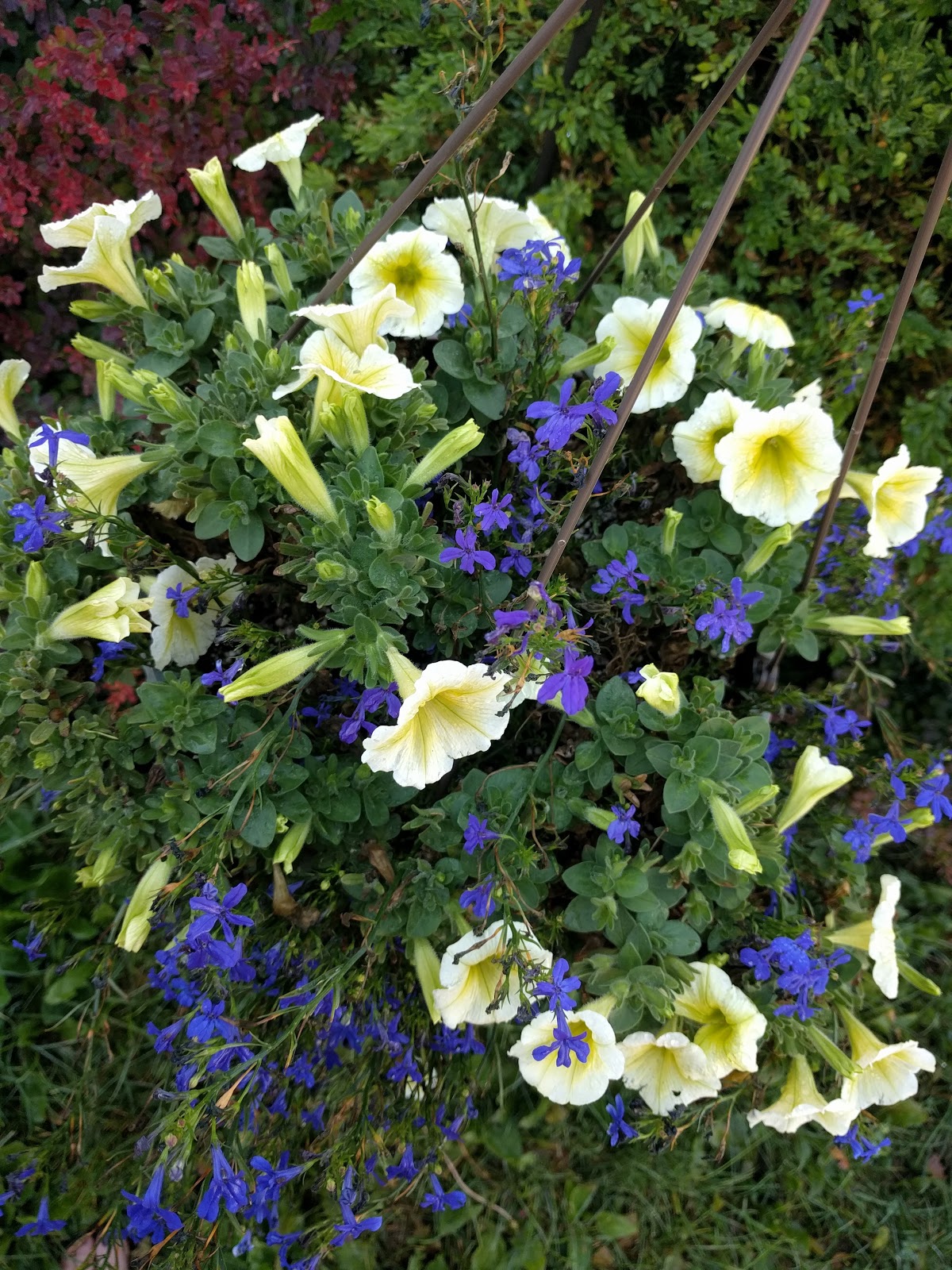 Post Script … It's Homeschool Planning time, and as Community Manager for pambarnhill.com, Plan Your Year is taking up a lot of my brain space, which is awesome. I'd not used a homeschool planner until I tried out Plan Your Year after Pam gave it to me. I love it – goal writing and thinking through things ahead of time rather than just trying different things on the fly has made a bit improvement in our homeschool. Having my children work with me in the goal-setting process has also made a difference.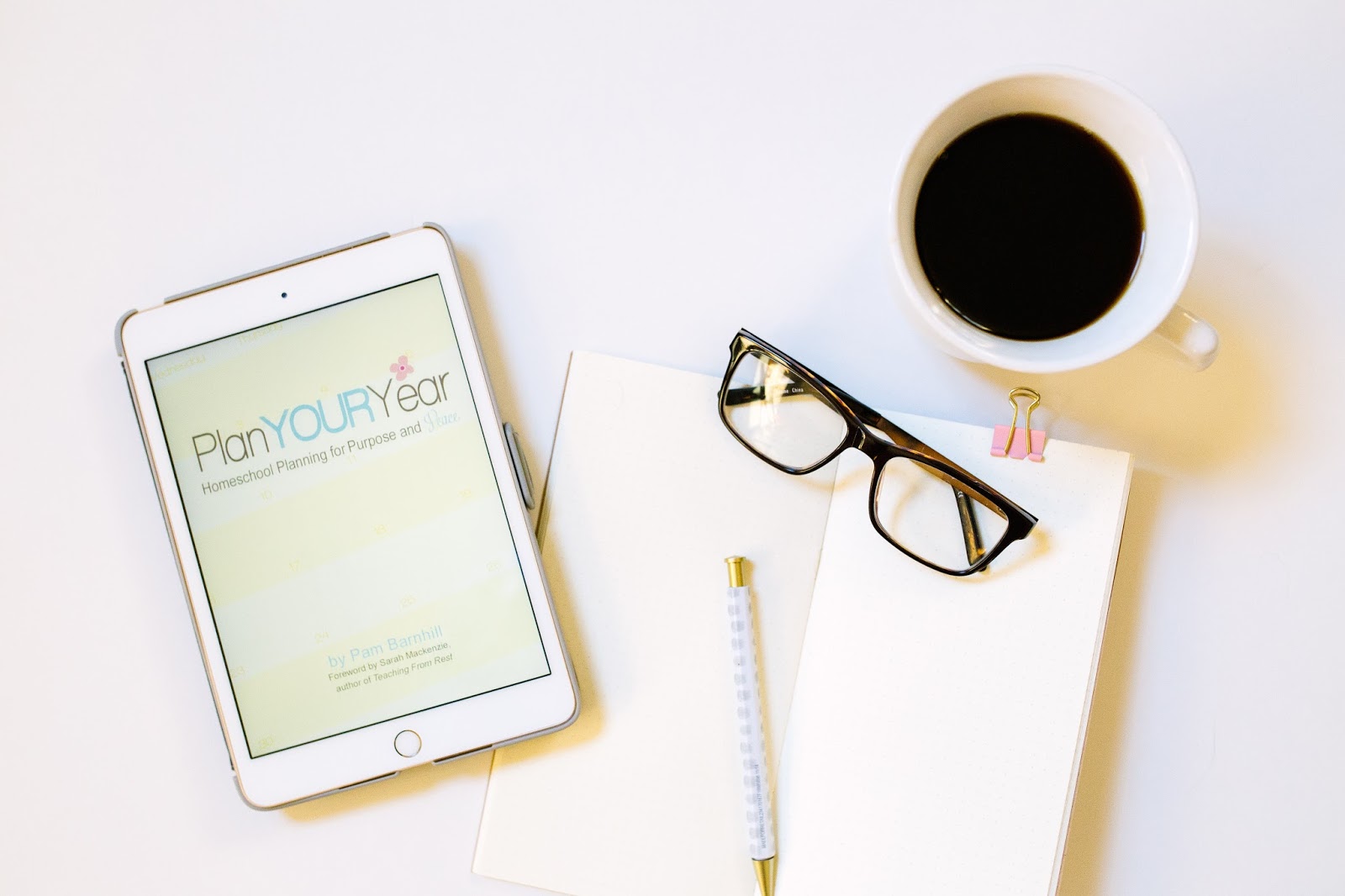 Right now, if you buy Plan Your Year, you get a free student planner package, The Independent Student, that comes with four sets of planning pages and an audio companion with Pam, Ann Karako (who has graduated 4 of her 5 children), and me.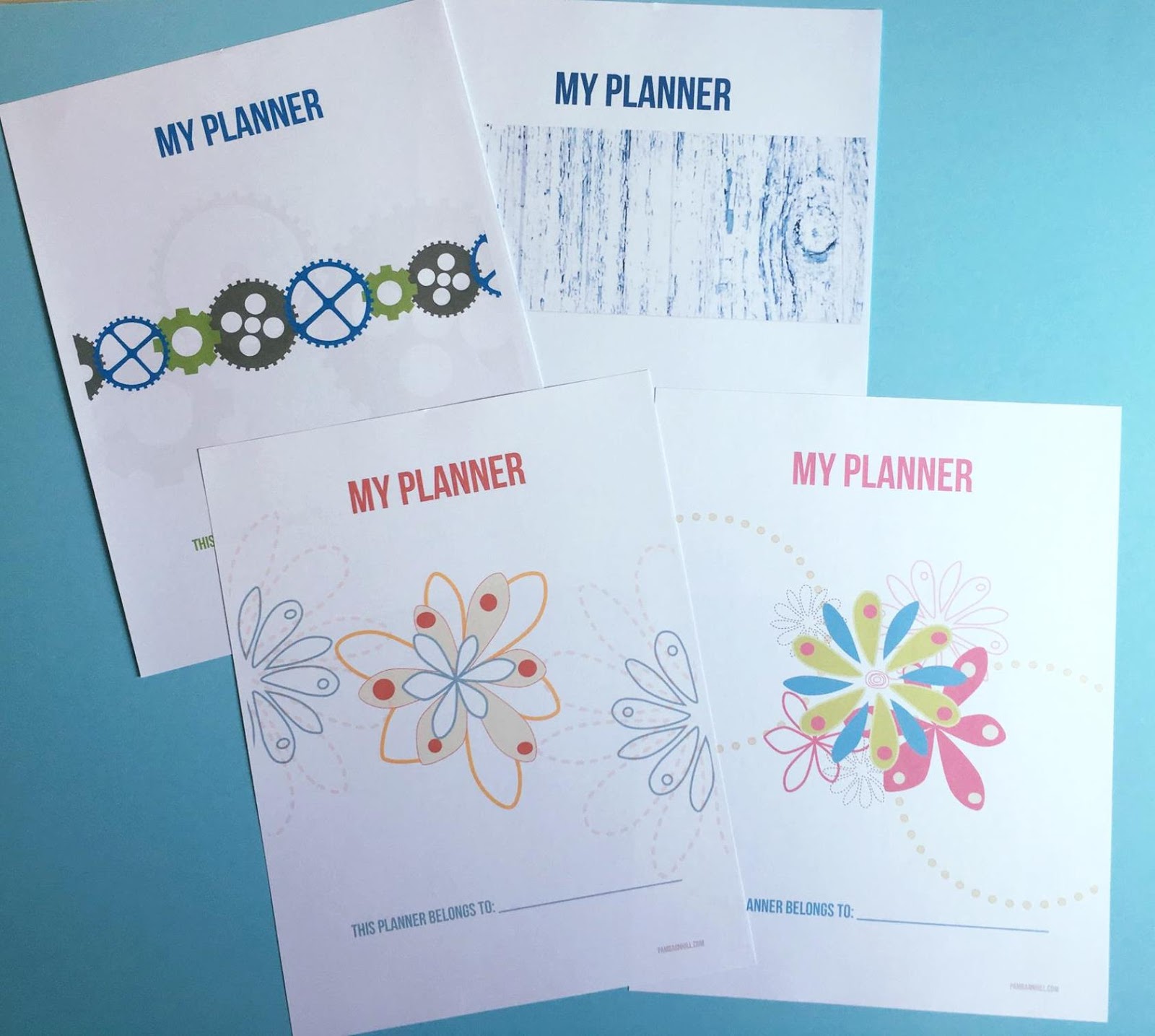 Full Disclosure: I am not an affilliate, however I do work for Pam as Community Manager. If you buy Plan Your Year, you might see more of me than you want in the Facebook groups or if you email Pam. Your purchase helps me pay for things like camp, soccer, piano, and organ lessons for my children. Thank you.
A moment from my day … finally celebrating R-girl's 10th birthday!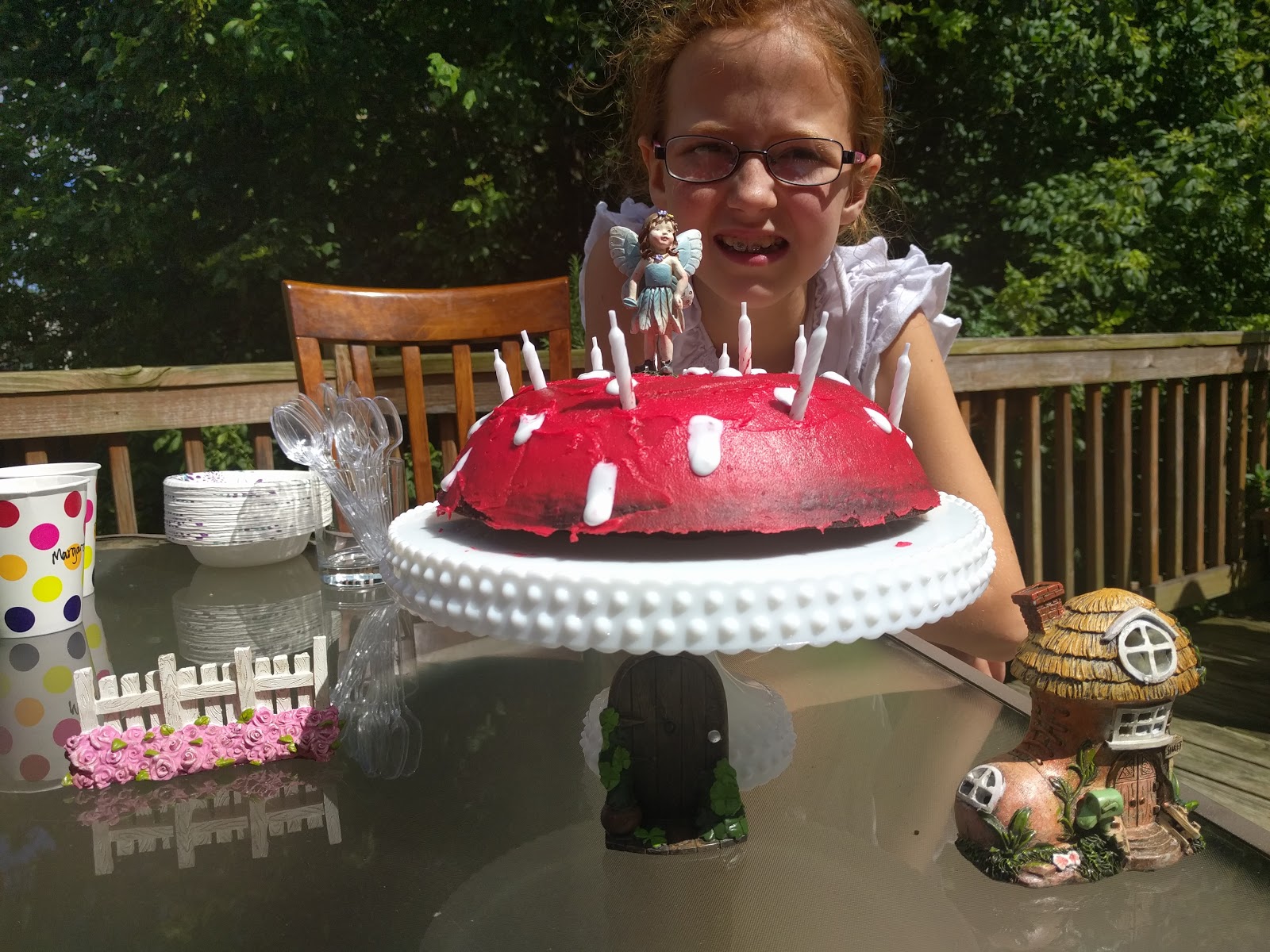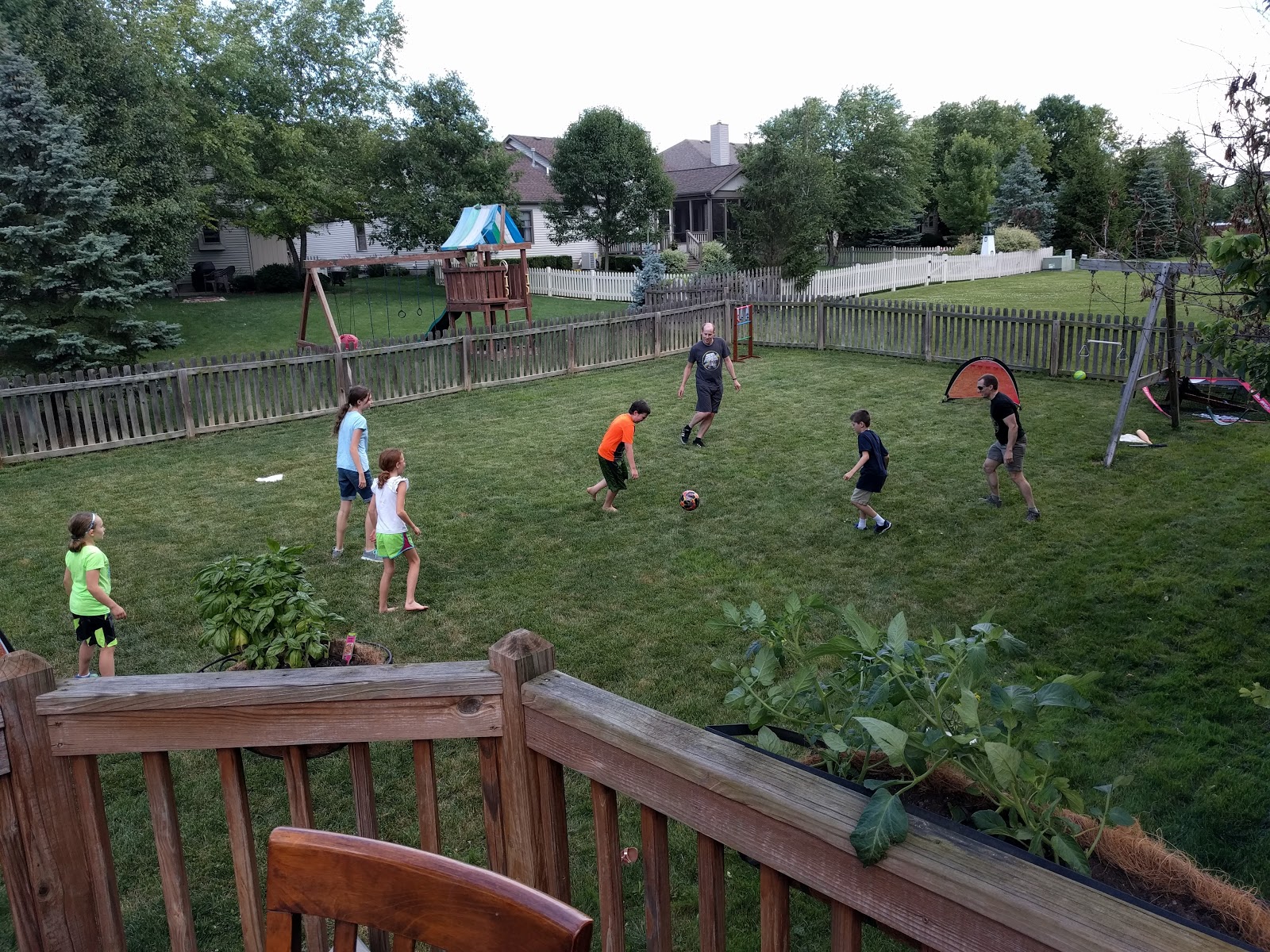 Soccer & Baseball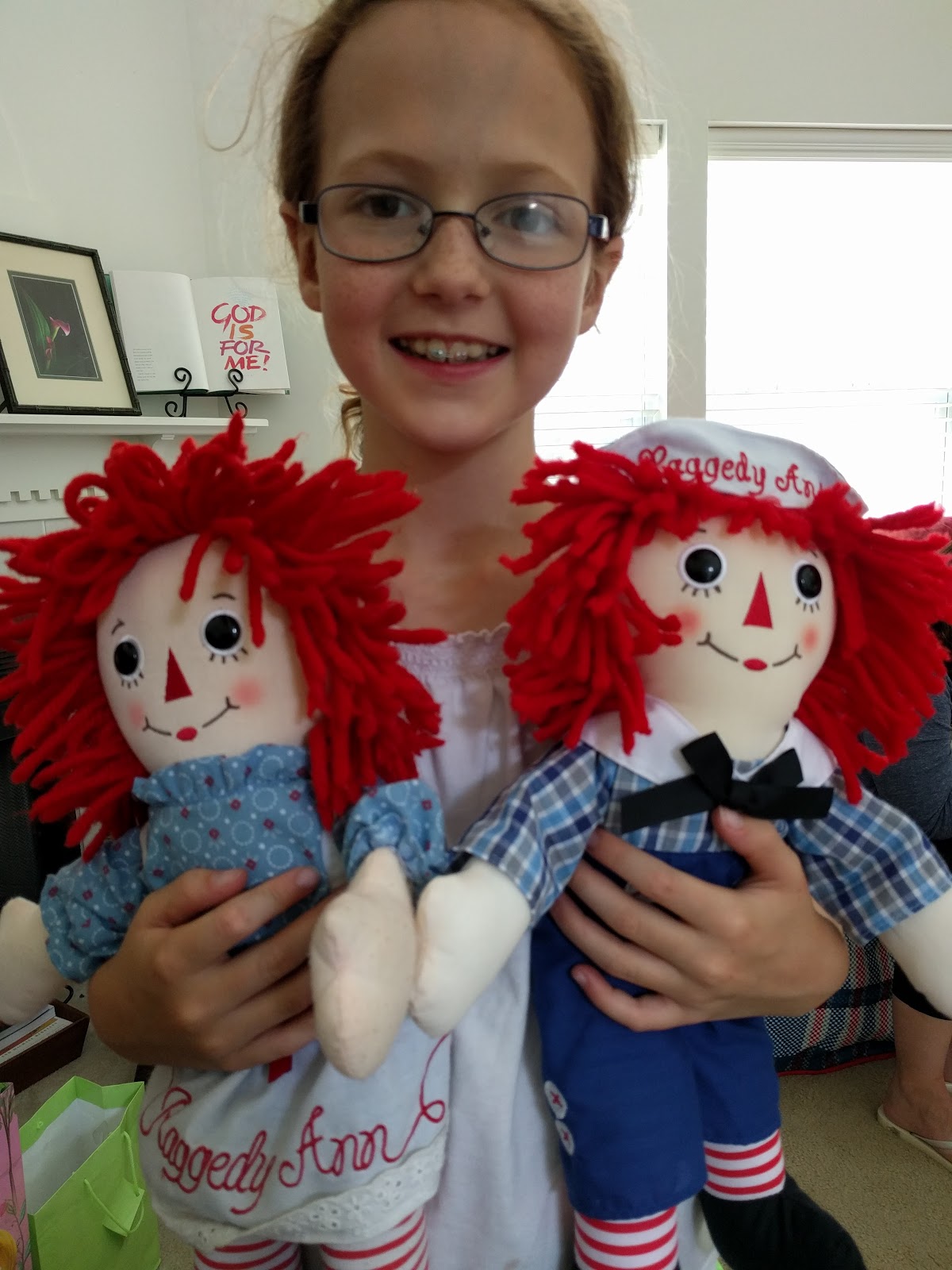 Raggedy Andy to befriend her Raggedy Ann doll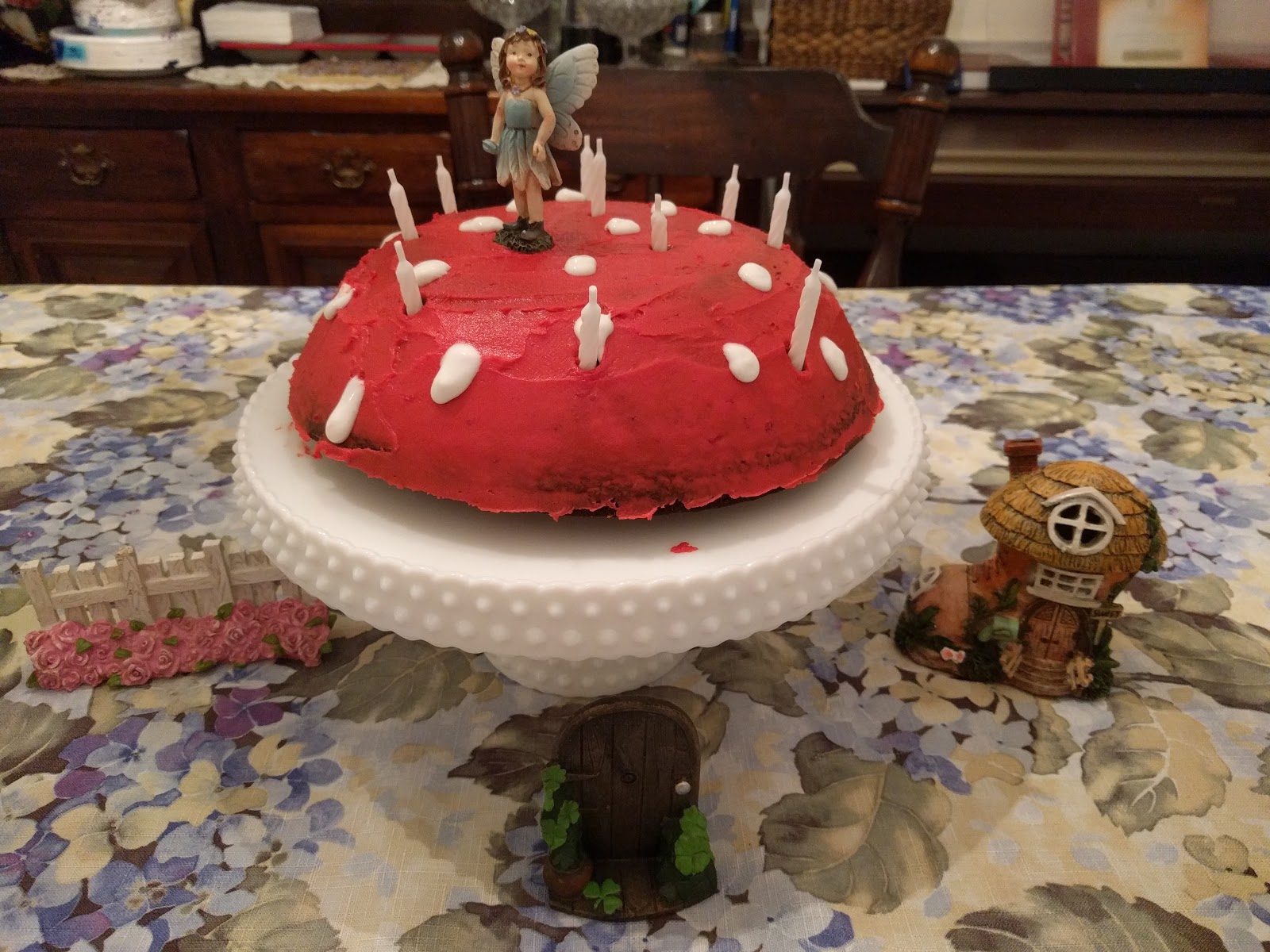 The Fairy Garden cake was made better with Fairy Garden figures 🙂
Linking up with The Simple Woman.