The Simple Woman's Daybook for July 31, 2017
For Today… Monday July 31 – The August? Seriously? Edition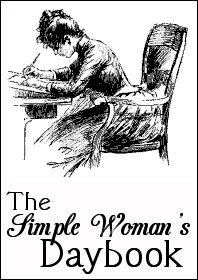 Looking out my window … it's pretty warm and sunny. Actually, I can't look out the window because the blinds are drawn to keep the morning sun out.
I am thinking … very little. I'm resting after a wonderfully enriching weekend.
I am thankful … for my friends, for their generosity, for the weekend we had together. My heart is full.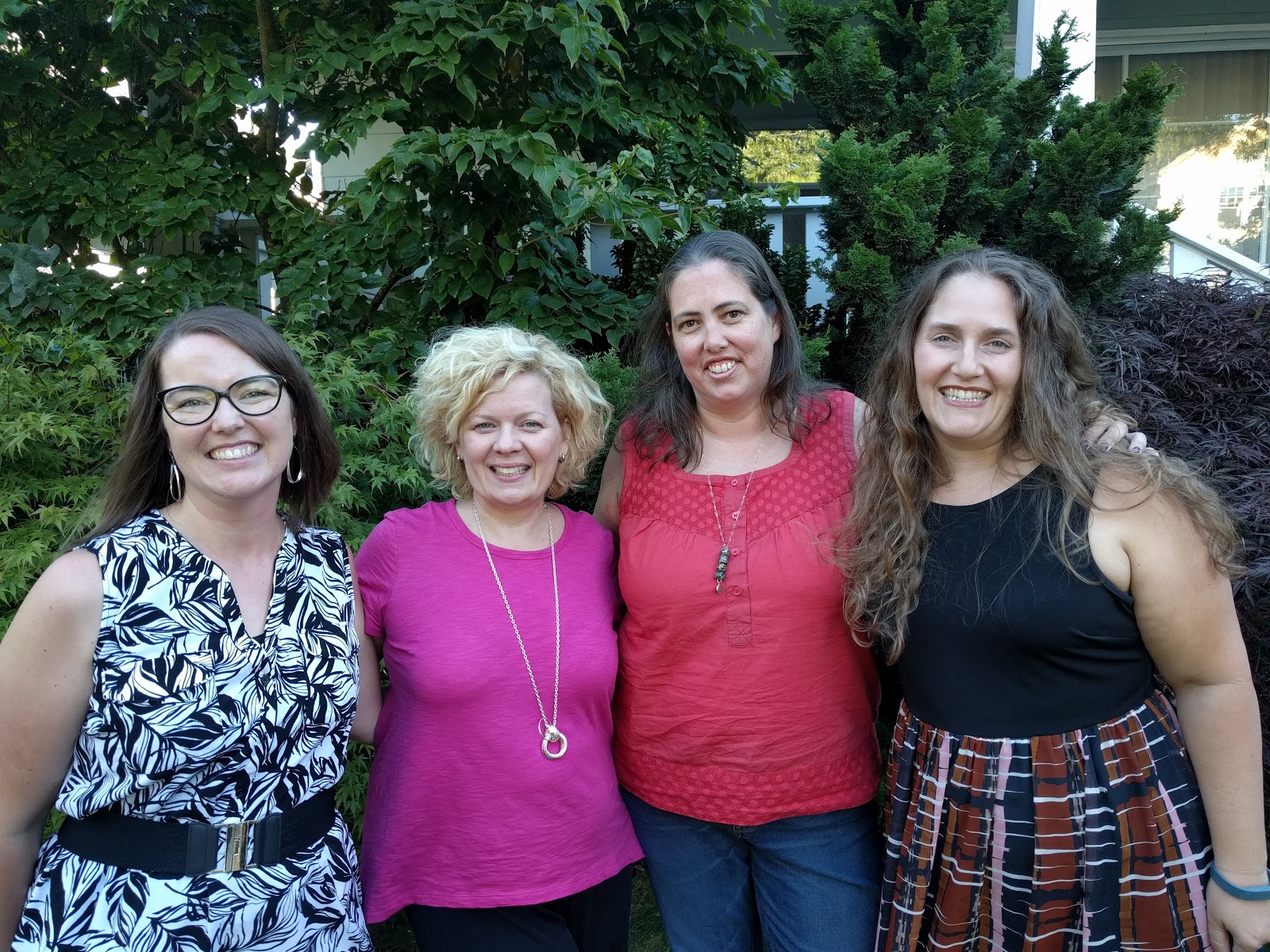 One of my favorite things … safety in travel, modern technology that connects people whether in virtuality or reality.
I am wearing … Buckeye t-shirt – football starts soon!
I am creating … a new design to the layout. The graphics needed a little refresh – what do you all think?
I am reading … In Memoriam: A Tribute to Charlotte Mason recently republished by Brandy Vencel. Actually, I was reading it in May but I couldn't tell you then; I read a handful of the tribute pieces in the new typeset comparing to the old as a small part of a team helping Brandy bring this to the community sooner. She brought me a copy to Portland; I didn't expect to see my name though and was surprised this morning!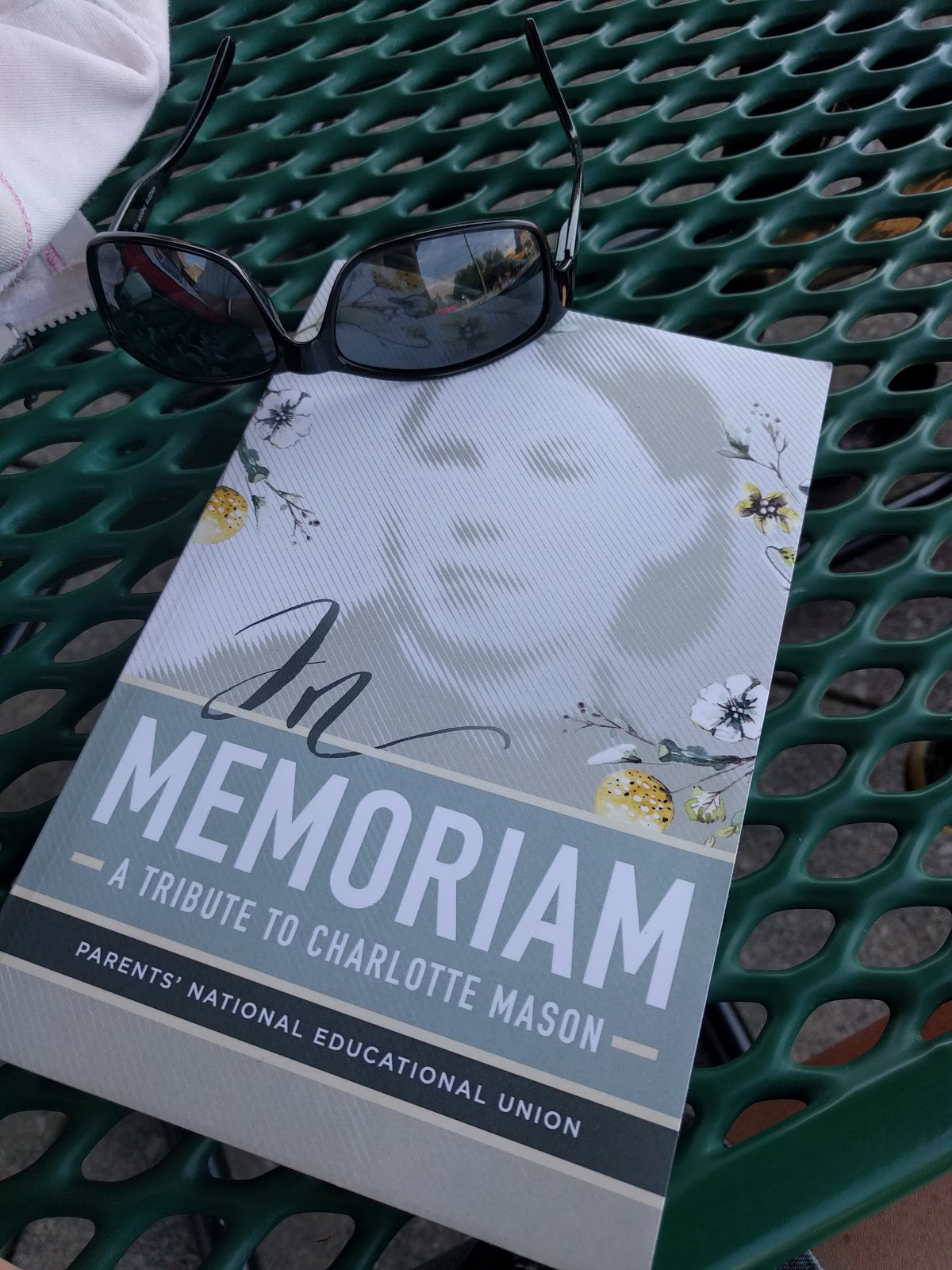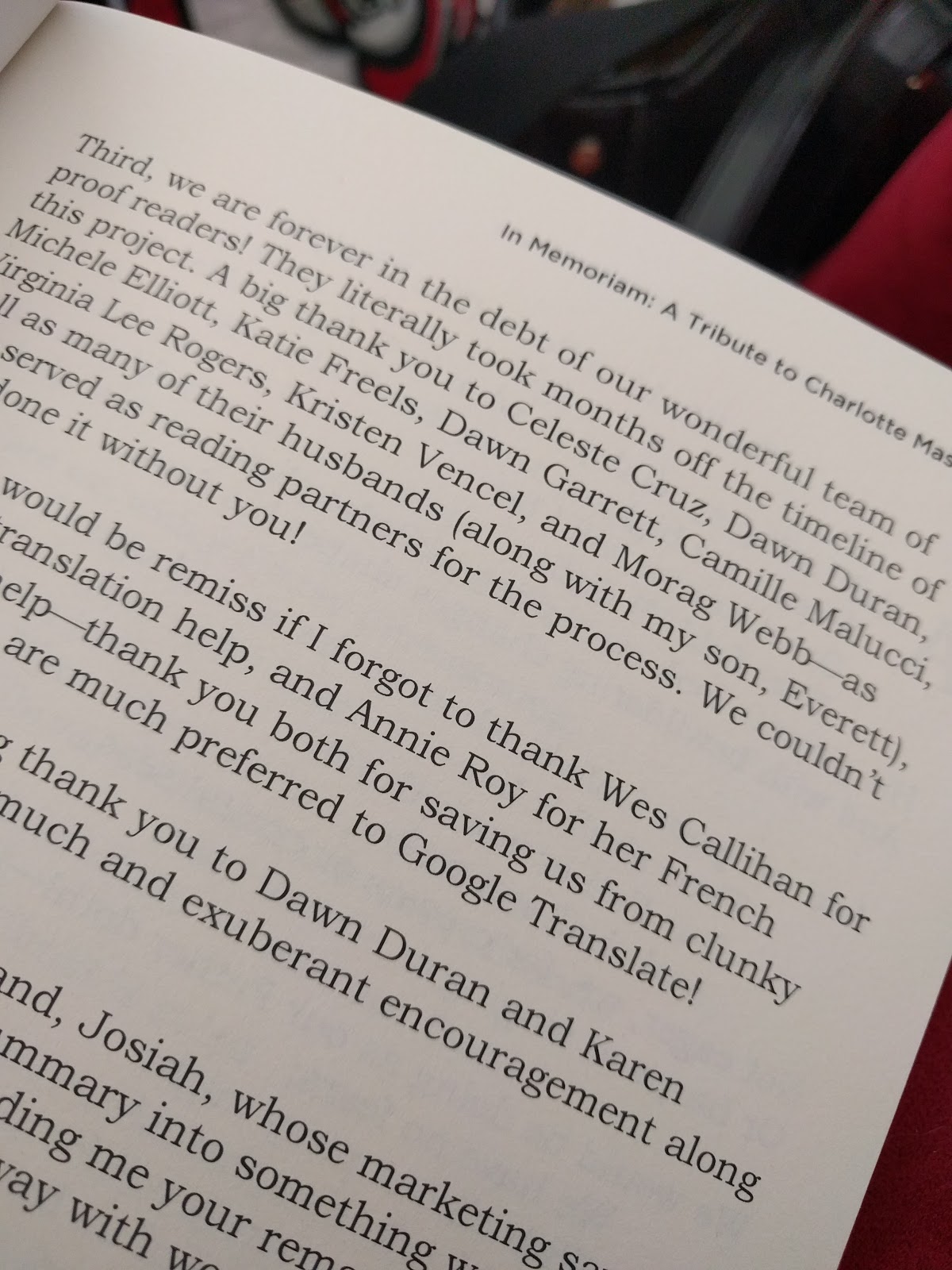 I am hoping … to re-watch and listen to Saturday's Schole Sisters Retreat so I can soak the wisdom without distraction. So thankful I could serve, now I get to learn 🙂
I am learning … about how to lead withing my own conflict avoidant nature.
In my kitchen … I have no idea. M-girl made grilled cheese for lunch.
In the school room … we'll not spend much of our week. This week we'll do Whatchamacallit, Swim Lessons, and Math this week. That's all!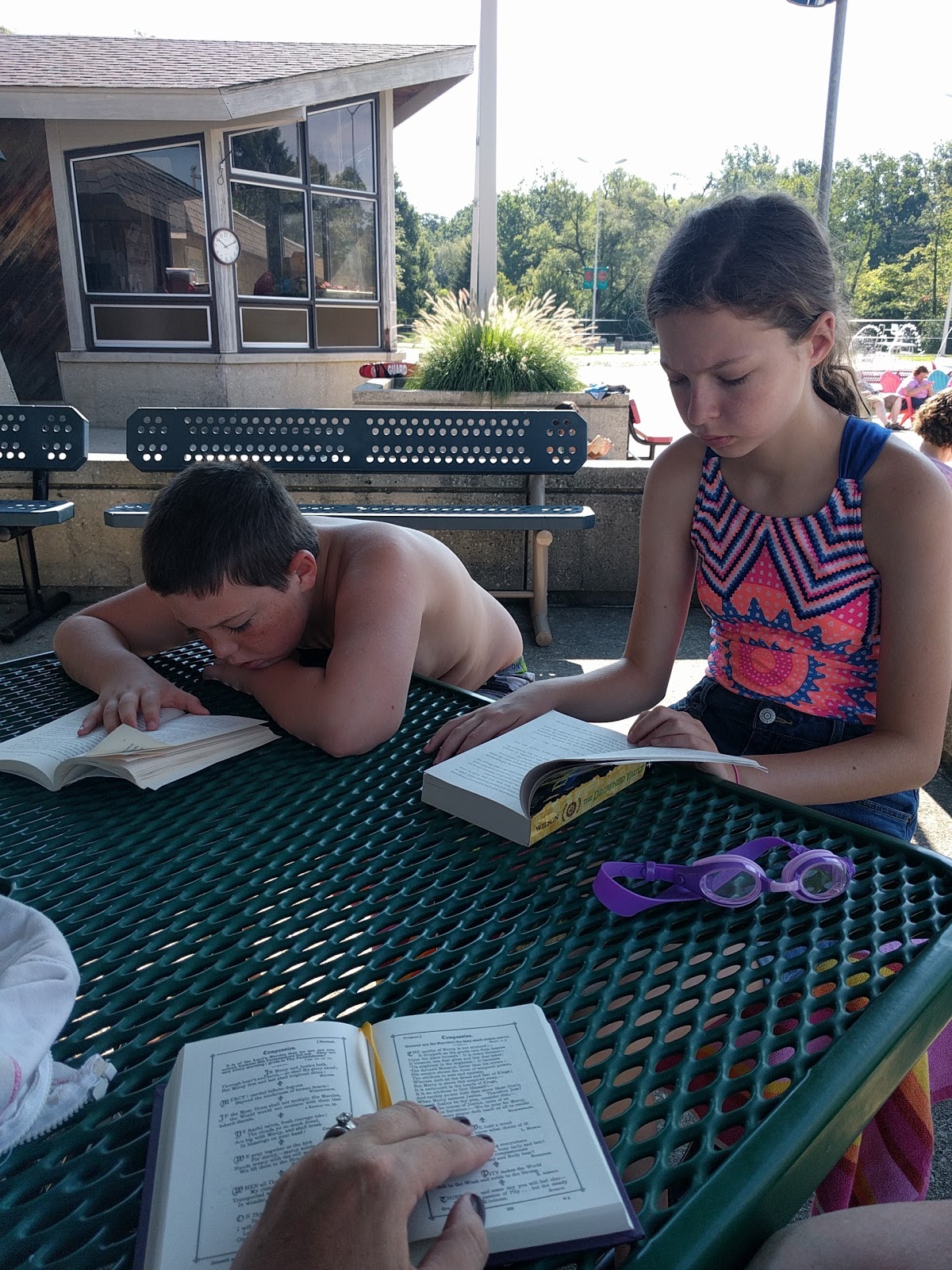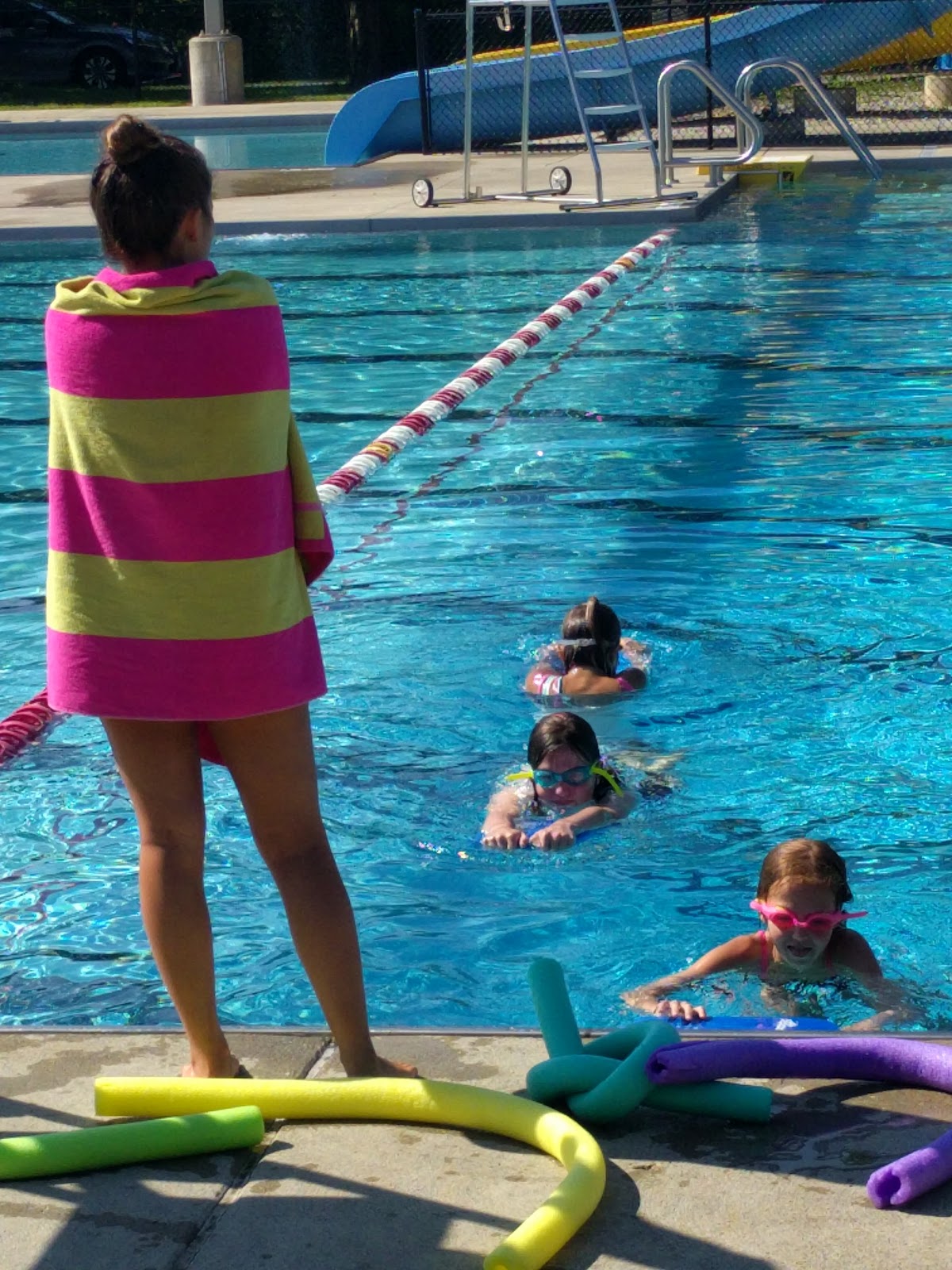 In my garden … my kiddos watered while I was away; I haven't checked how things look yet.
Post Script … so many exciting things on the horizon. I am so blessed to be a part of the homeschool community and so thankful that I have the opportunity to serve.
Shared Quote … from Out of the Ashes: Rebuilding American Culture by Anthony Esolen:
"Things are what they are. They know no slogans, and they do not lie. And they give witness to the glory of God."

#anthonyesolen #rockscryout

— dawn (@a_ladydusk) July 26, 2017
A moment from my day … OK, so it's not every day that I meet these amazing ladies – Brandy, Pam, Mystie, and Kortney … but it was a very special moment. The internet has truly shrunk the world.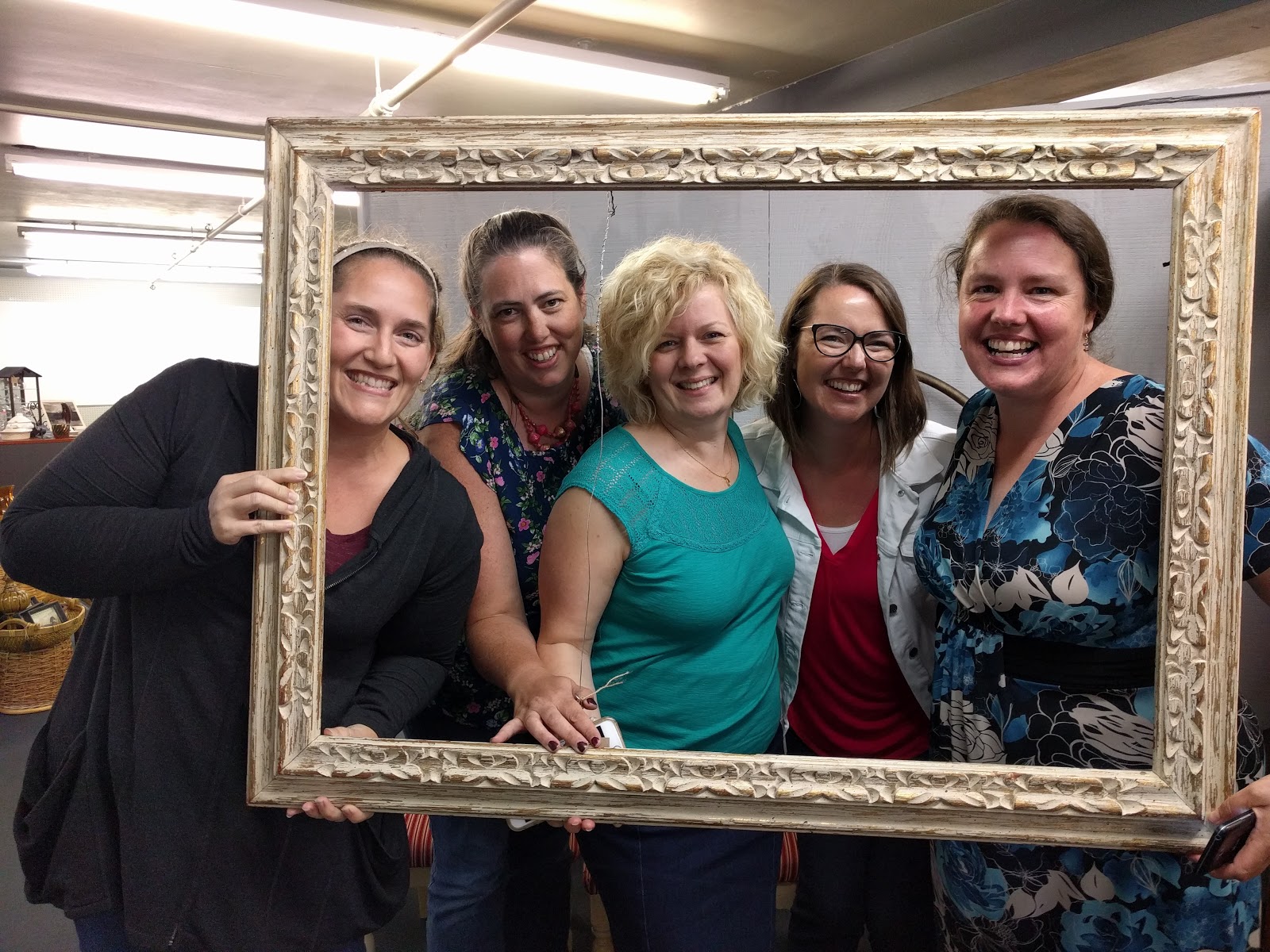 Closing Notes:
I suppose it's very obvious that my mind is full of the weekend I just spent. I couldn't have done it without the love and kindness of my husband, Jason, and my wonderful children; the travel expertise of my brother, Kevin; the generosity and friendship of the ladies above; and, most of all, my heavenly Father who showers blessing on His children even what they dream but don't ask.
Linking up with The Simple Woman.