The Simple Woman's Daybook for February 23, 2015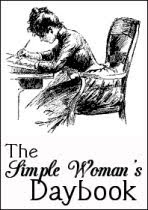 FOR TODAY
Outside my window… the sun is bright, the sky is blue, and the snow covers the ground. It is cold. Very cold, but I am warm and cozy inside.
I am thinking…
about our first six weeks. My friend
Heather
asked me about it, so look for a
blog post
later this morning.
I am thankful… that we have this morning to be home and quiet. The children are all sleeping in. I slept in until 7:30.
I am wearing… still in my jammies, but we plan to go to the grocery store, so I'll change later. Likely jeans and a sweater. Did I mention that it's cold?
I am creating… a list of snacks to pre-make and freeze for the next six weeks. I'm referring to my Pinterest board:
I am going… to do more laundry as the children clean their rooms.
I am wondering… how next week will go after having this week off.
I am reading… my friend Karen's posts closely lately. First, her guest post here about reveling in marriage; then her recent guest post at our friend Candace's site; finally her own blog – particularly 'Three Things I Don't Want My Daughters to Be' – but really everything at living, unabridged has been fantastic lately.
I am hoping… all of our appointments go well this week.
I am looking forward to… basketball tournaments begin over the weekend. That's always fun!
I am learning…
Had a great discussion on Saturday morning with kort and others about food and family school not being so schooley. I'll probably write more about that later, too.
Around the house… it is definitely time for our break. Much cleaning to be done this week.
I am pondering… food lists. Grocery list for this week, what snacks to make and freeze, ways to get lunches and breakfasts better under control.
A favorite quote for today… Karen, at living,unabridged posted this quote and graphic one recent Wednesday with Words and I keep thinking about it: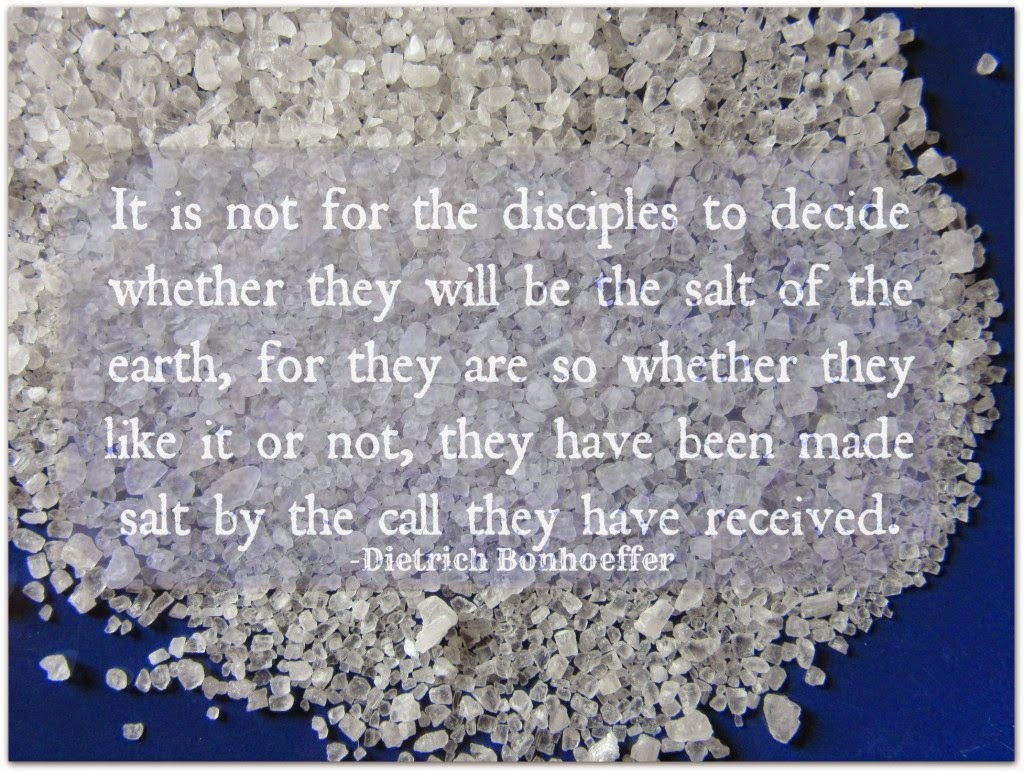 A few plans for the rest of the week… cleaning, baking, all kinds of medical appointments (doctor, dentist, optometrist), I'm hoping to make it to CoSI one last time before our membership expires.
A peek into my day… sledding at Mama & Papa's. I stayed nice and warm.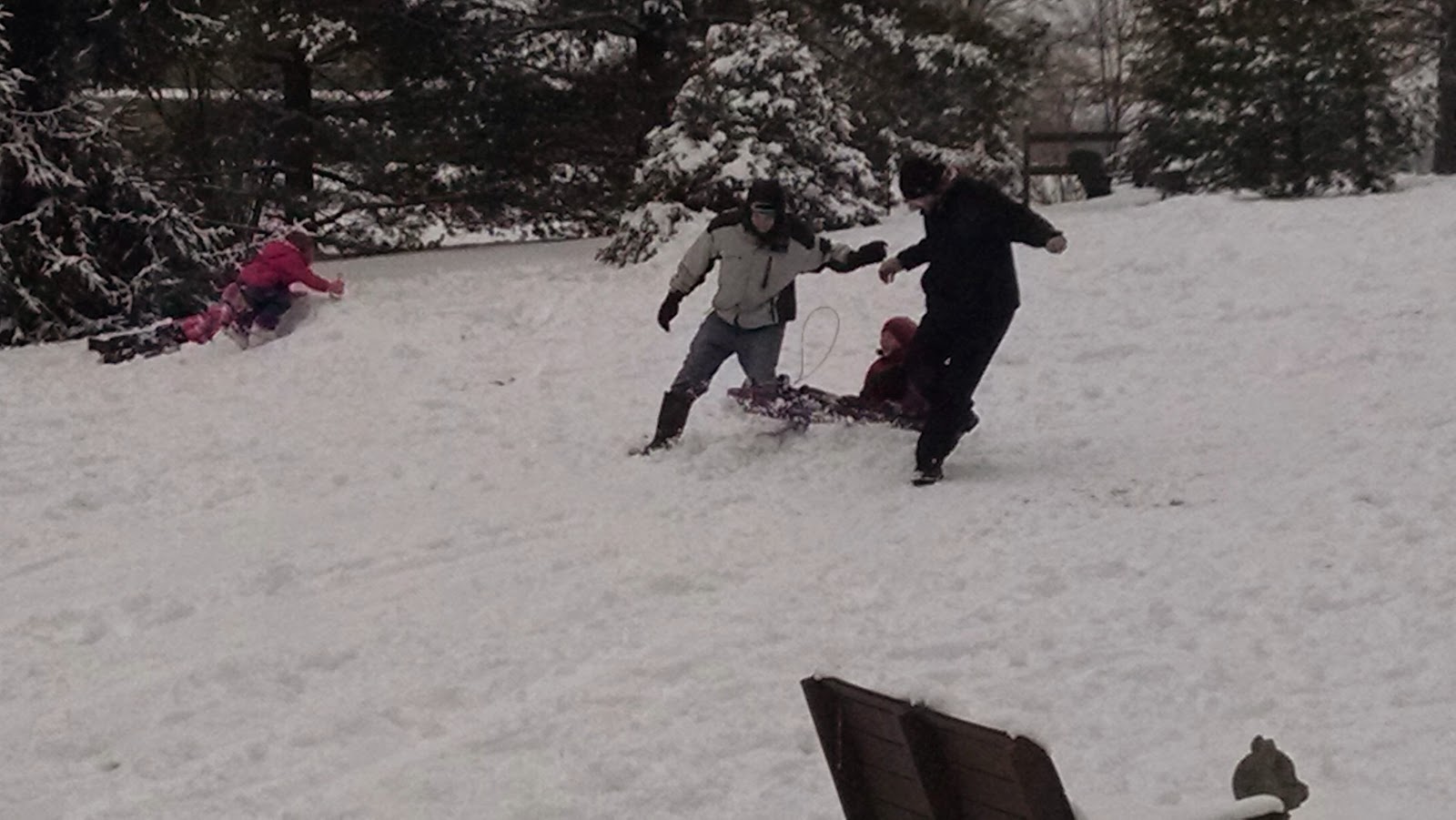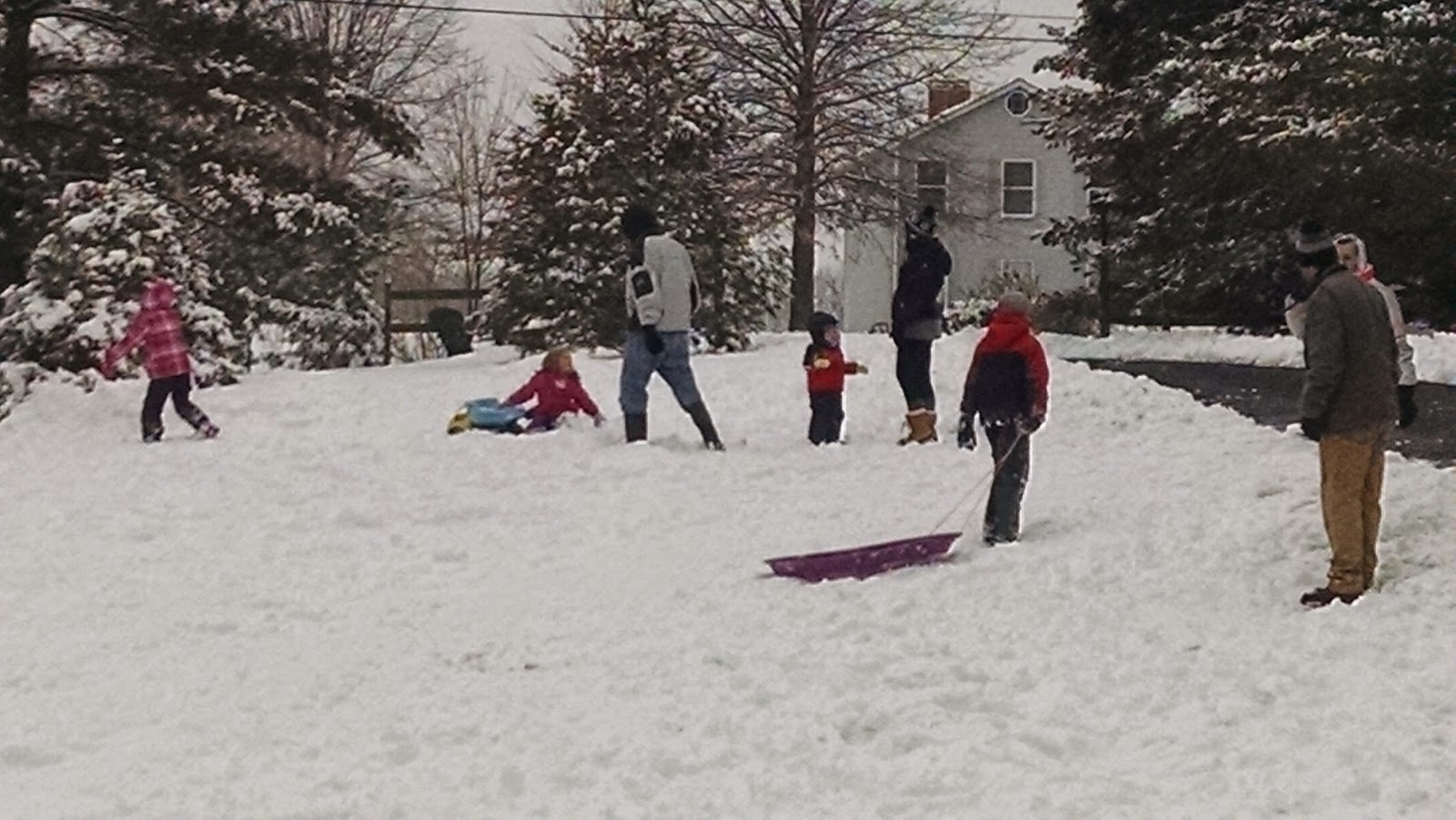 Hosted by The Simple Woman's Daybook