Simple Woman's Daybook for January 12, 2015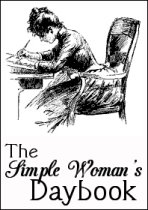 FOR TODAY – CHAMPIONSHIP GAMEDAY

Outside my window… Jason says it is icy and slushy, but if it gets colder it'll really freeze hard.
I am thinking…
about our first day of lessons today. I think we're all ready. The two older children both mentioned yesterday that they were excited about our
new direction
. The youngest decided to narrate back the Bible passage from last night's evening service because she was practicing.
I am thankful…
that we had a long, relaxing break. It was just
what I needed
.

In the kitchen… I'm making coffee cake this morning. We usually go for donuts on the first day of school, but I don't want to drive if I don't have to.
I am wearing… still in my Buckeye pajamas, but need to get dressed soon.
I am going… to mostly stay home today. We may make a quick trip to Kroger and WalMart.
I am wondering… how our big changes will go. I'm excited, yet nervous, about them.
I am hoping… to catch up, that our day goes well, that the Buckeyes win. Lotsa hope here today!
I am looking forward to… tonight's game. I just wish it didn't start at 8:30 pm … we have school and work tomorrow!
Around the house… we need to do some straightening up and ironing.
A favorite quote for today…
"So, whether you eat or drink, or whatever you do, do all to the glory of God."
(1 Corinthians 10:31 ESV)
One of my favorite things…
new school supplies. I can't believe they were delivered yesterday, we didn't need them first thing today, but we're happy to have them on our table. New Nature Journals, Colored Pencils for them, and new Sharpie Pens for our
Books of Centuries
.



A few plans for the rest of the week … school, basketball practice & games, piano & organ lessons. Just a normal week, you know?

A peek into my day… on Saturday, M-girl's First Lego League team went to the district tournament. They didn't advance, but were glad they participated: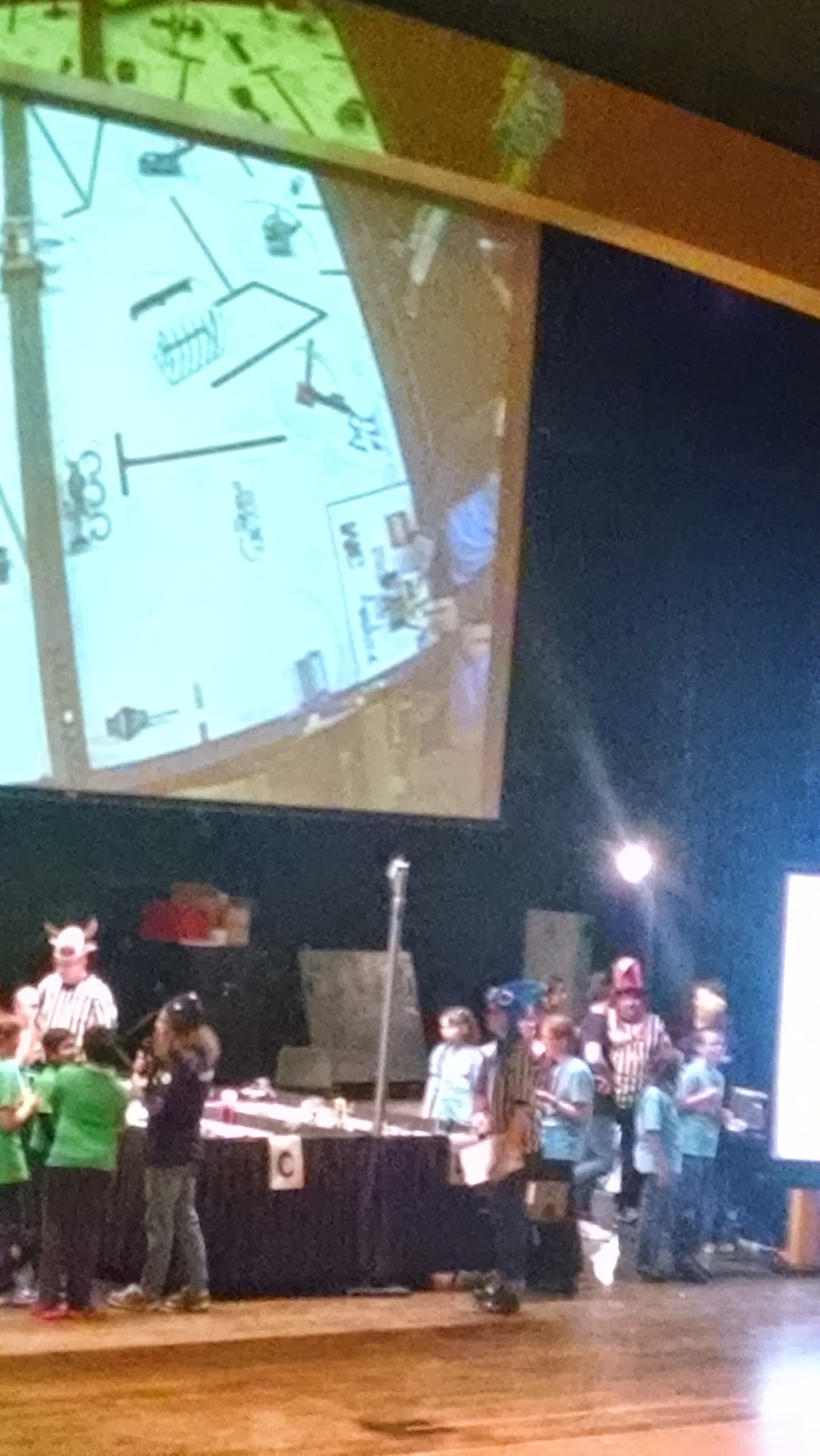 and N-boy took the tip-off in his first Basketball game of the season: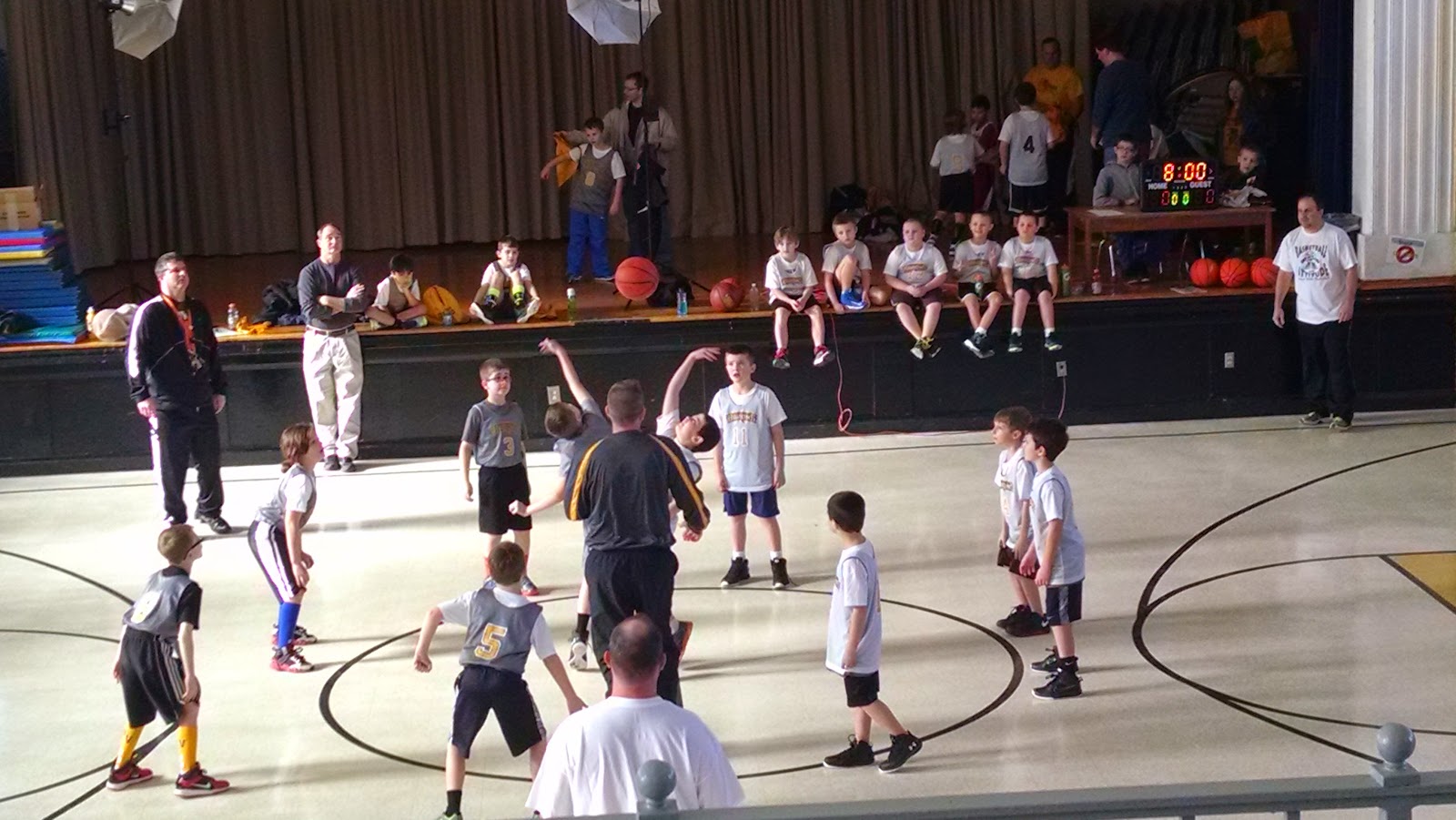 and I think we're ready for school this morning: