Hobbies and the Homeschool Mom
I've been writing a series for PamBarnhill.com about Hobbies and the Homeschool Mom. When I told Jason about it, he asked, "What's your hobby?" And, frankly I don't really have one.
I'm a dilletante. I dabble. Occasionally. A look at the variety of boards I have on Pinterest will show that clearly.
I decorate three cakes a year and pipe Christmas cookies with my mom.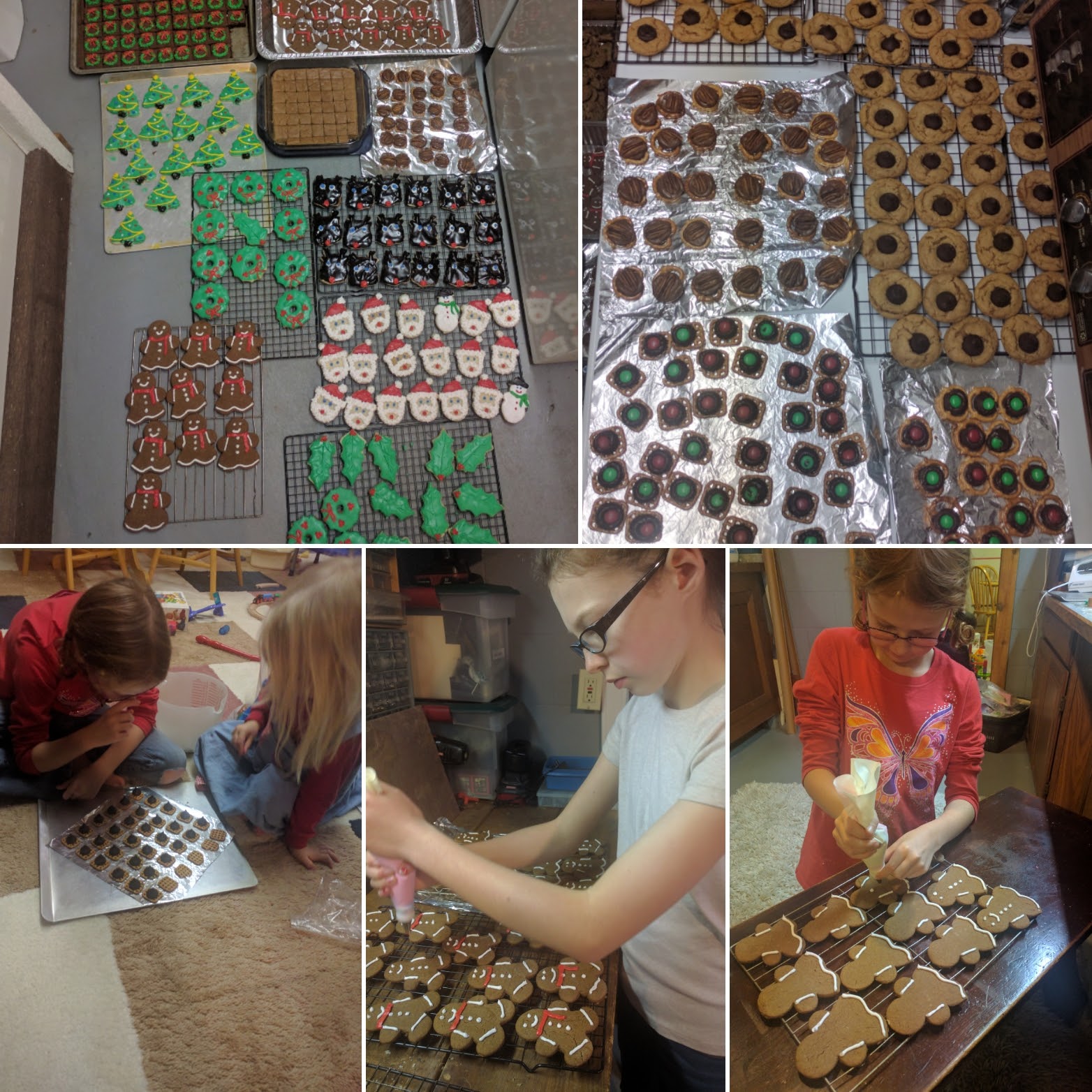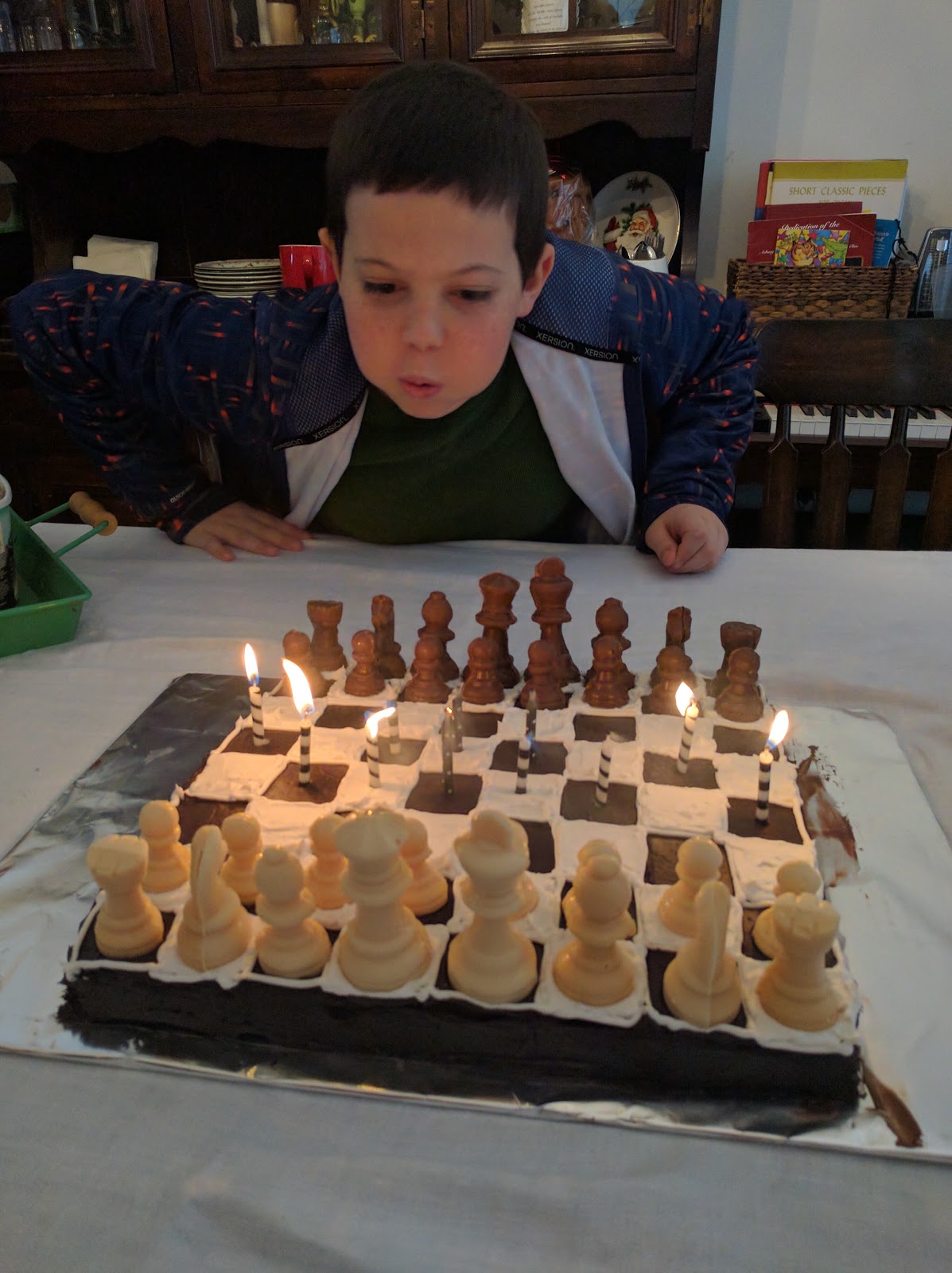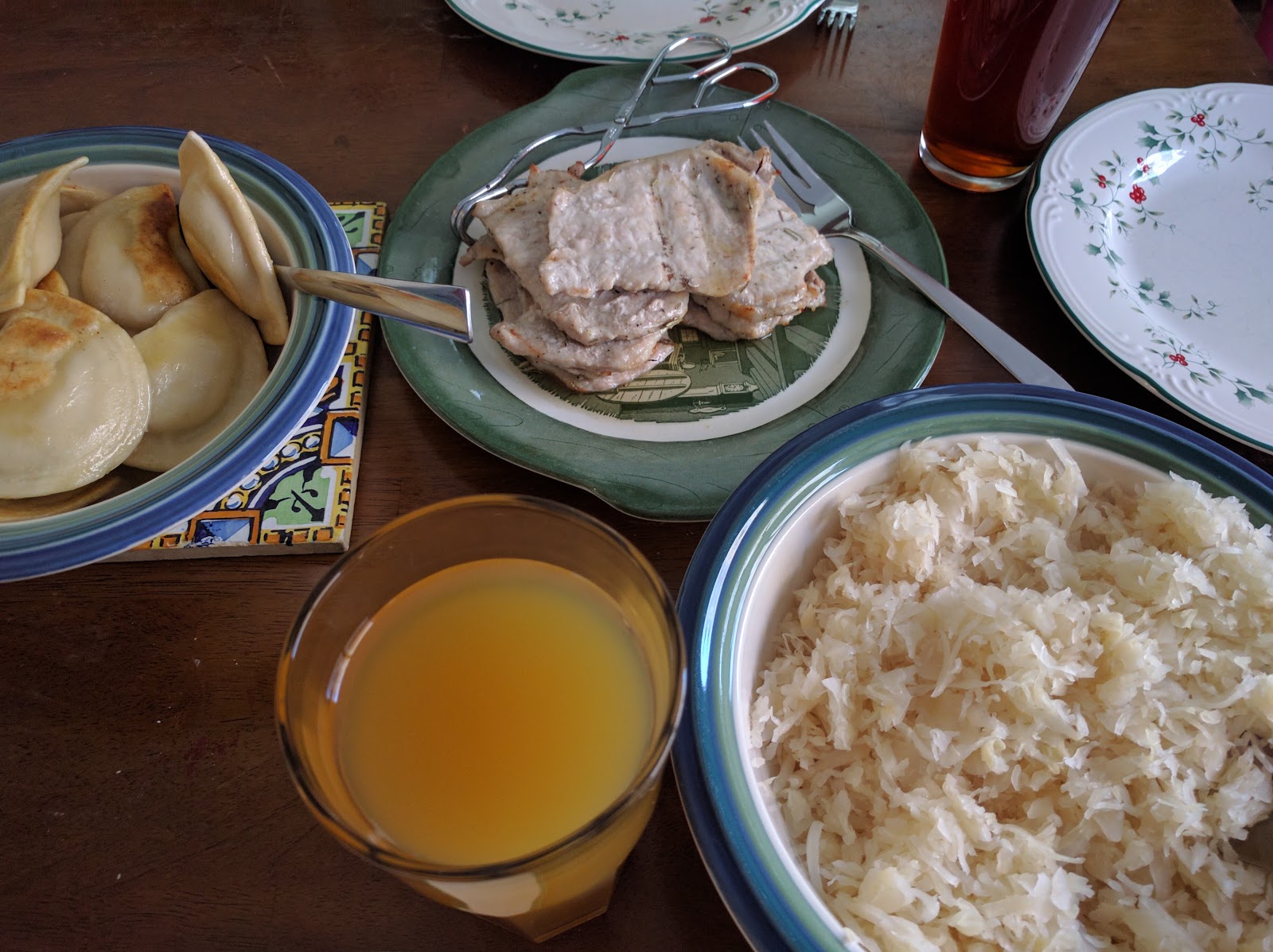 I like to write and love the social aspects of blogging, so I blog a little. And I read things to blog about. And I read a lot.
I love to cook so I cook.
I like the look of calligraphy and have always been interested in it, so I play around with hand lettering from time to time.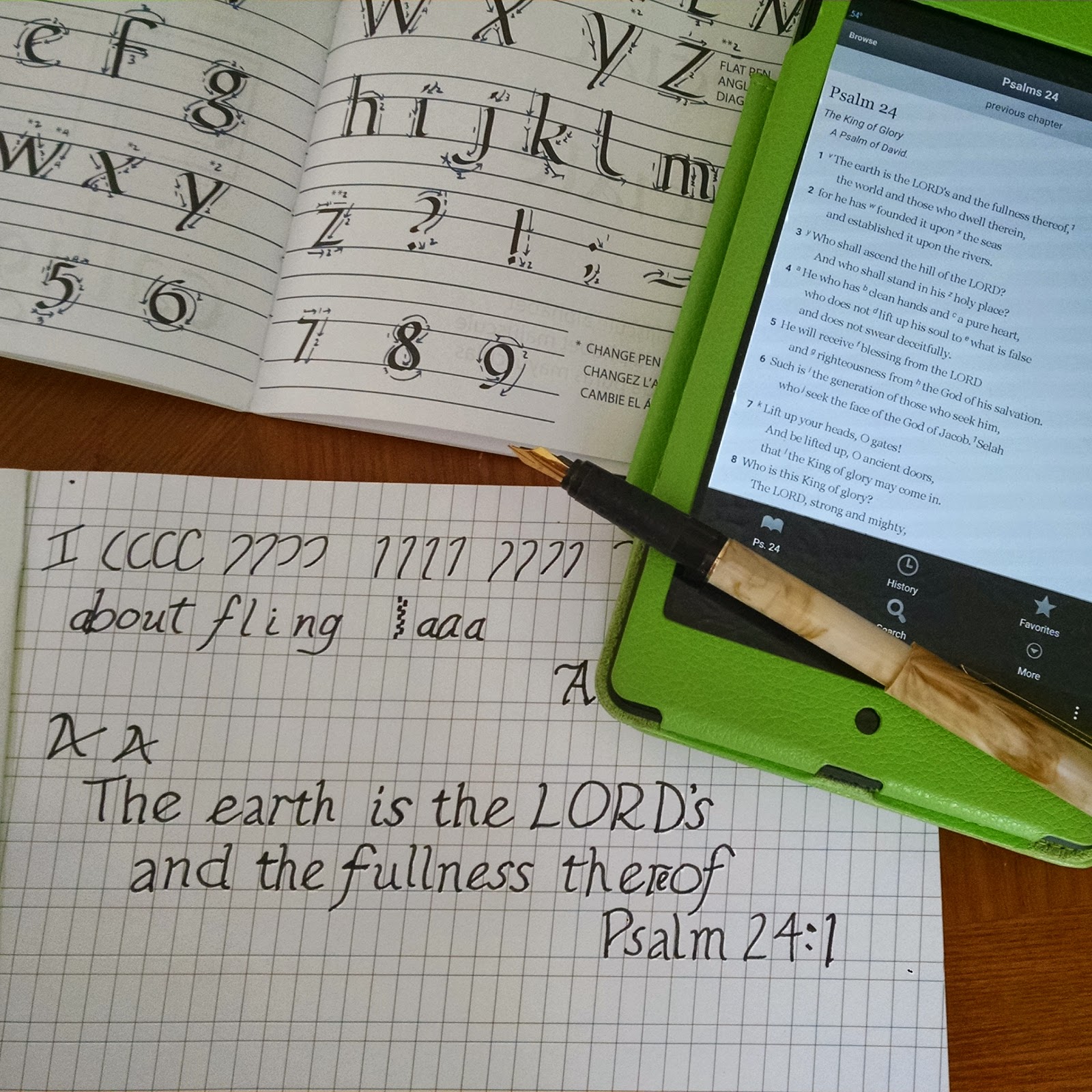 I go geocaching with my husband when dragged (don't tell him I like it).
I have been trying to improve my photography skills because of my slight obsession with Instagram.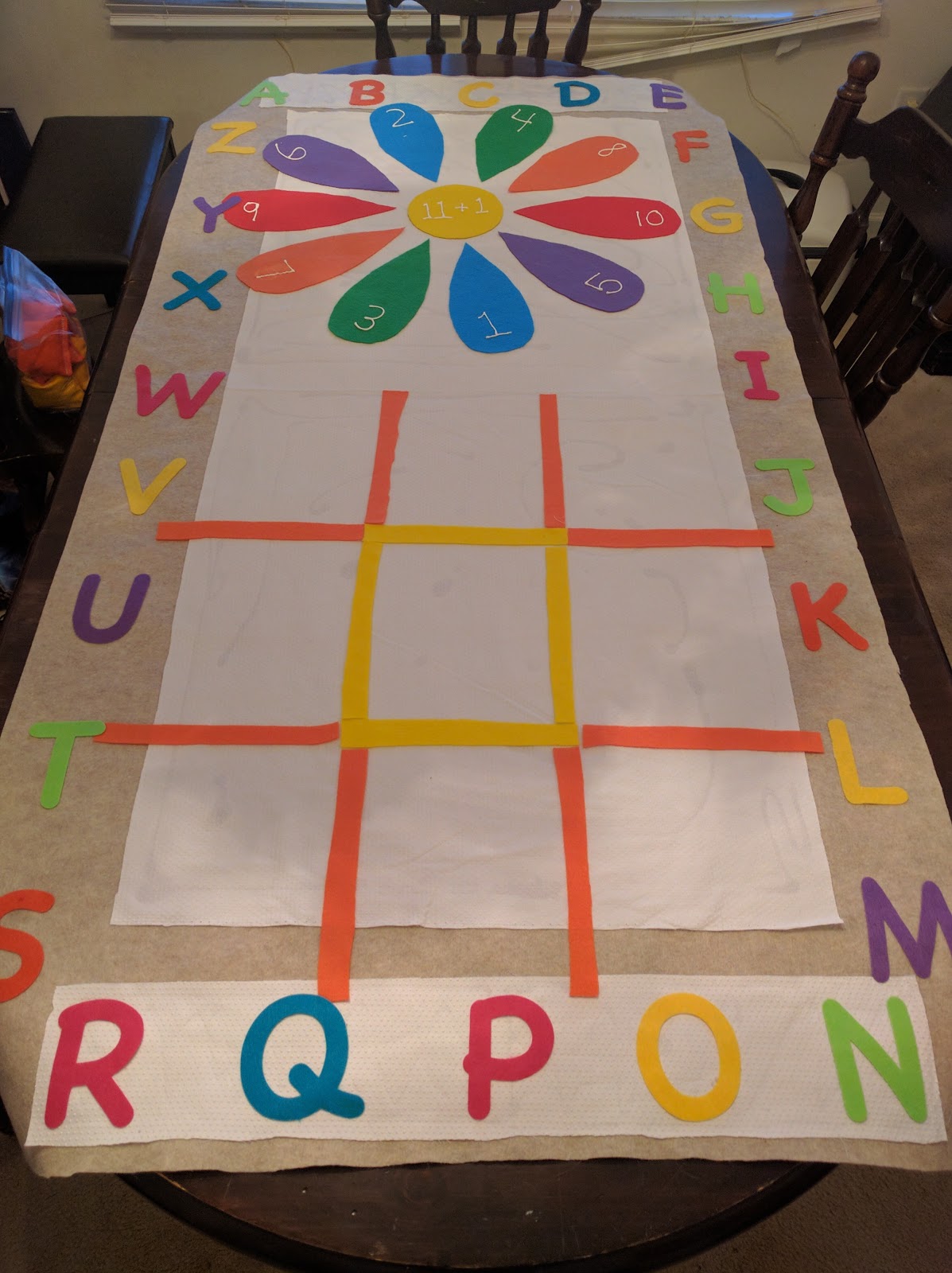 I can crochet. I am able to sew just enough to get me into trouble. I can do some cross-stitching (although not patiently nor neatly).
I have a vast collection of crafty stuff in my basement: stamps, scrapbooking, sewing, craft paints, yarn, felt, stuff that needs to be organized and useable. I'm pretty good at following directions. Except knitting. My left hand is essentially useless.
As hobbies go, I'm pretty unsettled. Nothing has really caught my fancy like my friend Heather's photography. I don't have a passion for any of those things – nothing to drag me in and really make me desire to expend the time and mental energy on learning to do them really well.
Anyway, I'm thinking about it now because I've convinced myself that it's important.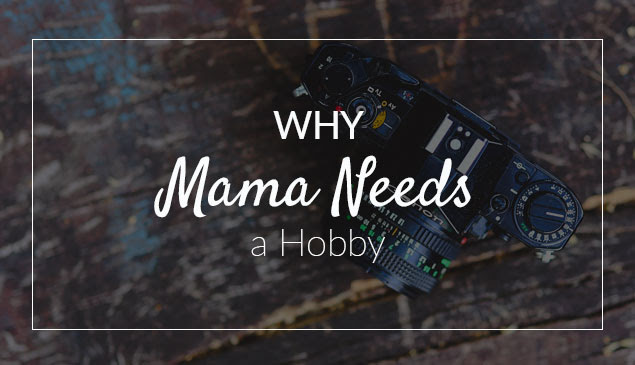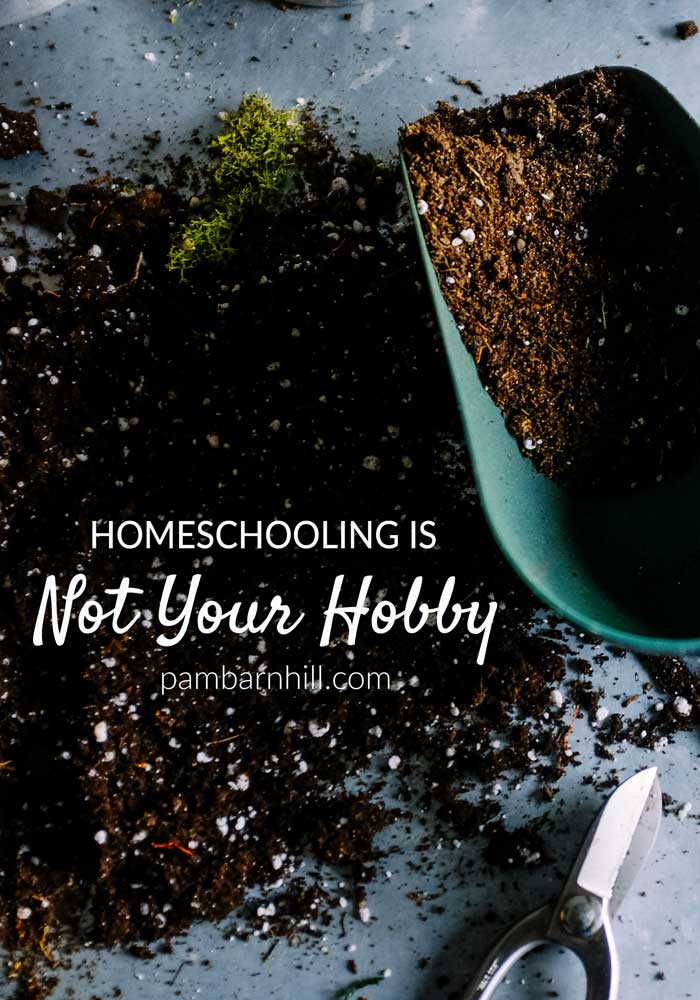 I'd love it if you'd join me over at Pam's and chat with me about it.