[Conform] Jesus vs. The Composite Internet Woman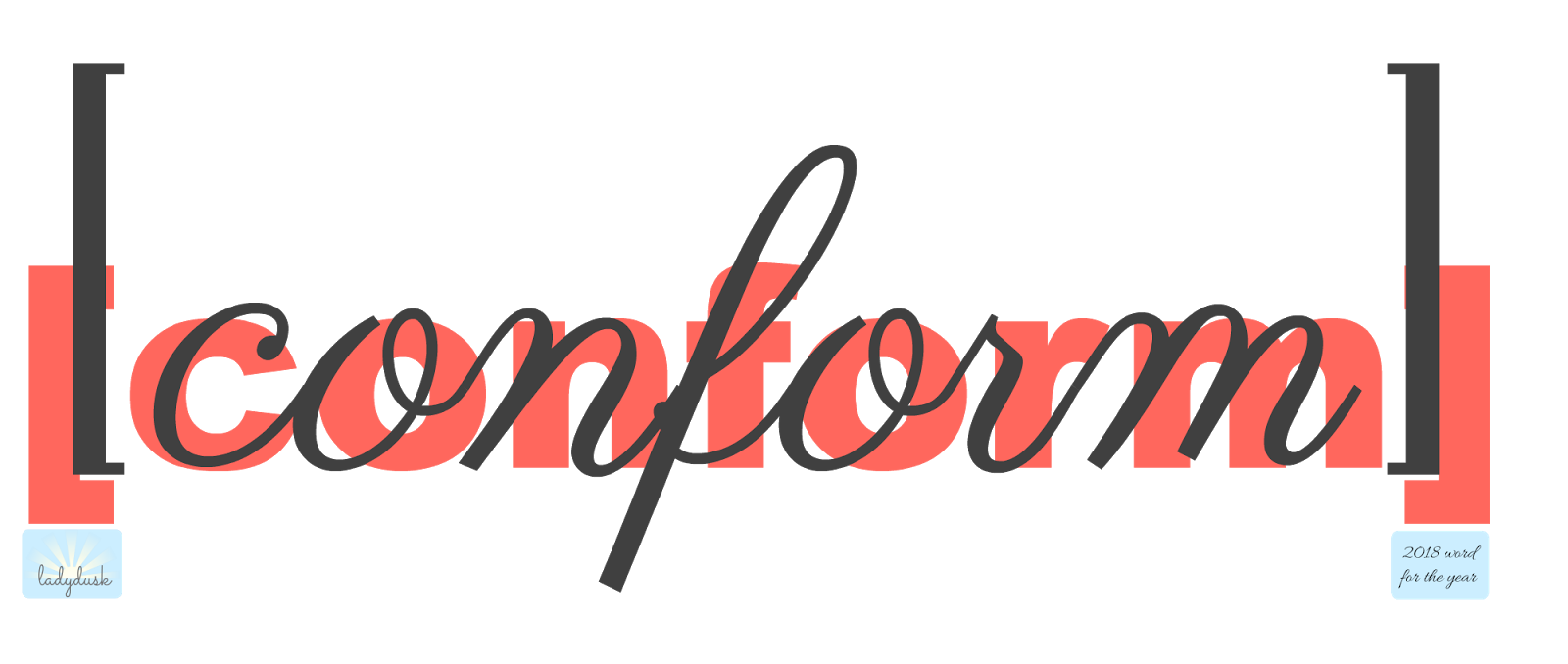 I wrote this post for the @CharlotteMasonIRL prompt for the week about burnout, but after I published it, I realized it really fit in this Word for the Year [conform] series on my blog. It is important to know to whom we are [conform]. The Bible makes it clear that we are no longer to [conform] to the world. For many of us, our world has a large portion of Social Media. Be cautious.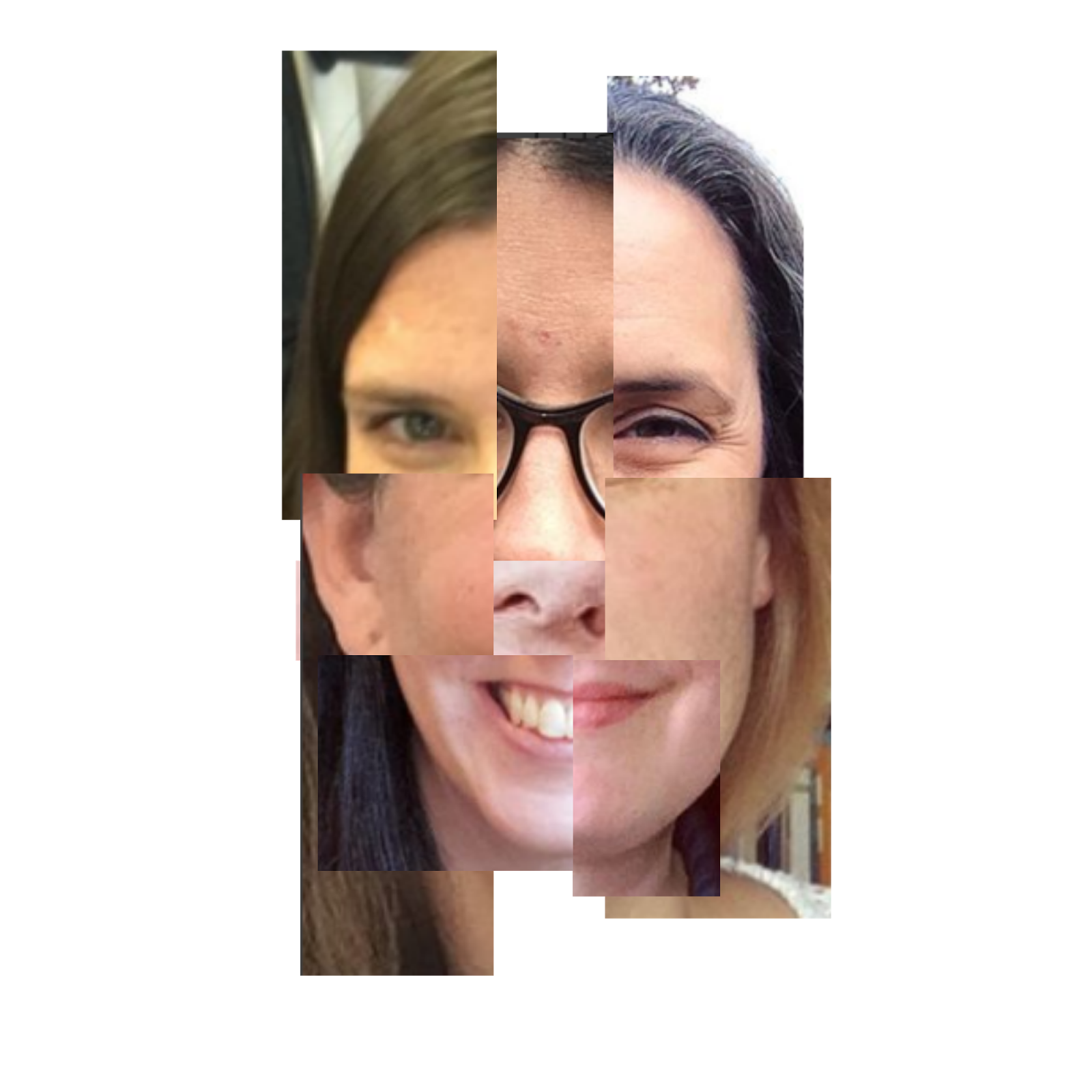 At @CharlotteMasonIRL we're talking about burnout.
What do you think about my Composite Internet Woman? (HT: Sarah Mackenzie for her name) Isn't she beautiful? She's the amalgamation of the curators of Charlottemasonirl … eight vibrant and distinct women who homeschool using the Charlotte Mason philosophy.
Sometimes, when scrolling Instagram and Facebook and blogs, moms forget and create a frankensteinish amalgamation like the one above and pressures themselves to do ALL.THE.THINGS. But, friends, this turns out not pretty. There are only eight people in that picture – not the hundreds even thousands many of us follow on social media. We pressure ourselves to do all the things, but NO ONE does all the things. When we think we have to do all and all beautifully, that's one time when burnout comes.
Each of the #cmirl collaborators has different strengths and weaknesses in our homeschools, yet we can work together harnessing those strengths to create a feed that, we hope, encourages and inspires other homeschoolers. But, we are all aware that we are separate and distinct, like the second picture. We help each other, but we do things differently. We can take part and leave part behind.
We're much prettier as individuals working together than melded into one.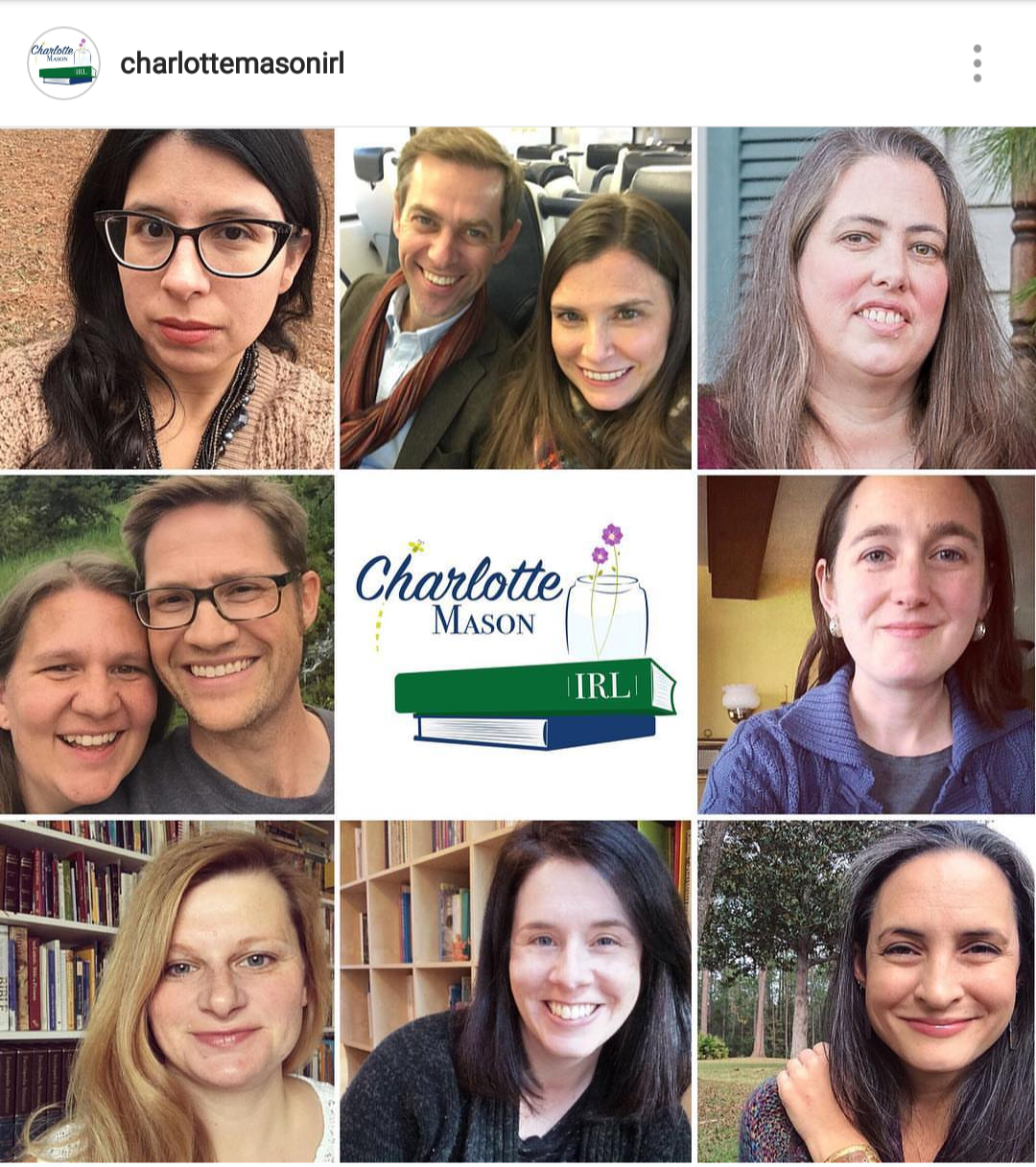 Charlotte's motto, "I am, I can, I ought, I will" comes into play here. I am Dawn (not the Composite Internet Woman) I am a member of my family and church and I live in the place and time that God has chosen. I can do so much in the 24 hours God has given me – a third, at least, designated for sleep. I ought to choose to fill my days with what God calls *me* to (not what he calls Celeste or Amy or Angela or Camille or …). I will do what is right – take the ideas that fit and leave the others behind.
To avoid burnout, you too need to not overextend yourself to compete with some Composite Internet Woman who doesn't exist. Comparison is a trap, a thief of joy, and burnout is the result. We are to [conform] to Christ, not the Composite Internet Woman. Be aware.