Wednesdays with Words: A Properly Tuned Soul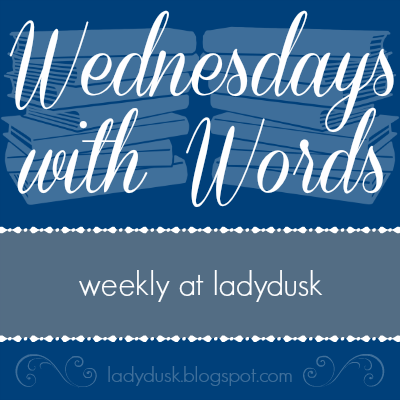 I've been "off again" reading The Liberal Arts Tradition by Kevin Clark and Ravi Scott Jain in my "on again-off again" reading. But when my reading was "on again," I marked it heavily. It is so very good. I wanted to share this quote from quite a while ago because it is my goal (for the third week in a row) to finish the book this week.
Musical education is soul-craft: carried out properly it tunes the soul, and makes one receptive to truth and goodness … At the very source of the classical education tradition, then, we find the formative and foundational importance of a properly tuned soul.
Then, they go on to expound upon The Abolition of Man by Lewis:
Lewis's argument unfolds something like this: 1) judgements about the good (ethics) and the beautiful (aesthetics) are not merely descriptions of one's personal feelings, but objective responses to reality; 2) the ability to make these judgements is not something we learn the way we learn things such as math or science, but is a function of the intuition and imagination; 3) these judgements are nevertheless reasonable because value judgements and even reason itself are upheld by the intuition and imagination; 4) the imagination and intuition are enculturated, that is, formed throug the process Plato referred to as musical education. (pg 27, emphasis mine)
What are you reading?
');