Wednesdays With Words: Poor Witnesses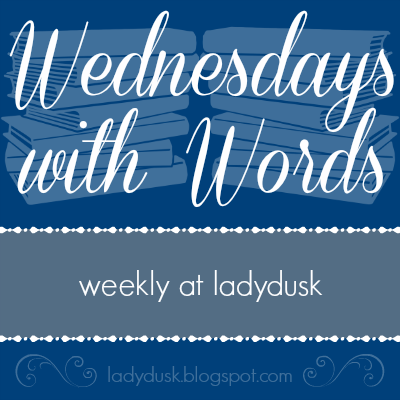 I'm belatedly preparing to lead Bible Study this morning, and reading through the lesson in Francis Breisch's excellent text, The Ministry of Christ, I had a question answered that I kinda always had. We're currently studying the portion in Acts where Paul casts out the demon in the slave girl who is forced to tell fortunes for her master's income.
Why did Jesus and the Apostles silence and exorcise demons who were proclaiming his identity?
During Jesus' ministry, the demons had declared that He was the Son of God, and He had silenced them. Demons made poor witnesses for the gospel. The girl's taunts did not help the apostles, but hindered their work.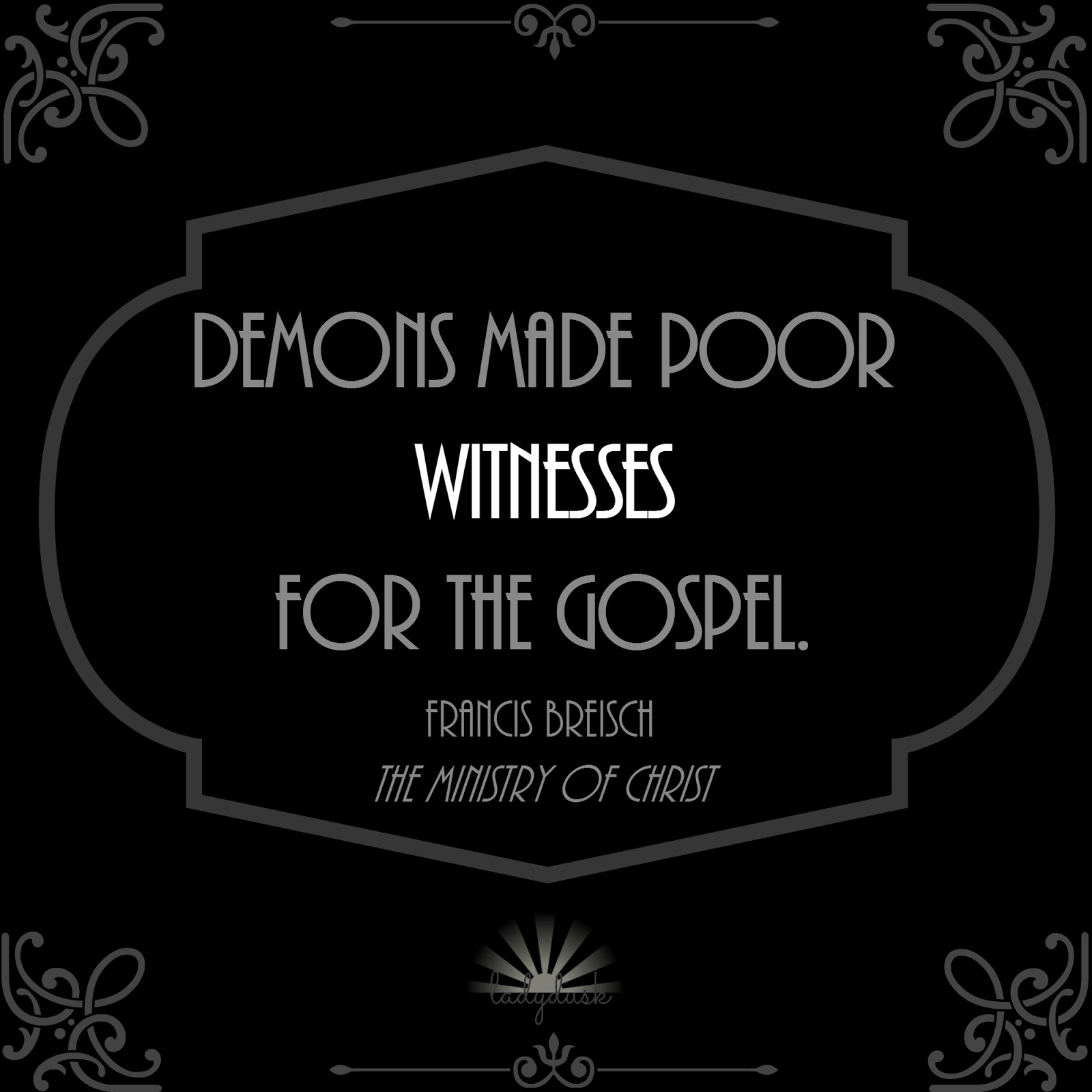 Duh.
It goes right along with Matthew 7:21-23:
Not everyone who says to me, 'Lord, Lord,' will enter the kingdom of heaven, but the one who does the will of my Father who is in heaven. On that day many will say to me, 'Lord, Lord, did we not prophesy in your name, and cast out demons in your name, and do many mighty works in your name?' And then will I declare to them, 'I never knew you; depart from me, you workers of lawlessness.'
We know Christ and then we work, yes. It isn't just an intellectual assent or an assent as to what is really true, but an assent with our whole being that yes we know him, yes we serve him. We aren't to be – as the demons – workers of lawlessness. Are we – am I – a poor witness for the gospel? Or do I, like Paul and Silas, willing to suffer for the gospel and be treated badly that others might know and serve him?
A lot to chew on today.
');