Wednesdays with Words: Not Merely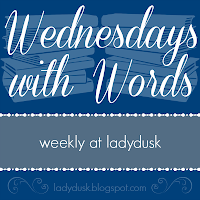 A year ago, I ran into a quote from John Ruskin in Consider This by Karen Glass. I wrote it in my commonplace book.
Today, when I started Awakening Wonder by Stephen Turley, I found the quote again and decided to share it with you.
I love the alternating not merely. Education is not merely for knowing and learning and acting in certain ways; it is not merely for the external, utilitarian, behavioral purposes. It isn't outside working inward. No, education is to change you from the inside out.
The interior life … the affections and desires and the outworking thereof are both important.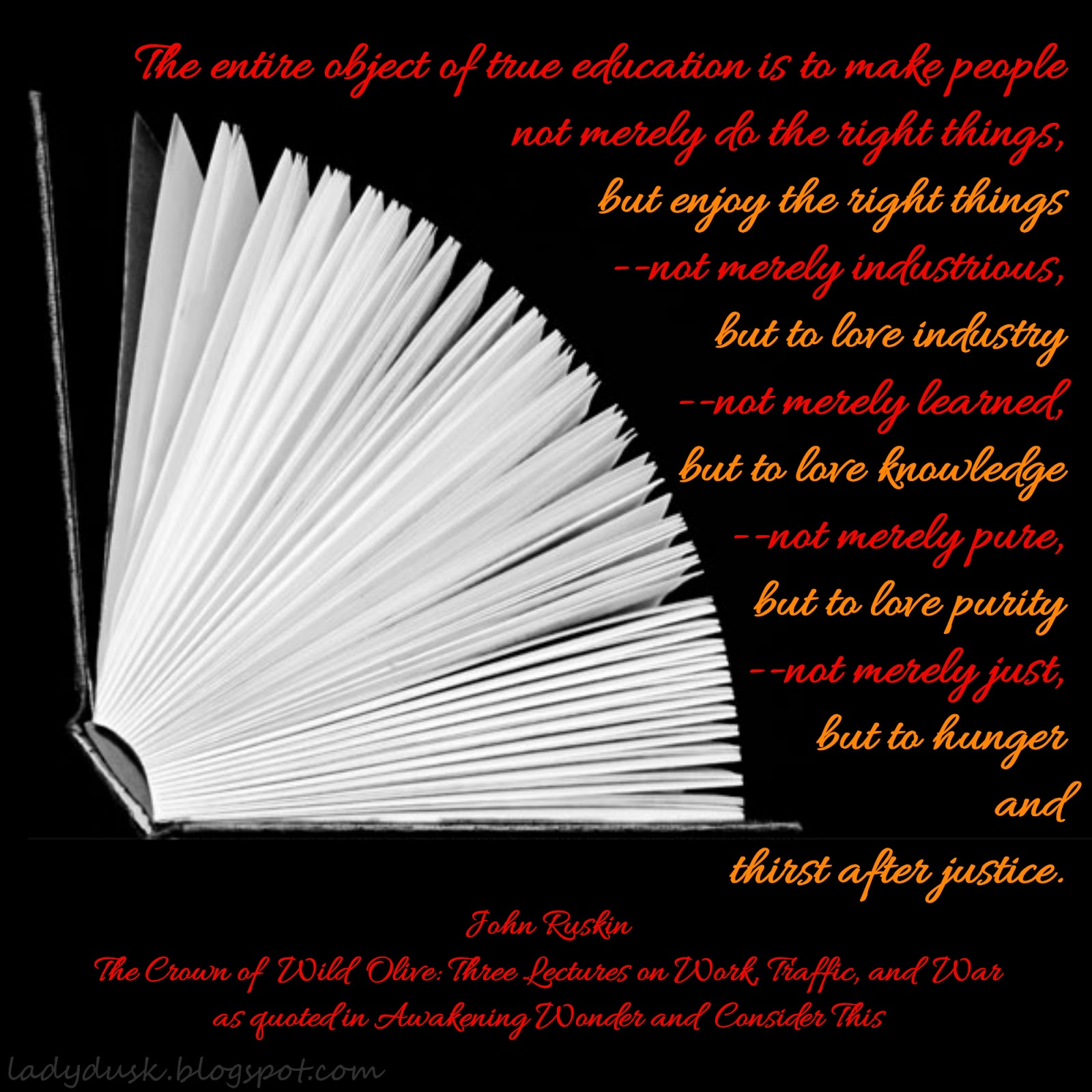 ');