The Simple Woman's Daybook for November 14, 2016
For Today…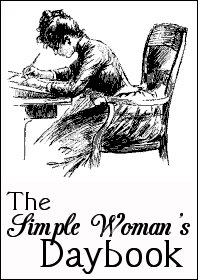 Looking out my window … the trees are bare, the ground is frosty, and the sun is slowly rising.
I am thinking … about the YuletideSession 2016. I always look back at the previous year. I should have a post in the next day or three.
I am thankful … for AmblesideOnline. As we come to the end of our Academic Year and the end of Year 5 Term 2 (yes, we will have a term to finish in our 'new' Academic Year)
One of my favorite things … is my new FitBit Alta. FitBit sent me a new tracker when my Charge stopped charging and the band started breaking. This one is smaller and I love the buzzes every hour to remind me to walk. I don't always get up, but sometimes I do.
I am wearing … pajamas still. I'll get dressed when this post is done.
I am creating … this year's Yuletide Session plans. We go and do a lot more during our break, so my mom and I sat down with our calendars and planned the things we do together. Now I can fill in around those things. Feeling accomplished about this!
I am watching … lots of college football. I love this time of year when there are games almost every night.
I am hoping … to figure out an awesome present for M-girl. She is the hardest of the kids to shop for.
I am learning … to listen more and talk less.
In my kitchen … I'd rather not talk about it.
In the school room … IT'S THE LAST WEEK OF SCHOOL!! We have 4 math lessons, 16 readings, Latin, Penmanship, and lots of music to work on. I'm pretty excited, we've had a great year.
Board room … Lynn Seddon who wrote 'Exploring Nature with Children' posted these Nature Journaling Videos that I'm excited to watch soon.
Post Script … Pam Barnhill has released Advent Morning Time Plans by Jessica Lawton. They're free to download. I am excited to see how I can use some of her ideas to refresh our kind of standard plans. Take a look!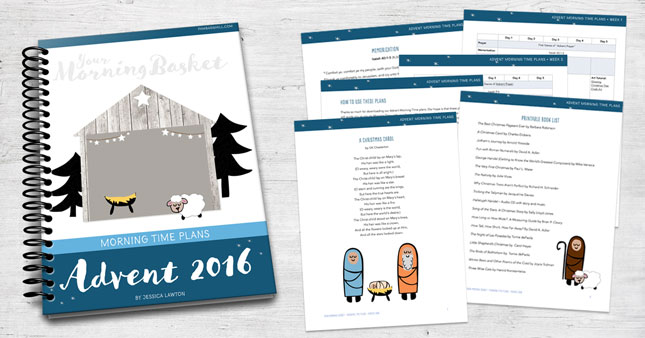 Shared Quote … Deuteronomy 4:9, "Only take care, and gkeep your soul diligently, lest you forget the things that your eyes have seen, and lest they depart from your heart all the days of your life. Make them known to your children and your children's children"
A moment from my day … N-boy decided the sky looked scarlet and gray and asked to take a picture: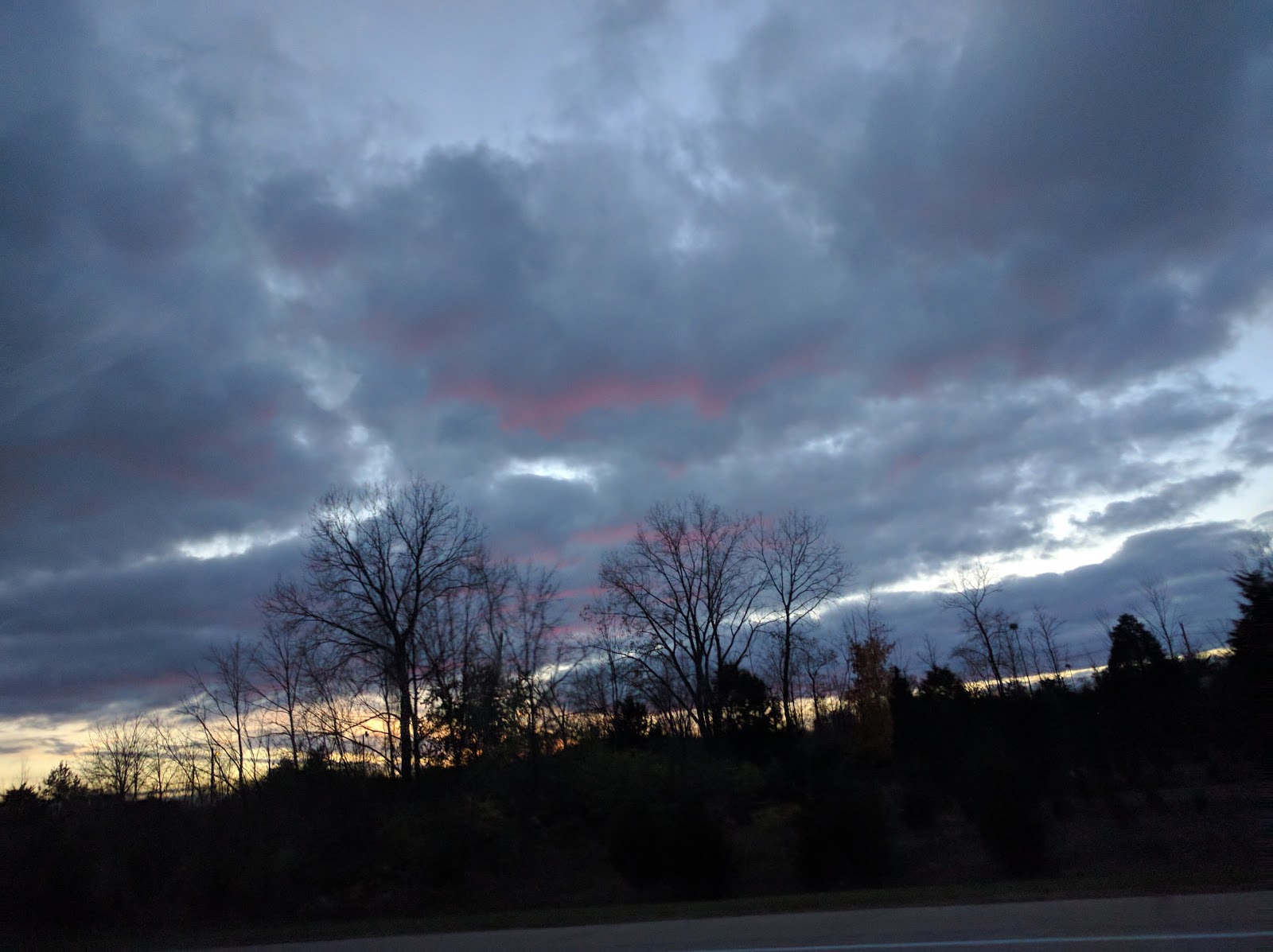 Linking up with The Simple Woman.