The Simple Woman's Daybook for Monday, April 18, 2016
For Today…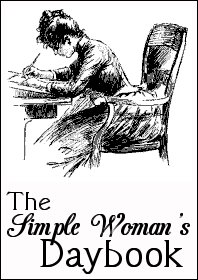 Outside my window…. it is practically perfect in every way. Not a cloud in the sky. Warm and vibrant.
I am thinking… about books, propriety, generalization vs. specialization … so many thinks!
I am thankful… for this thing called blogging. I've had a platform to think, to befriend, to learn, to grow and this week will celebrate!
I am wearing… shorts! sleeveless top! Woo-hoo spring!
I am creating… celebratory fun for this week 🙂
I am going… to think about what to serve my family for dinner tonight.
I am wondering… how soccer season is going to go this spring.
I am reading… trying to finally finish up Consider This. Considering I recommend it all the time, I should probably complete it. 😀
I am hoping… for zero more snows this spring – but not expecting it.
I am learning… about synthesized education and the scriptures.
In my kitchen… things are tidy. The children took lunch out under the trees <3 p="">
In my garden… I'm certain weeds are sprouting.
In the homeschool… lessons are being accomplished.
A favorite quote for today… "It ended in Mrs. Norris's resolving to quit Mansfield and devote herself to her unfortunate Maria, and in an establishment being formed for them in another country, remote and private, where, shut up together with little society, on one side no affection, on the other no judgement, it may be reasonably supposed that their tempers became their mutual punishment." Jane Austen, Mansfield Park
… searched out for a discussion on FB about Jane Austen and the propriety she displays in dealing with her characters. I love the last line, "their tempers became their mutual punishment."
A peek into one of my days… yesterday's recital went very well.
3>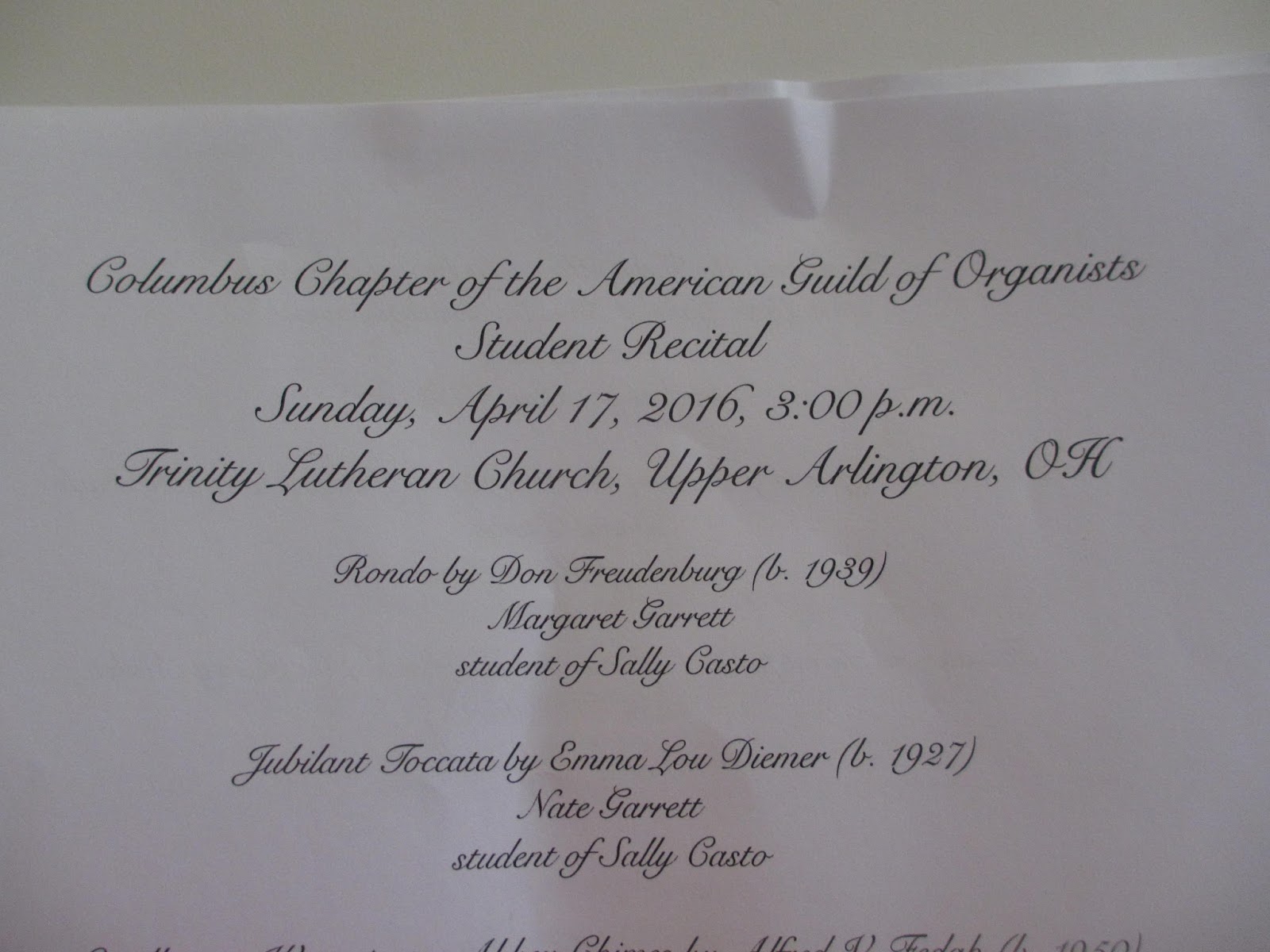 One of my favorite things… watching my children do their thing, whether it's play soccer, the piano, the organ, or simply enjoy life.
From the board room… I've been learning about Shakespeare what with the most recent Your Morning Basket podcast and the upcoming Shakespeare Master Class in RAR membership and they have a new aid for you!
Post Script… Come back to ladydusk Tuesday for a special event 🙂