The Simple Woman's Daybook for March 2, 2015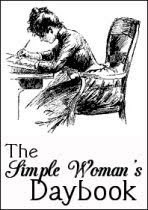 FOR TODAY
Outside my window… there is a great deal of snow.
I am thinking…
about our next six weeks' term.
I am thankful… for a day all together yesterday. If worship must be canceled, at least we could spend the day together.
I am wearing… exercise clothes; pilates to begin soon.
I am creating… lists. I didn't get many of the things done last week that I had hoped to.
I am going… to *revel* in this last week of basketball.
I am wondering… what I'll learn in March.
I am reading… Joan Smith's ninth Berkeley Brigade book.
I am hoping… the second six weeks of this term go as well as the first six did.
I am looking forward to… Pancake Day! The last day of basketball for the year is Saturday.
I am learning… how living a quiet, peaceful life is rebellion against our culture and a way to *revel* in the life God has given me.
Around the house… we should have gotten more done last week.
I am pondering… Matthew 16:24, "Then Jesus told his disciples, "If anyone would come after me, let him deny himself and take up his cross and follow me."
A favorite quote for today… "a quiet and gentle spirit" … a friend of mine said it doesn't mean quiet in the sense of not talking – she is a great extrovert – rather like a cup of water that doesn't get sloshed around when battered from the outside.
A few plans for the rest of the week… basketball, piano, organ, lessons.
A peek into my day… games and snow from yesterday.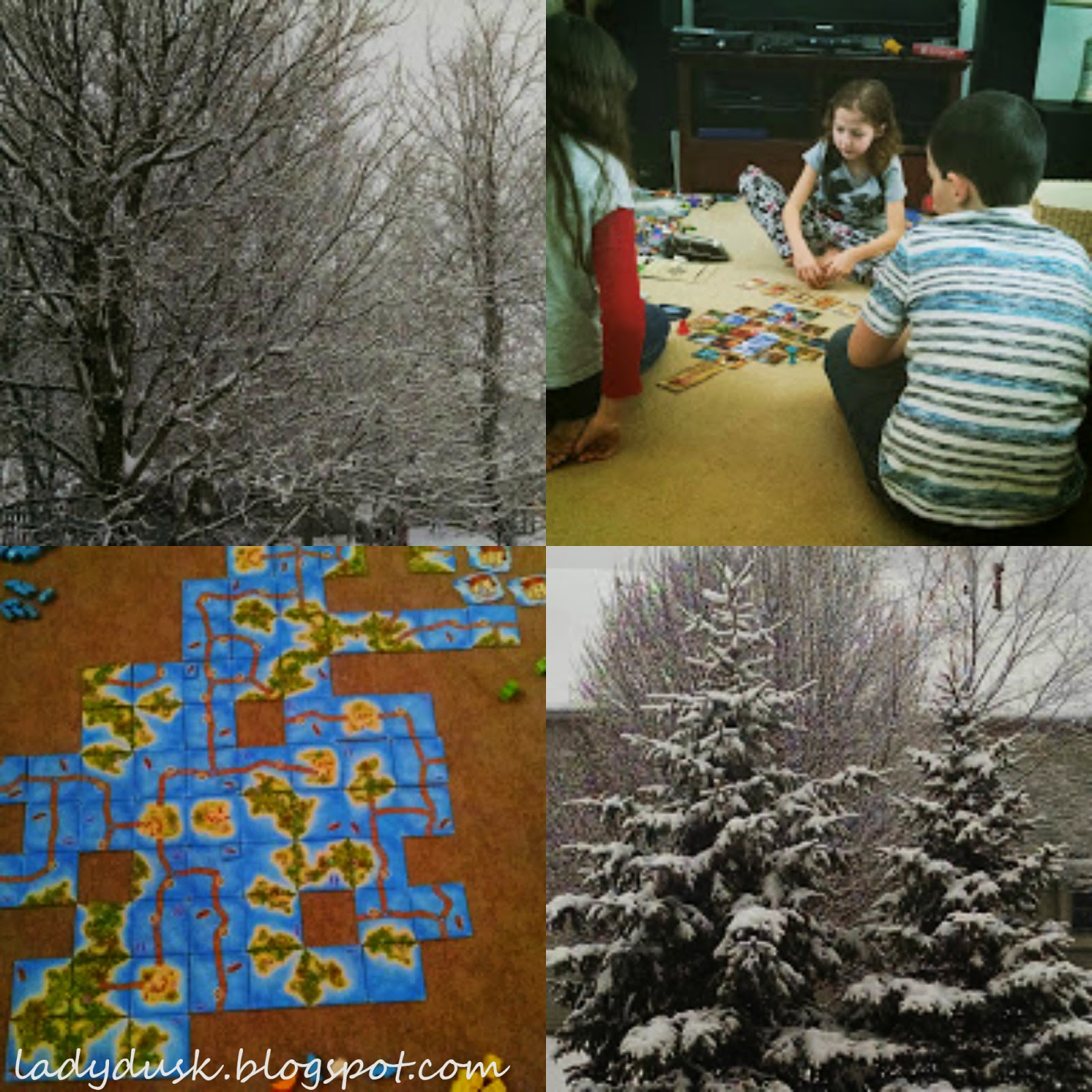 Hosted by The Simple Woman's Daybook