The Simple Woman's Daybook for June 27, 2016
For Today… June 27, 2016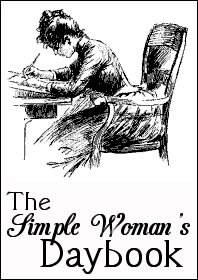 Looking out my window … it's hot and sunny. Early this morning it was drizzly so I didn't walk the dog.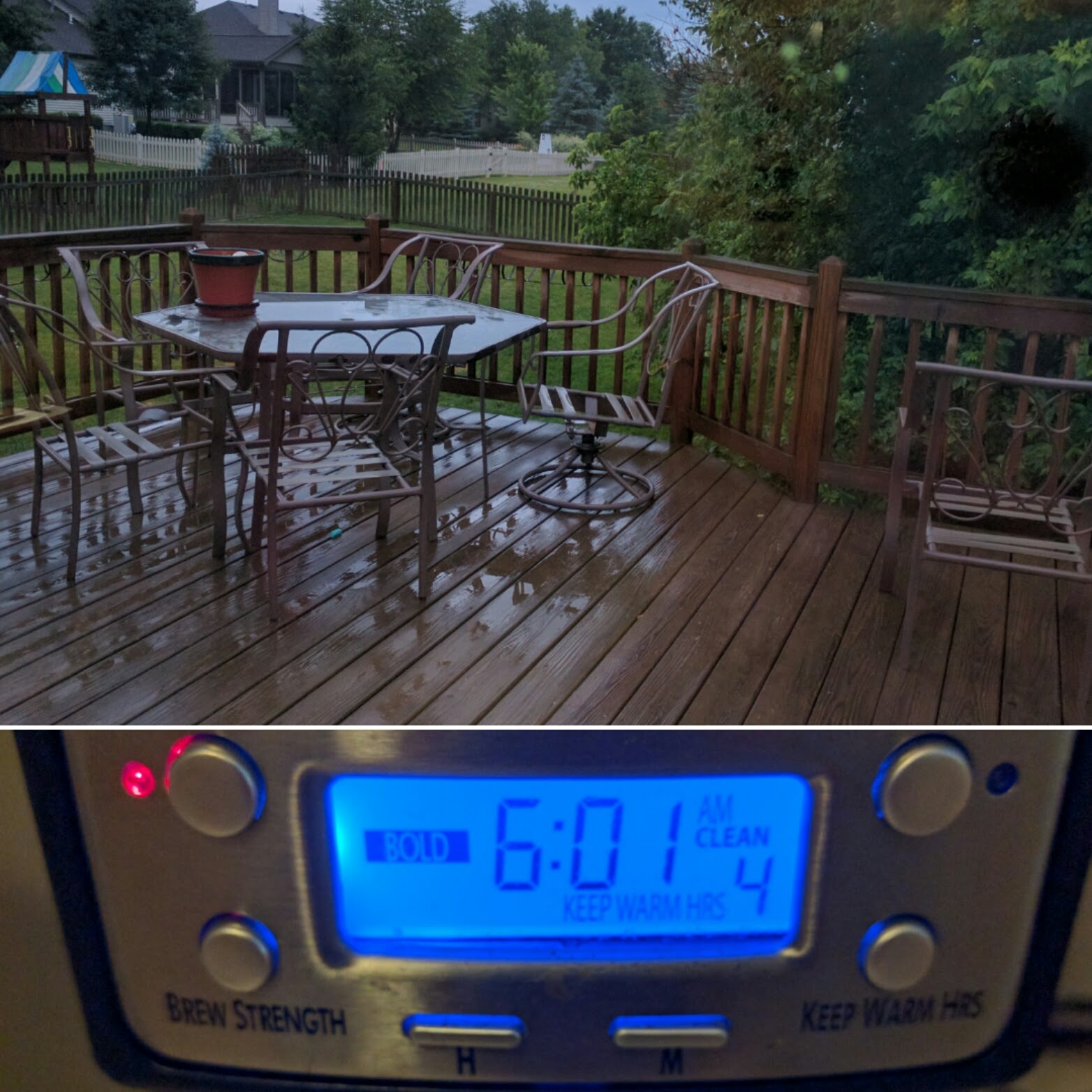 I am thinking … about folding laundry.
I am thankful … for the washer and dryer so I don't have to do it by hand.
One of my favorite things … celebrating my kiddos with my family.
I am wearing … jeans shorts, a black tank top, and one of Jason's old dress shirts.
I am creating created … a Little House cake for R-girl's (finally) Birthday party. Pa would've deplored such craftsmanship: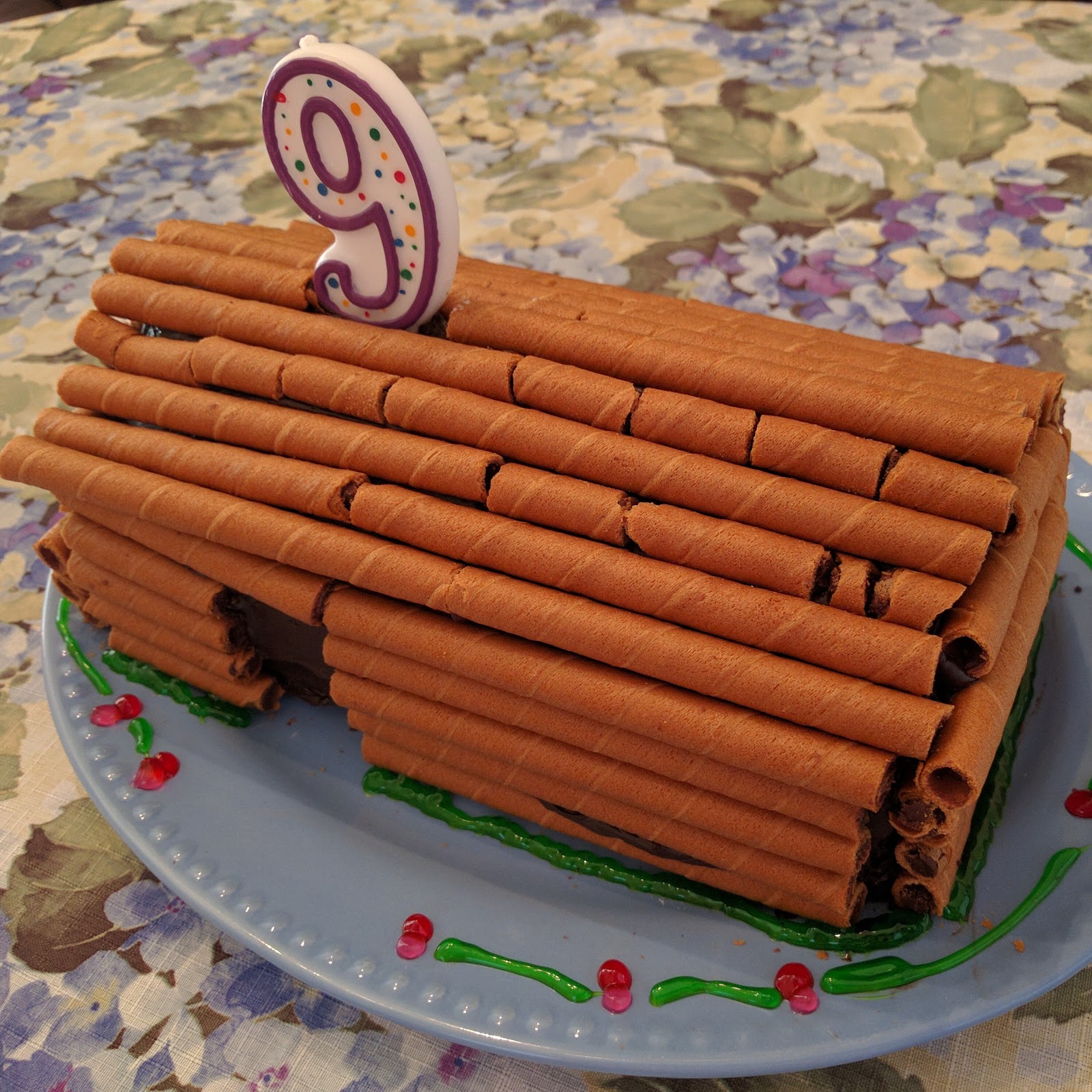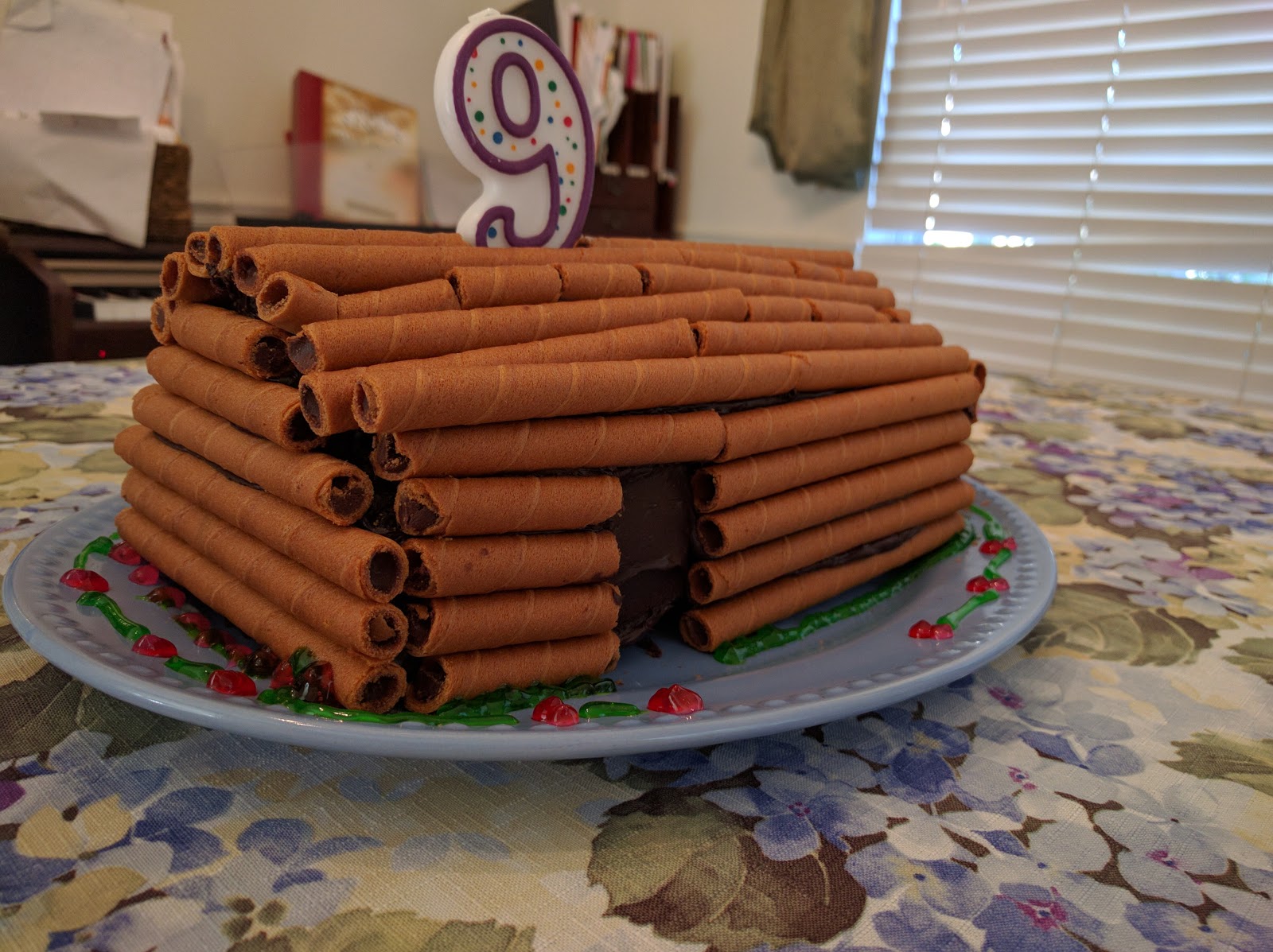 I am listening to … the CenterForLit Podcast Bibliofiles and loving the deep discussions they're having. Is beauty necessary? Is truth? The discussions are fascinating and inspiring. Definitely recommended.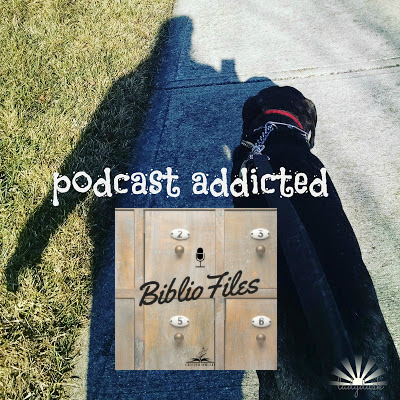 I am hoping … to have two solid weeks of lessons before the children go to camp.
I am learning … to just keep going. We need the discipline.
In my kitchen … bratwurst and sauerkraut for dinner. Too hot to cook when we can grill.
In the school room … We made these "I need to narrate cards" to help control the chaos and lessen the interruptions during lessons.
Post Script …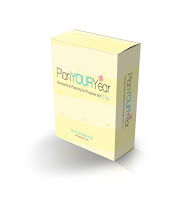 I've been going through Pam's Plan Your Year ebook and the fun extras. Even though AmblesideOnline is mostly planned for me with the 36 week schedules, working on our vision, goals, and annual calendar will be a big change in Homeschool Planning for me. She has an extra freebie until July 3 for helping you clean out your homeschool space.
One of the bonuses if you buy the PYY kit is the private facebook community that I am paid to help moderate … so while I don't do any affiliate links here at ladydusk, there is a benefit to me if you purchase PYY. The Facebook Community is a hopping place this summer with planning, cleaning, and chatting about how to get ready for fall. We'd love to see you there!
A moment from my day … R-girl loved her cake on Saturday. I love this picture my brother took: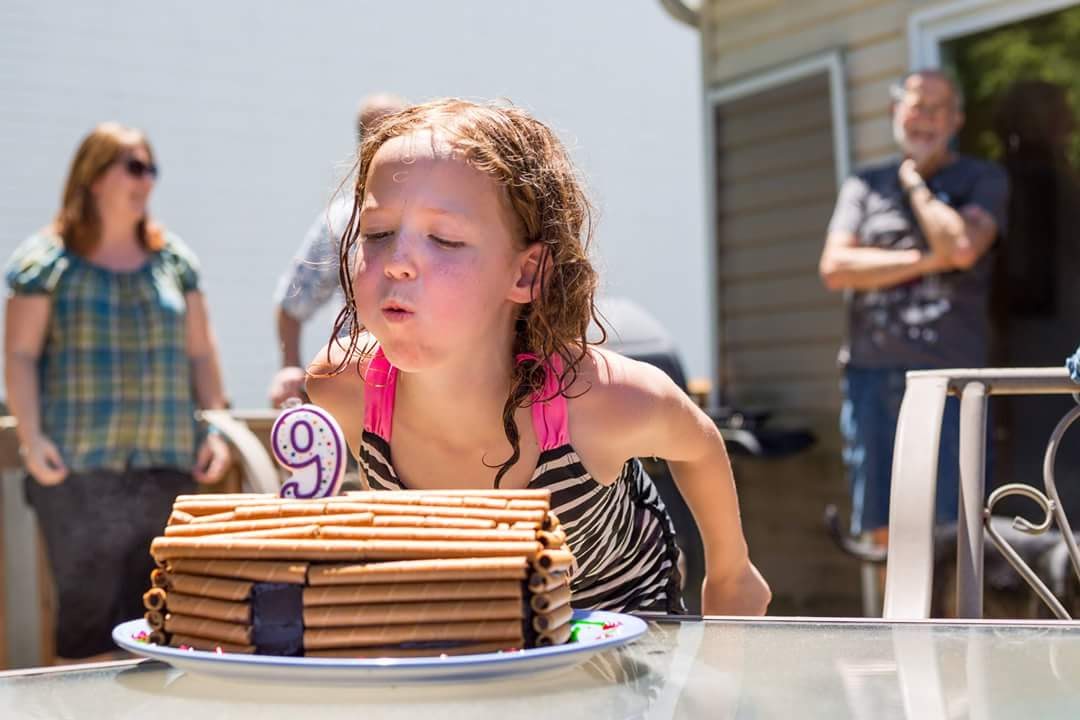 Linking up with The Simple Woman.