The Simple Woman's Daybook for July 16, 2018
For Today…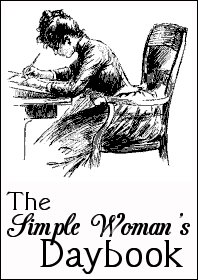 Looking out my window … it's been rainy and now will just be hot and humid.
I am thinking … about some upcoming blog posts – adding to my scaffolding series and one on the "riches."
I am thankful … for the Set Your Feet Retreat and how well it went last week and that I got to spend a great deal of time with Karen Glass.
One of my favorite things … spending time with like-minded mamas and thinking about important things.
I am wearing … khaki shorts I forgot about and one of my favorite tops – navy blue peasant style with light blue embroidery.
I am creating … a couple of guest posts. I finished the easy one this morning and still have the hard one to go …
I am reading … Consider This by Karen Glass because I never quite finished it. I'm so close to being done, I just need to finish it. It's so good.
I am hoping … to read Know and Tell next.
I am learning … to try fewer things at once. I get so excited and start something when I should stick with what I've already started.
In my kitchen … I need to get back to cooking. Baseball/Softball season is over, soccer season has yet to begin I need to make a plan.
In the school room … everyone is having a hard time being serious about lessons today – the first day after camp.
In my garden … we still need to plant R-girl's flowers. And check the plants from my brother.
Post Script … I'm very excited to attend Brandy and Dawn Duran's day-long webinar for Vibrant CM Communities on 7/28. Should be informative and helpful! Our community is working on a fuller day, so I'm excited to see what they have to say.
A moment from my day … Saturday night dinner was Zucchini Pizza thanks to my brother's over-abundance 🙂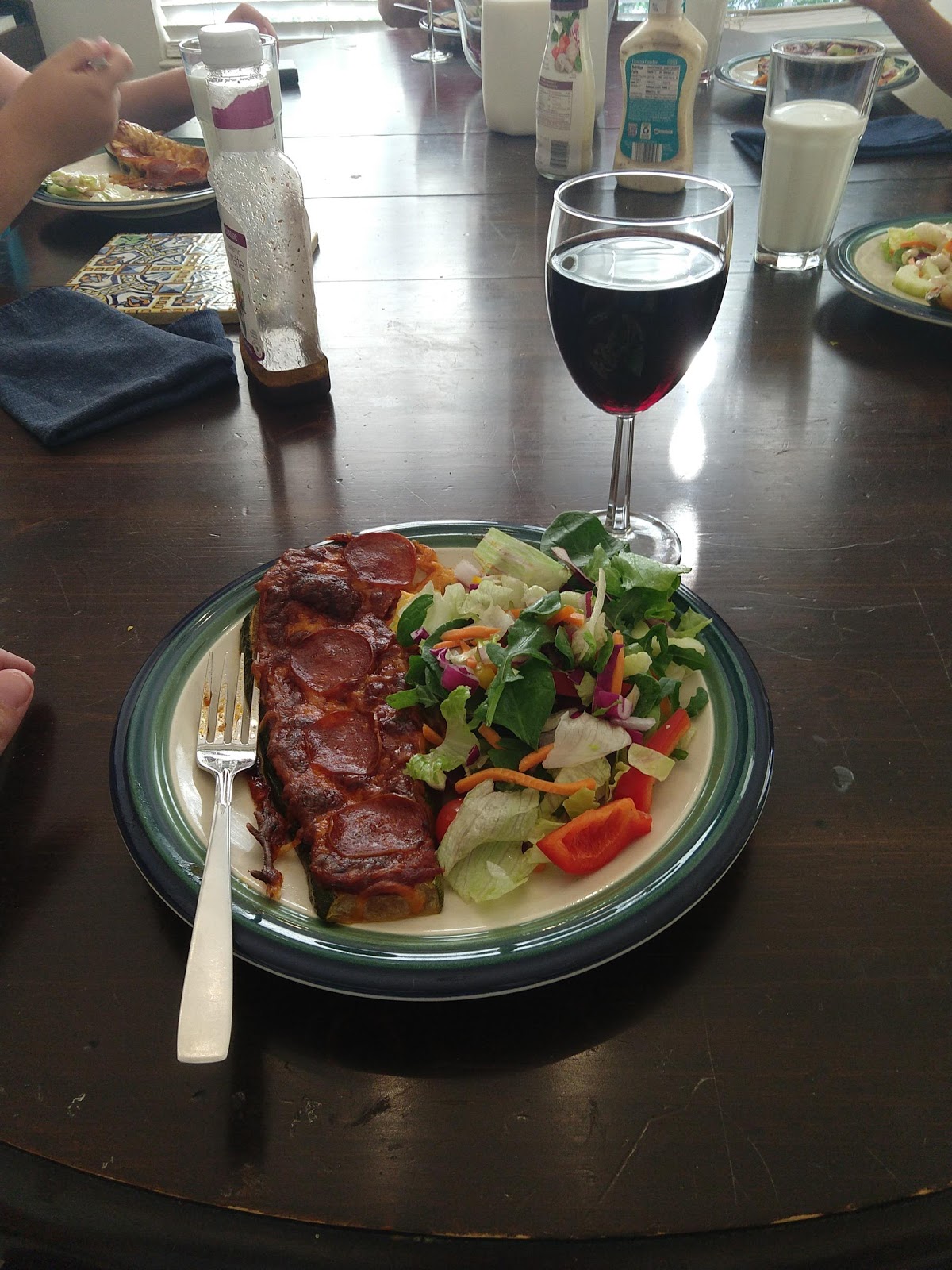 Closing Notes: CharlotteMasonIRL is hosting the second week of our Planning Festival. Last week was fantastic and today's posts so far have continued in that vein. Join us?
Linking up with The Simple Woman.