The Simple Woman's Daybook for February 5, 2018
For Today…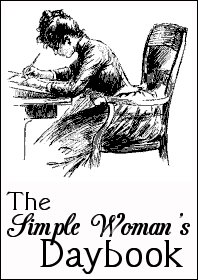 Looking out my window … the sky is as white as the ground. It's all one color with flashes of pink in the clouds.
I am thinking … about listening and hearing. I've been convicted about actually listening to my children's narrations from last week's Charlotte Mason IRL study of Narration. In many ways, I am not a good listener, often trying to multi-task and listen to or do many things as I give half an ear. It helps that this week's Cloud of Witness is all about listening and hearing God. Listening and hearing my children is practice for listening and hearing my God.
I am thankful … that God still speaks through his Word and creation today.
One of my favorite things … coconut in my oatmeal.
I am wearing … pajamas, but soon more comfy clothes.
I am creating … I'd like to get back to working on my embroidery project.
I am listening to … CNN10 while my children are watching the news. Just had a segment on why advertising works.
I am hoping … to listen better.
I am learning … to speak. Yesterday's sermons were about speaking truth about Jesus whenever and wherever and with whomever you are.
In my kitchen … the coffee pot has my third cup awaiting me.
In the school room … we had a good week last week including a field trip to the Cincinnati Art Museum.
Post Script … you can preorder Pam's new book Better Together for almost $3 off at the time of this post. We've been working on this updated and refreshed edition for months and it's so good, y'all. Plus a book you can hold in your hand and loan to your friends is a fabulous thing. It's a great resource for learning how to do and what to do for Morning Time.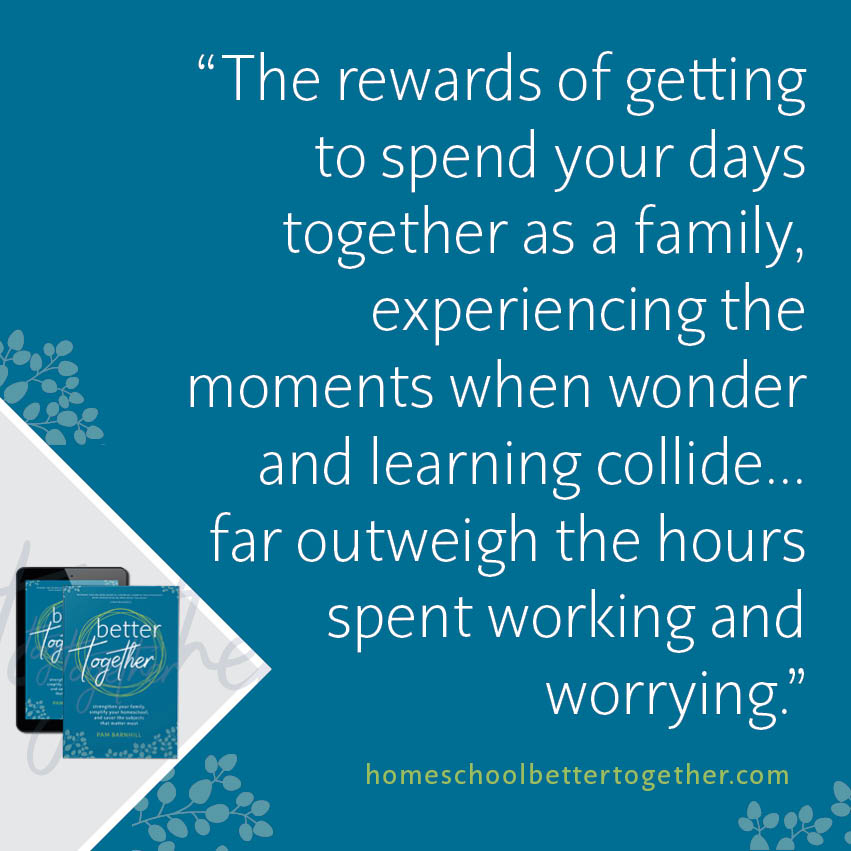 Shared Quote … from Matthew Henry as quoted in yesterday's sermon: "If religion is worth anything, it must be worth everything." I get so annoyed by the modern decrial of the word "religion" … all it means is our response to God. How we respond to God – obedience or denial or joy or anger is worth everything. Turn your hearts to Him, look to Him and live. "Religion that is pure and undefiled before God the Father is this: to visit orphans and widows in their affliction, and to keep oneself unstained from the world." James 1:27
A moment from my day … always reading. She finished (and loved!) this one and hopes there's a sequel.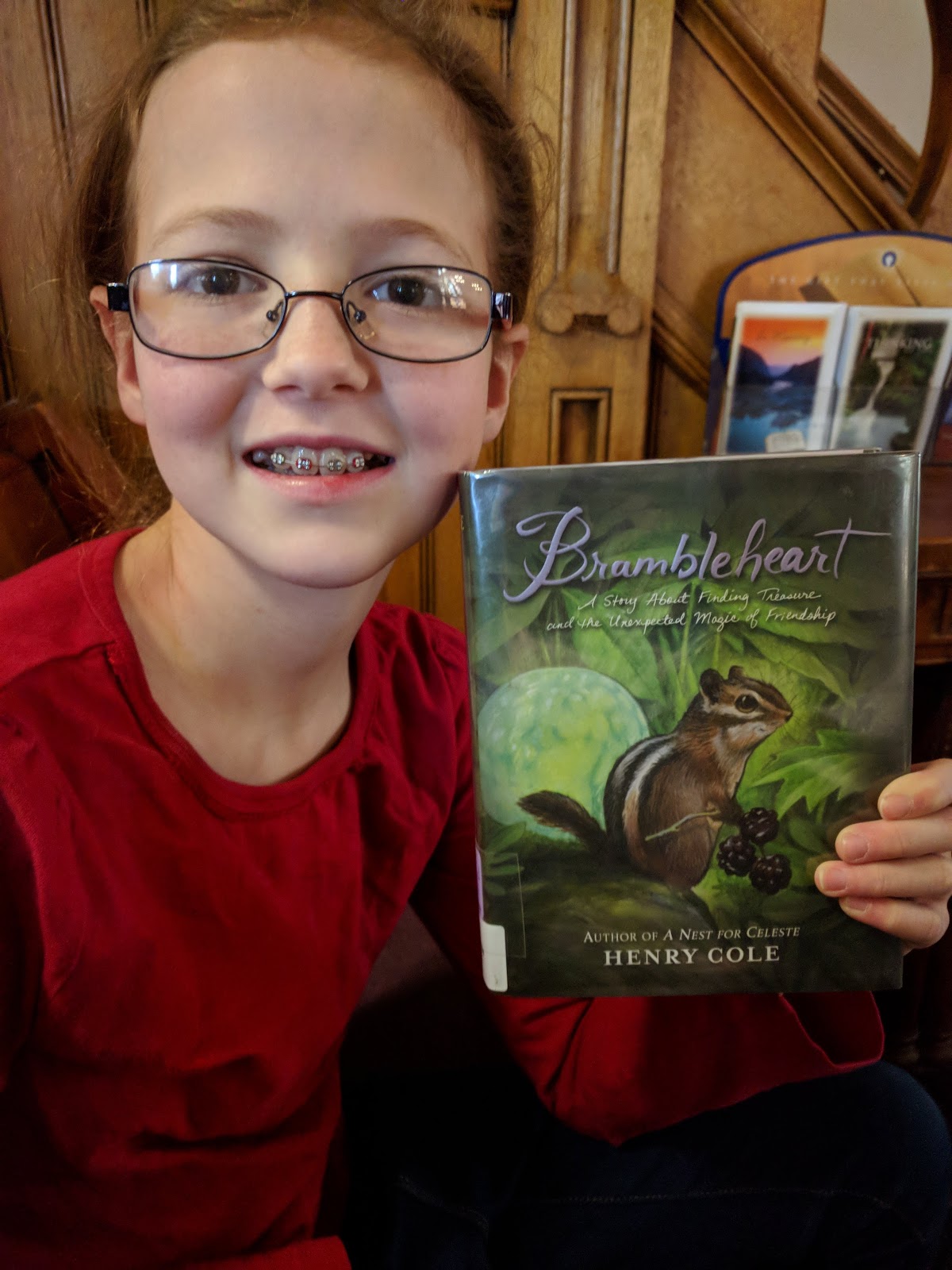 Closing Notes: I'm so glad it's February. January was brutal here. Two more weeks of lessons until break week. I started looking at AmblesideOnline Year 7 and am trying to figure out what and when to assign for my kids. How to make R-girl's work appropriate to her while allowing the others to move on as well. I printed the "LITE" and regular versions to compare and contrast and see what is best. We have one more half-term before we begin. I'm excited and intimidated.
Linking up with The Simple Woman.