The Simple Womans Daybook for December 12, 2016
For Today…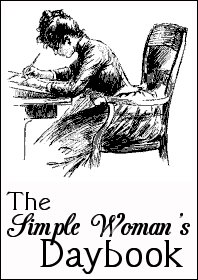 Looking out my window … the last dregs of yesterday's snow are on the deck.
I am thinking … about hanging the roping from the loft today. I'd like to get that done soon!
I am thankful … that we can be home relaxed slowly this morning.
One of my favorite things … is Fernando Ortega's Christmas Songs CD. There's something beautiful and melancholy about it. There's a lot of Advent on that CD, not just Christmas. And he sings my favorite hymn, Let All Mortal Flesh Keep Silence.
I am wearing … pajamas and my OBX hoodie and my heavy-soled Buckeye slippers. It's still cold even if the snow is melting.
I am creating … Christmas ornaments. I've got to get this done!
I am listening to … Schole Sisters Ep 16: Don't Be the White Witch … It's a beautiful encouragment to me! Highly recommended!!
I am hoping … to finish the Christmas shopping (I need to find out what I've already accomplished!) and maybe even wrap some presents and work on the presents and crafts that need to be done. Do I have too much on my plate? Perhaps.
I am learning …
In my kitchen … let's not discuss it. I need to spend some time today.
In the school room … there's a puzzle on the school table!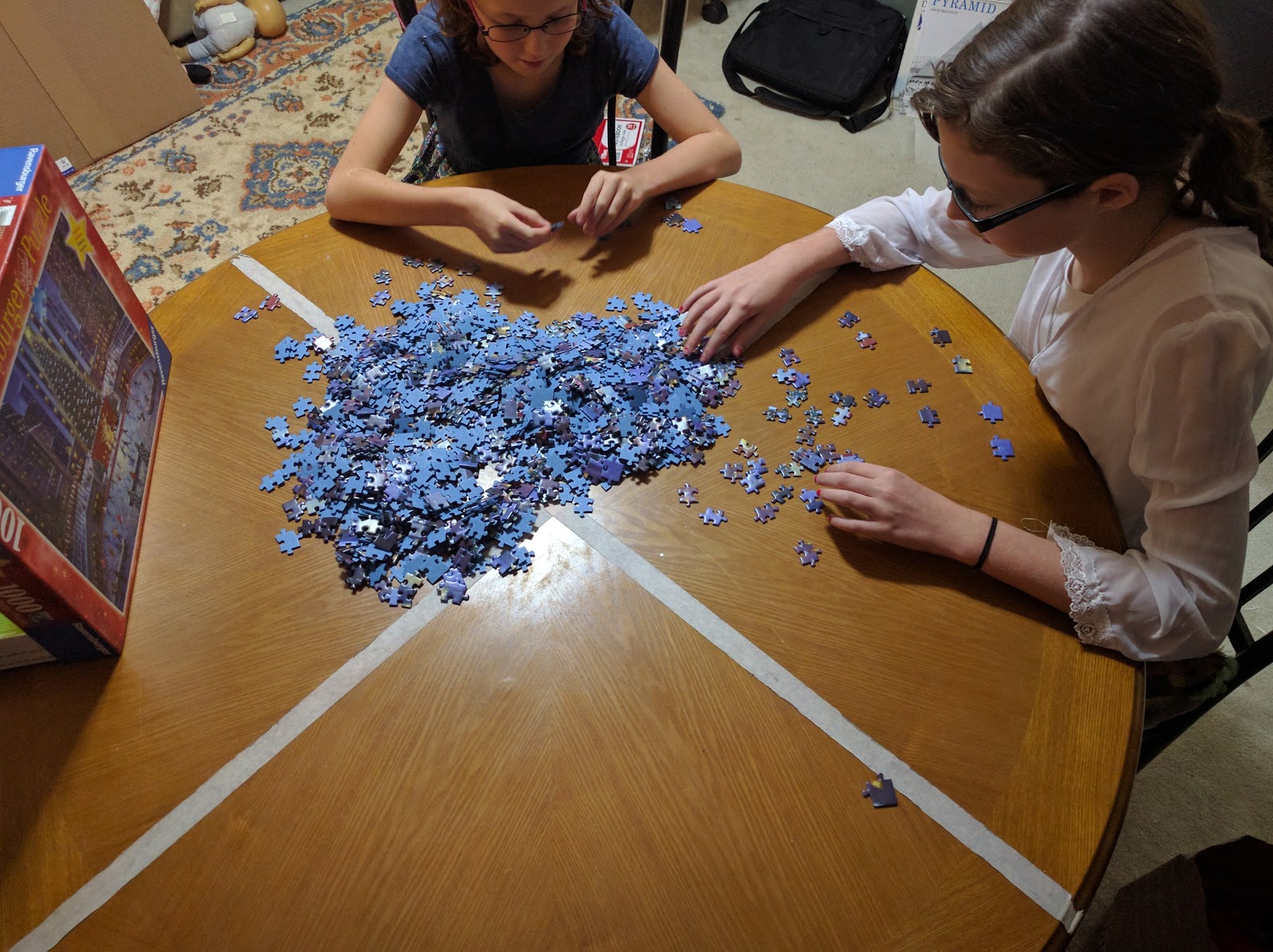 Post Script
Have you seen Mystie's mini eCourse … Get a Grip and a Game Face.

Shared Quote:
"The whole of Christ's life was a continual passion; other die martyrs, but Christ was born a martyr. He found a Golgotha, where he was crucified, even in Bethlehem, where he was born; for to his tenderness then the straws were almost as sharp as the thorns after, and the manger as uneasy at first as the cross at last. His birth and his death were but one continual act, and his Christmas Day and his Good Friday are but the evening and the morning of one and the same day. From the creche to the cross is and inseparable line. Christmas only points forward to Good Friday and Easter. It can have no meaning apart from that, where the Son of God displayed his glory by his death."
John Donne in The Book of Uncommon Prayers as quoted in Come, Thou Long-Expected Jesus edited by Nancy Guthrie
A moment from my day … yesterday, my brother and the kids played in the snow for hours. I stayed nice and warm inside.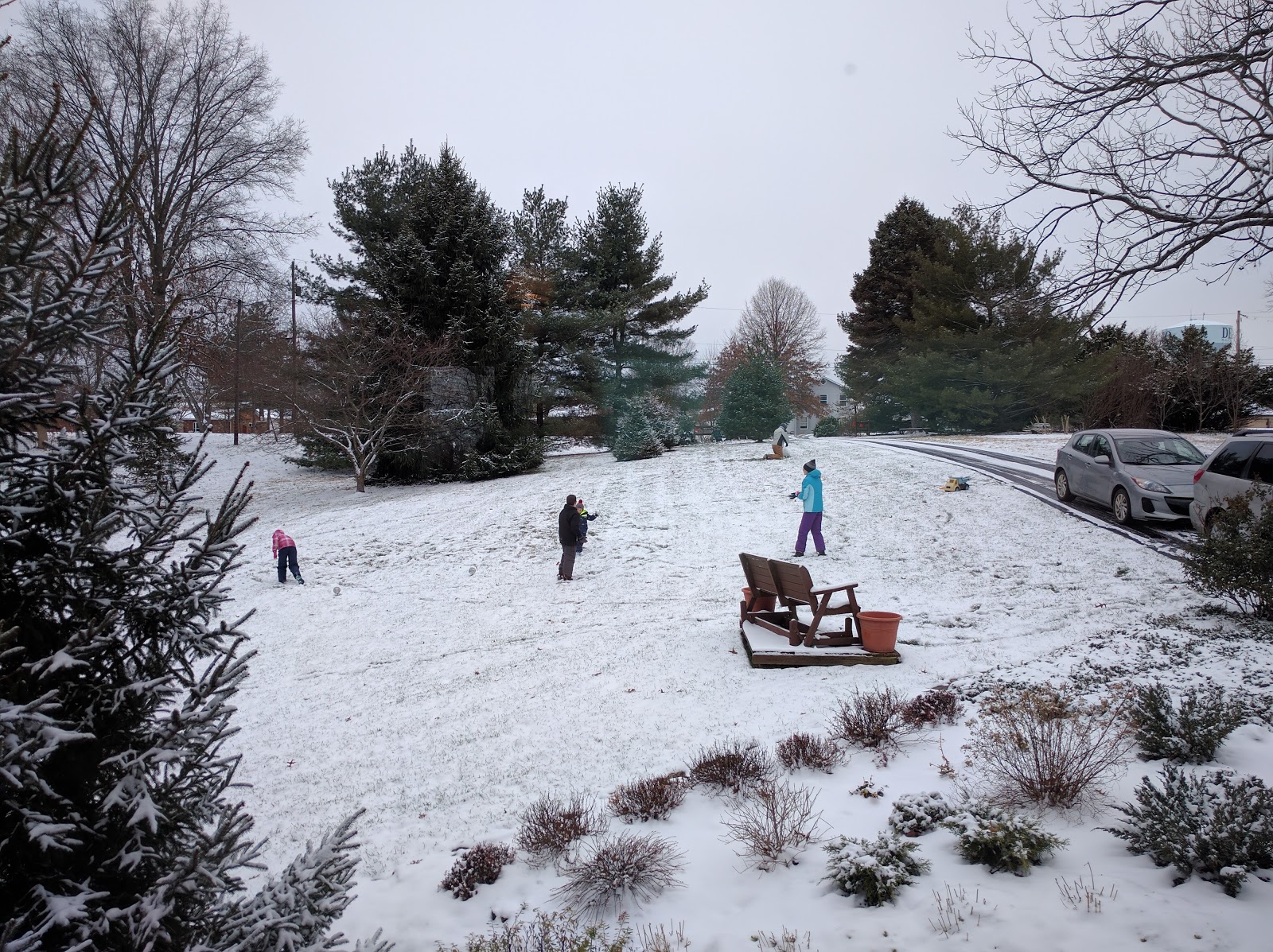 Closing Notes: Looking forward to our last "busy" week of the holiday season …. should be lots of fun.
Linking up with The Simple Woman.