The Simple Woman's Daybook for August 10, 2015
For Today…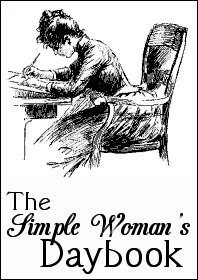 Outside my window….it is kinda cloudy and gray. I see some shimmers of sun in the clouds though.
I am thankful… for an amazing vacation. It's good to be back to civilization and internet access, though.
I am wearing… pajamas. I need to get dressed relatively soon, it's a busy day!
I am creating… all sorts of techy things for the eBook's release … I don't really know what I'm doing!
I am going… grocery shopping, flea bomb shopping, to pick up the dog, [sigh]


I am wondering… if all the fleas will die on try #2? This is not a fun way to return from an amazing vacation!

I am reading… the two most recently published Joan Smith titles for Kindle. I think I'll try for something a little more serious for Wednesdays with Words. Won't you join us?

I am hoping… to kill all the fleas dead.

I am learning… about techy things like MailChimp and Hello bars and hosting …

In my kitchen… a thorough cleaning is called for … all the counters and appliances and floors … but after the second bombing.
In my garden… the yard needs to be mowed, the burning bushes are already starting to turn.

In the homeschool… home economics this week … a deep cleaning of the house is in order.
A favorite quote for today… "Do the next thing!" Elisabeth Elliot …. my motto for the week, as there's much to be done!
A peek into one of my days…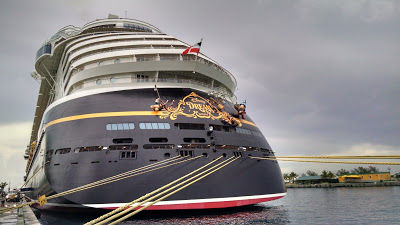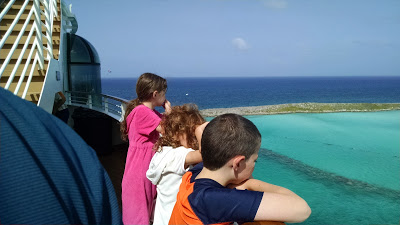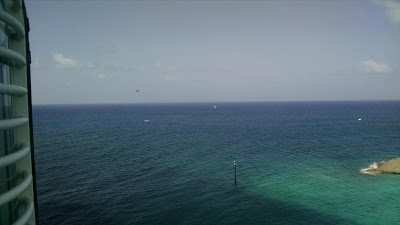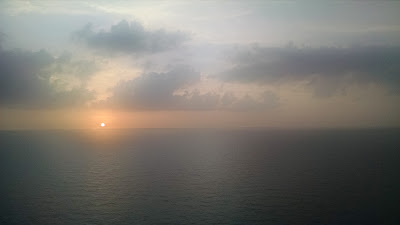 One of my favorite things…
We've been enjoying driving sections of the Blue Ridge Parkway on our recent travels, we did another section on Saturday.
From the board room… I'm attempting to learn about hand lettering and calligraphy as my new handwork project, so I'm pinning ideas and fonts and whatnot on a board: