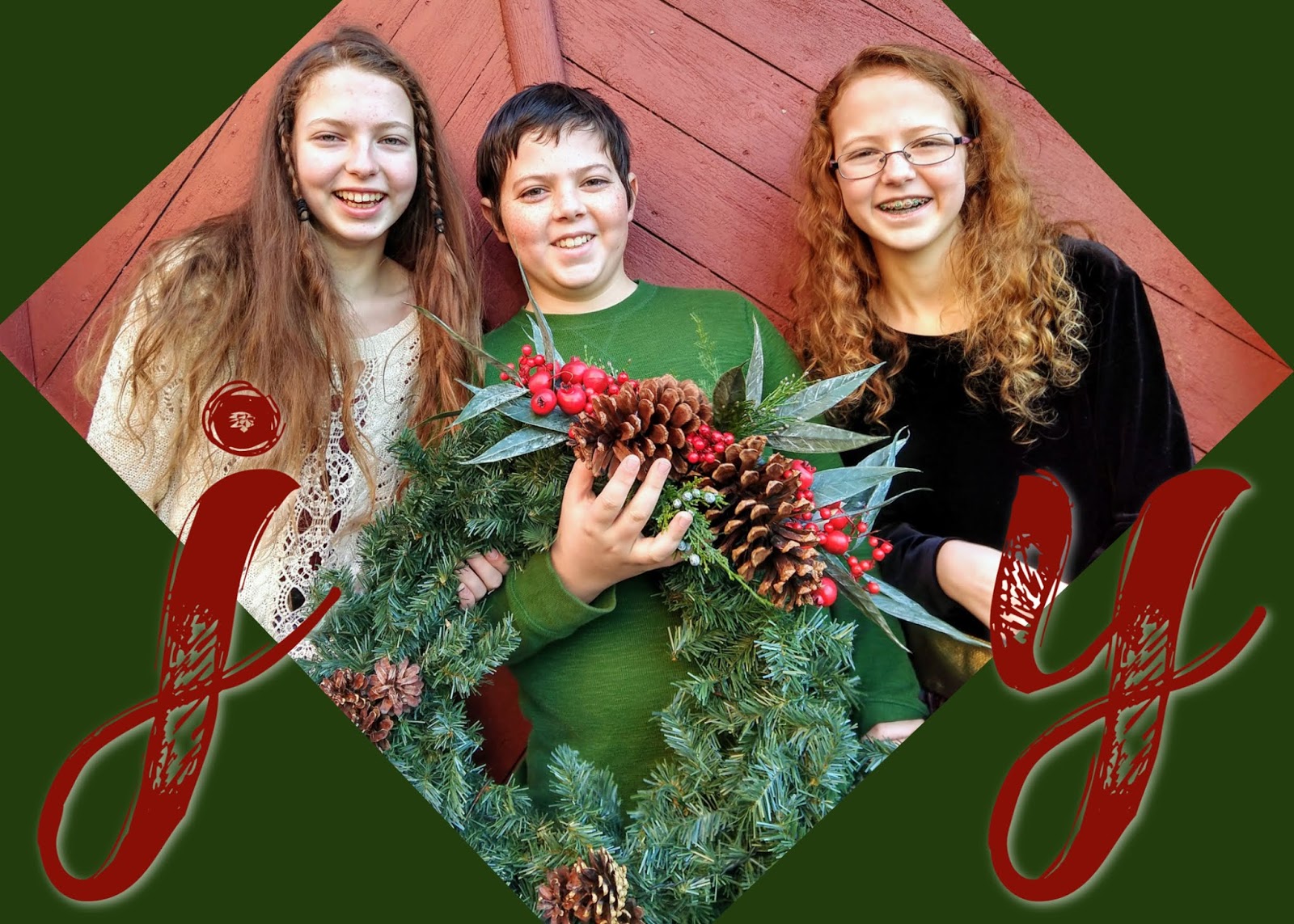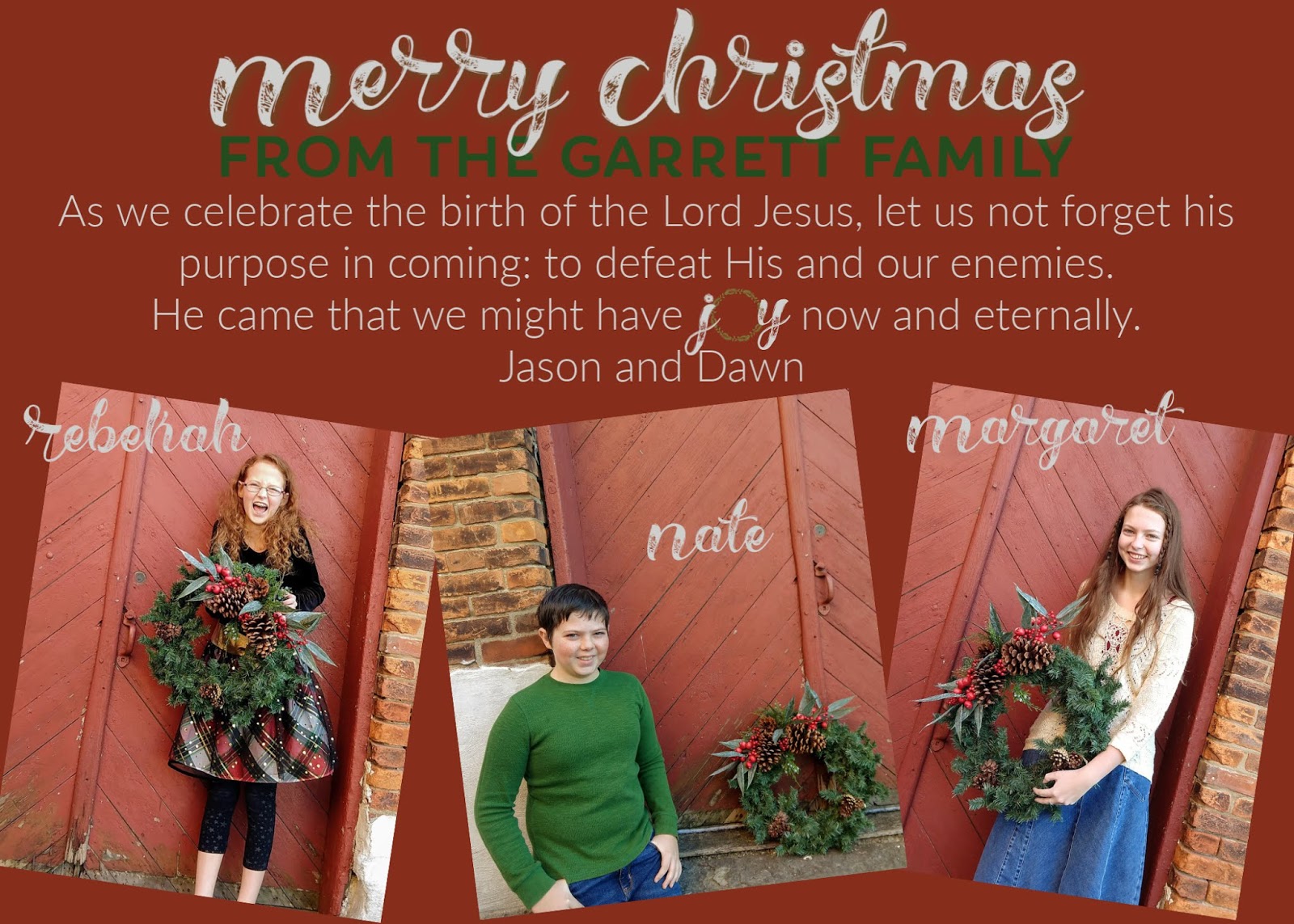 Cacophony by Dawn Garrett
Teeming with confusion;
the world called to origins ancient.
The roads bustle in one direction
by proclamation sent.
Tempers flare. Exhaustion
trudges at the pace as set in front.
Identified as mere possession;
selfish aggrandizement.
Greeting, welcome, discourse
Argument, curse, invective, yelling.
Immobility for ass and horse.
Impatience revealing.
Rivers run to the sea
and yet the sea never spills over.
City boundaries act as levee
bulging without rupture.
Manger holds beast and man
Searching any shelter from the skies.
Jostling for position under heav'n
Creation, groaning, defies.
Glories boom o'er hillside!
Angels sound joy and sing shalom.
Shepherds question, seeking far and
wide.
Caravans quest from home.
Crowding at the doorway;
Peace is not stillness but wholly
right.
Echoes wave through the cosmos today
This was no silent night.