AmblesideOnline Camp Meeting 2019 Big Impressions
I had the great joy of attending the AO Camp Meeting this past weekend. I roomed with dear friends – Virginia Lee Rogers and Heather Tully – while my amazing mother-in-law finished up Year 7 with my kids. I traveled with friends, Darcie and Anna, to Tennessee.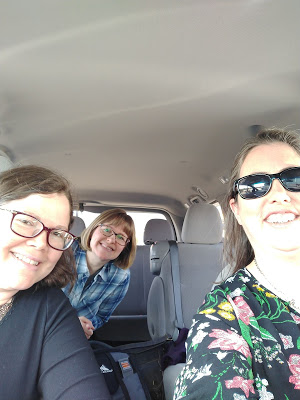 We arrived at Camp Garner Creek right on time and immediately ran into the Other Dawn (or am I the other dawn?). We registered and prepared for a very busy weekend.
I found my Charlotte Mason IRL co-curators, which was a joy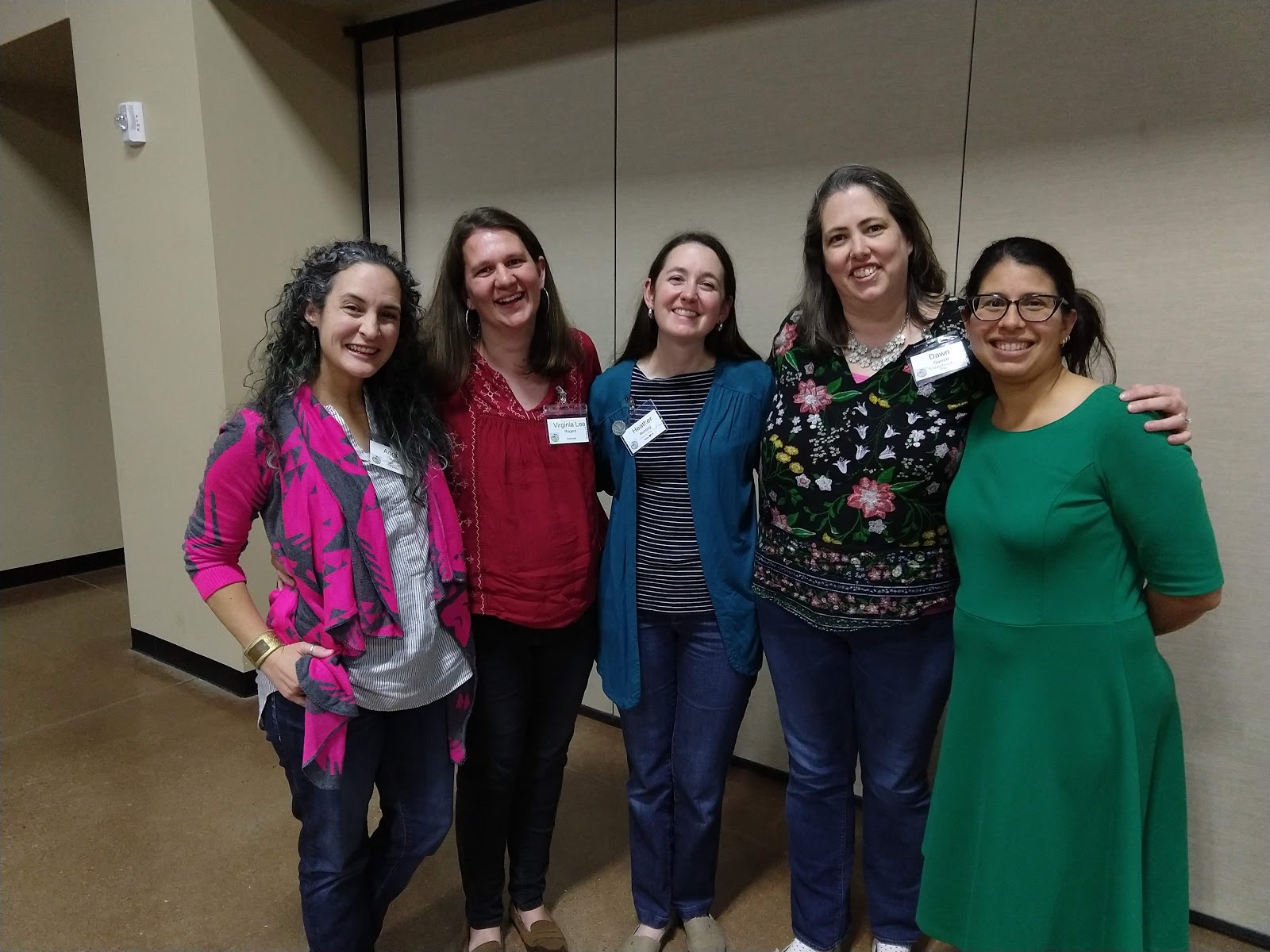 The whole weekend was wonderful.
This will be a short post, I plan – Lord willing – to write more as I contemplate and reconsider the things I heard and read. But for now, I thought I'd share some of the big ideas I was left with.
The big words I came home with: Magnanimity, Joy, Enthusiasm, Generosity, Companionship.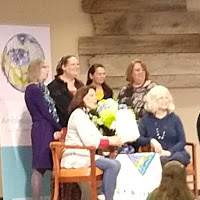 I know it's not a very good picture.
The generosity of the Advisory from first to last – they thanked us for using their lifetime of work – was a wonder to behold. Whether it was generosity of things – art prints, bookmarks, chocolate – the generosity of ideas – poetry, songs, clouds – or their wisdom of experience – in talks, songs, and plans. The entire way of the event, which could have been heavy and burdensome was all Jesus – and his yoke is easy and his burden light.
These are not perfect women. They will tell you, but they are generous women. They have cleared and made paths plain to follow and I am thankful they've left it well marked. Theirs is an example to follow as they follow Christ.
I was also struck by the ideas of joy and enthusiasm. It was a joy to be with so many moms walking the same path I am. Singing, praying, laughing, and crying together. I have a tendency toward melancholy and cynicism and this weekend only emphasized how I need to bring more joy into my homeschool. One way to do it is by being enthusiastic … singing folk songs with gusto, being genuinely excited about the work, and generally trying to remember that the joy of the Lord is my strength.
Toward the end of the weekend, the word Companionship was brought forth. As my word for the year is "commune." it seemed so fit. So many of the women I met "for real" this weekend were already friends, but as we continue to pursue an education for ourselves and our children, we are more truly companions – walking, talking, leading, leaning, picking up, pulling along, pushing forward, going hand-in-hand (or mind to mind) along the pathways of life. We commune. together as we commune. with the Lord.
The final idea – and one I've been contemplating for a couple of years now – is Magnanimity. I leave it for last, not as the least important, but as the most. It encompasses all of the others and expands on them with sympathy, empathy, and a dealing with others that is beyond our humanity. It's a bigness, a sense of being above pettiness, a large soul, a full soul that overflows it's banks. I was overjoyed to see it at work.
I had a hard time explaining how the weekend went, but finally found the right way: after other conferences my brain is full; after the AO Camp Meeting, my being is full.