2015 Word of the Year: Revel
In 2014 I felt melancholy.
Nothing was really wrong. Great church. Great husband. Wonderful (yet still children) children. Life just seemed overwhelming and so I shut down and read regency romance after regency romance. I did the minimum; sometimes not even that.
Our school break was much needed. I needed it; I felt broken.
A month off and I'm starting to feel more normal. I'm glad I still have two full weeks off. Planning weeks, but still. Starting Monday, I have a series of posts about school and life changes we will be making (Lord willing) in 2015.
Today, though, I'm going to post early about my word for 2015. I've considered doing this in the past; this year just seems right.
My word for 2015 is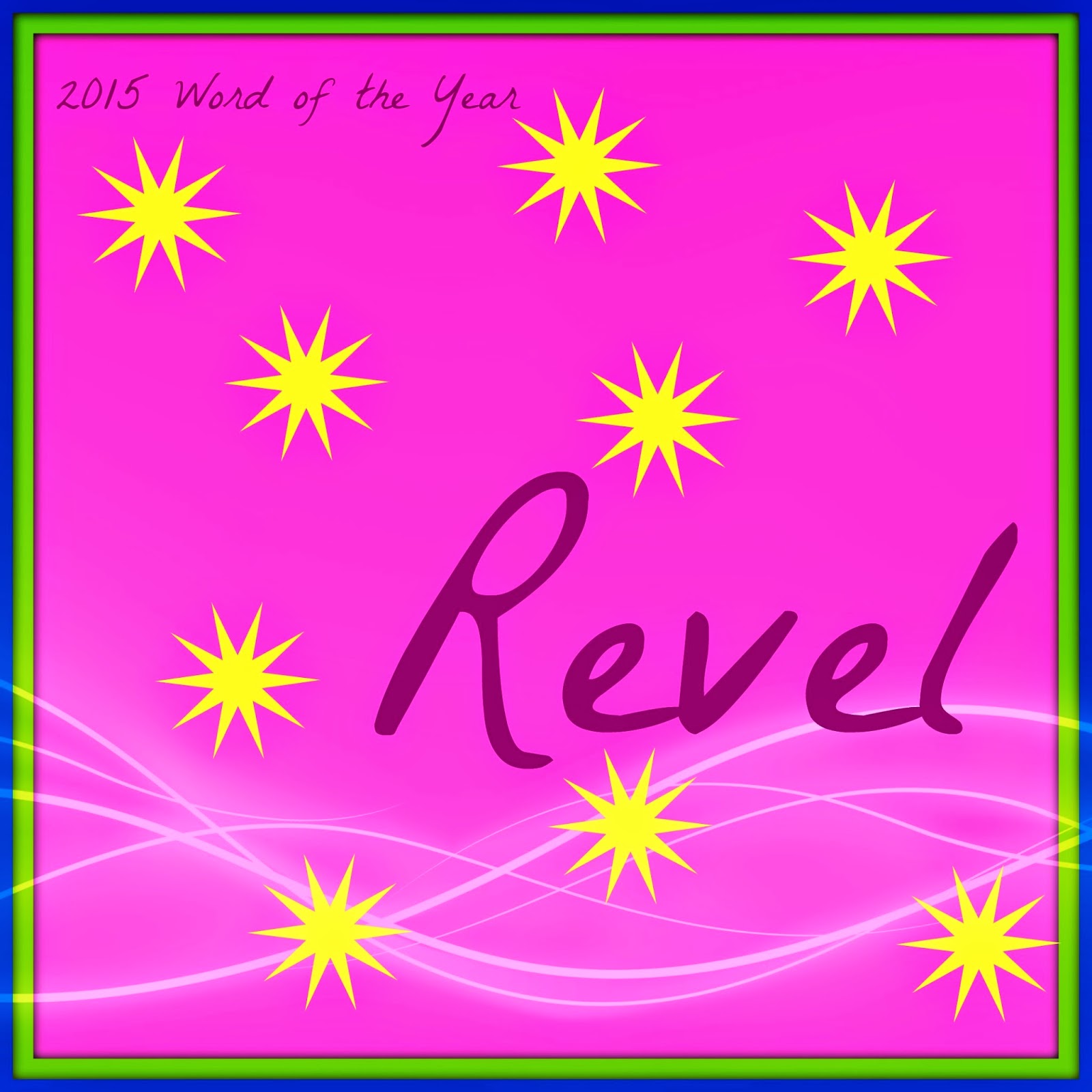 To revel means 'to take intense pleasure or satisfaction in.'
I want to revel in my God, my family, and my vocation.
I want to find revel in God. I learned in 2014 that I have a strong (strong) need for approval. I also learned that only Christ Jesus earns the approval of the only One who truly matters. I love this graphic from Tim Challies:
I want to rest and revel in Jesus. I want to use his personal name, not just his title. I want to seek him first.
I want to revel in my family. They're really great. My husband works so hard and takes such good care of us. He listens, supports, trusts, and loves. M-girl is into words and word games and history and books and sings so sweetly. N-boy is so talented musically is physically strong and loyal. He cares deeply. R-girl has a big, joyful, wordy personality. She is really fun and funny.
They need to know the joy and satisfaction I find in being their wife or mommy.
I want to revel in my vocation as a homemaker and homeschooler. I want to Rejoice in Repetion. I want to learn to love what must be done. I want to love learning alongside M-girl, N-boy, and R-girl and have it be a joy.
I hope to revisit how I've reveled at the end of every month of 2015, on the 28th of each month. I also hope to have some guest posts on reveling in different areas of life. I hope this journey will encourage all of us!