Weekly Report: January 12-16, 2015
I am so completely thrilled. This was the week – the homeschool – I hoped for.
Oh, it was not perfect. We still had children pushing back over assigned work, some. Monday was the best day of school we've had in years. Tuesday was harder. Wednesday, early, we had a "Come to Jesus" moment. Things went way better the rest of the week after that.
We're doing Ambleside Online Year 4 together.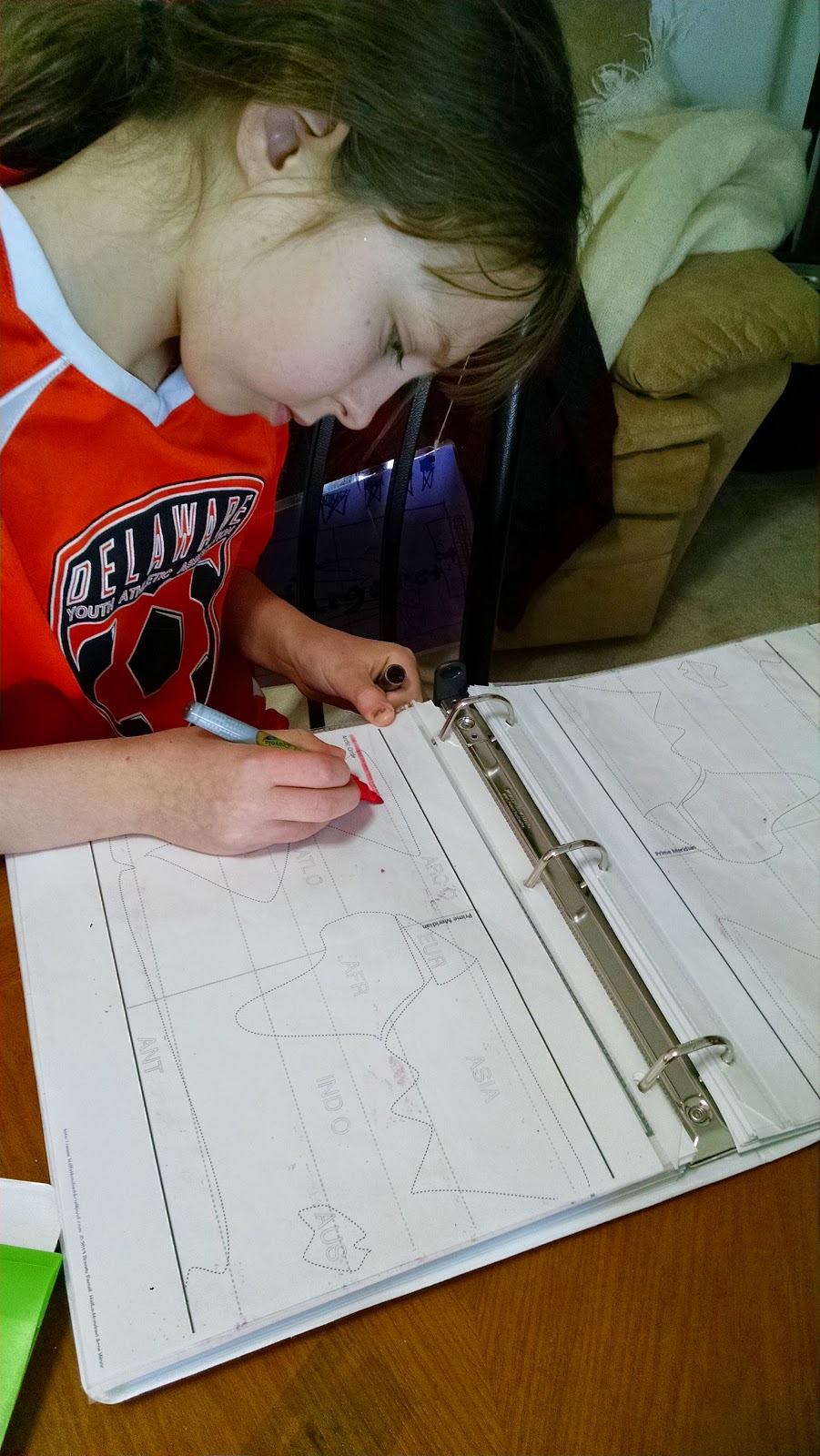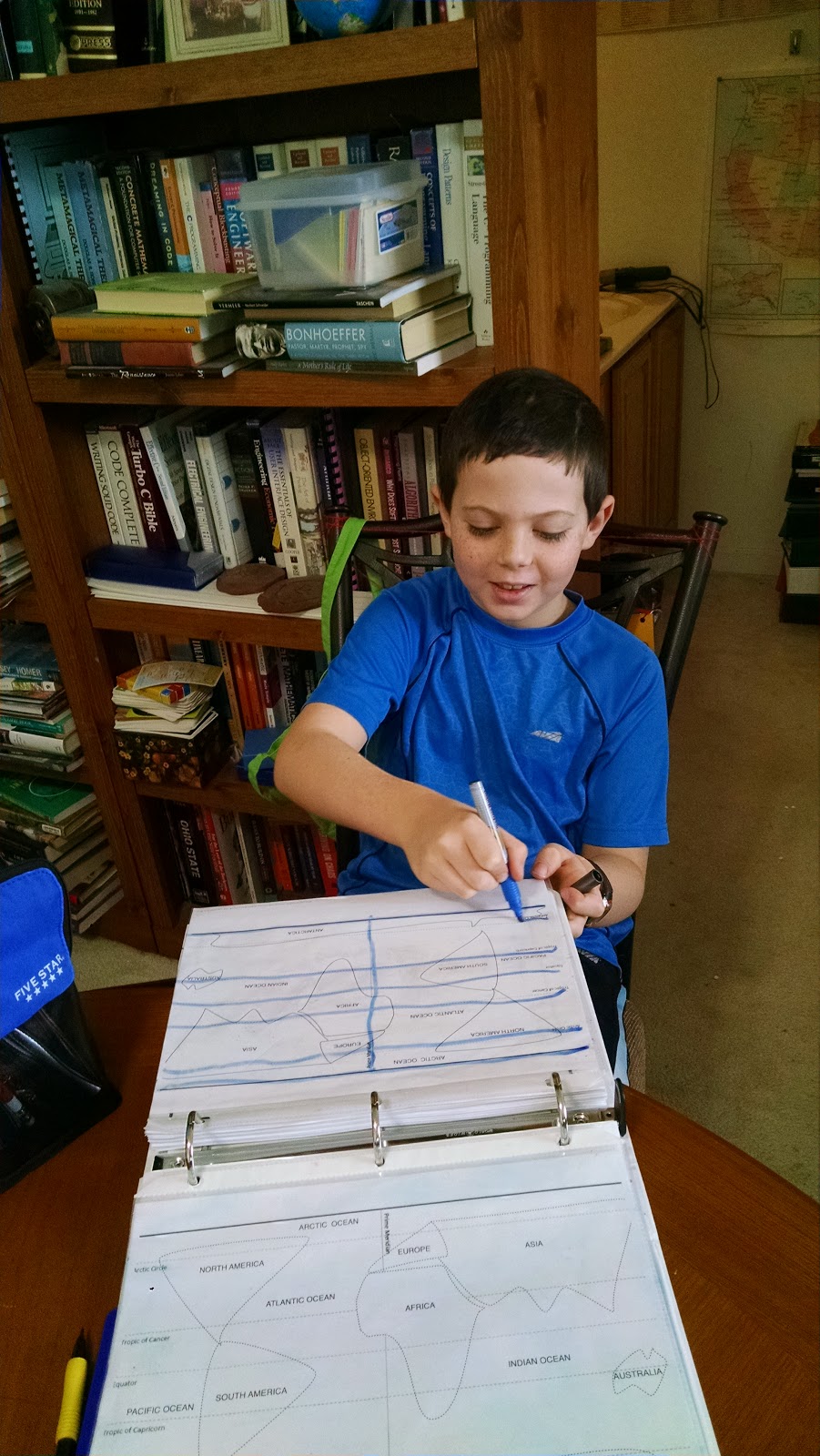 Some highlights:
We are all enjoying Poor Richard. I'm reading it at lunch and that's a hit.
The two science books – Madam How and Lady Why and The Story Book of Science – have already caught the interest of the children.
They've asked to do Minn of the Mississippi on days when it wasn't assigned. We kept Geography Blobbing for the required Geography Drill.
Catechism, because I put it in their notebooks, has been a breeze.
R-girl back to MEP.
Math has gone really well. They've all finished a whole lesson within the 30 minute timeframe I set. (Sometimes a break helps.)
I think they all made two notations in their Book of Centuries. I only required one.
Circle Time Notebooks, like Mystie's, where they have copies of the things we are learning (Bible Memory, Hymn, Catechism, Poem, etc.) have been absolutely loved.
Each having their own Kindles with the books to be read.
The Hildegard book and music.
Pilates before school is an awesome solution to the wiggles.
Art with Friends remains a hit. We tried out different textures under our drawings this week: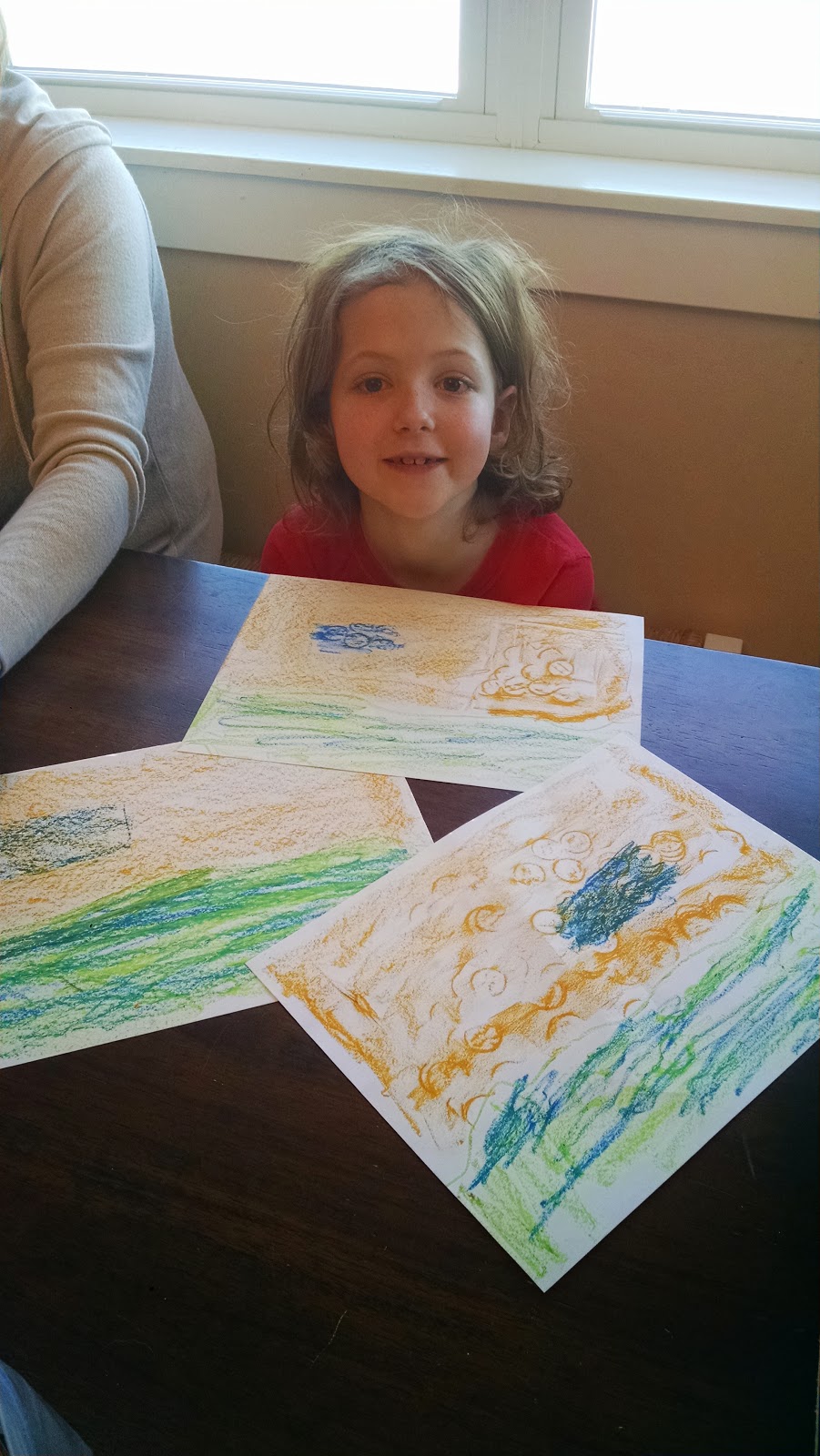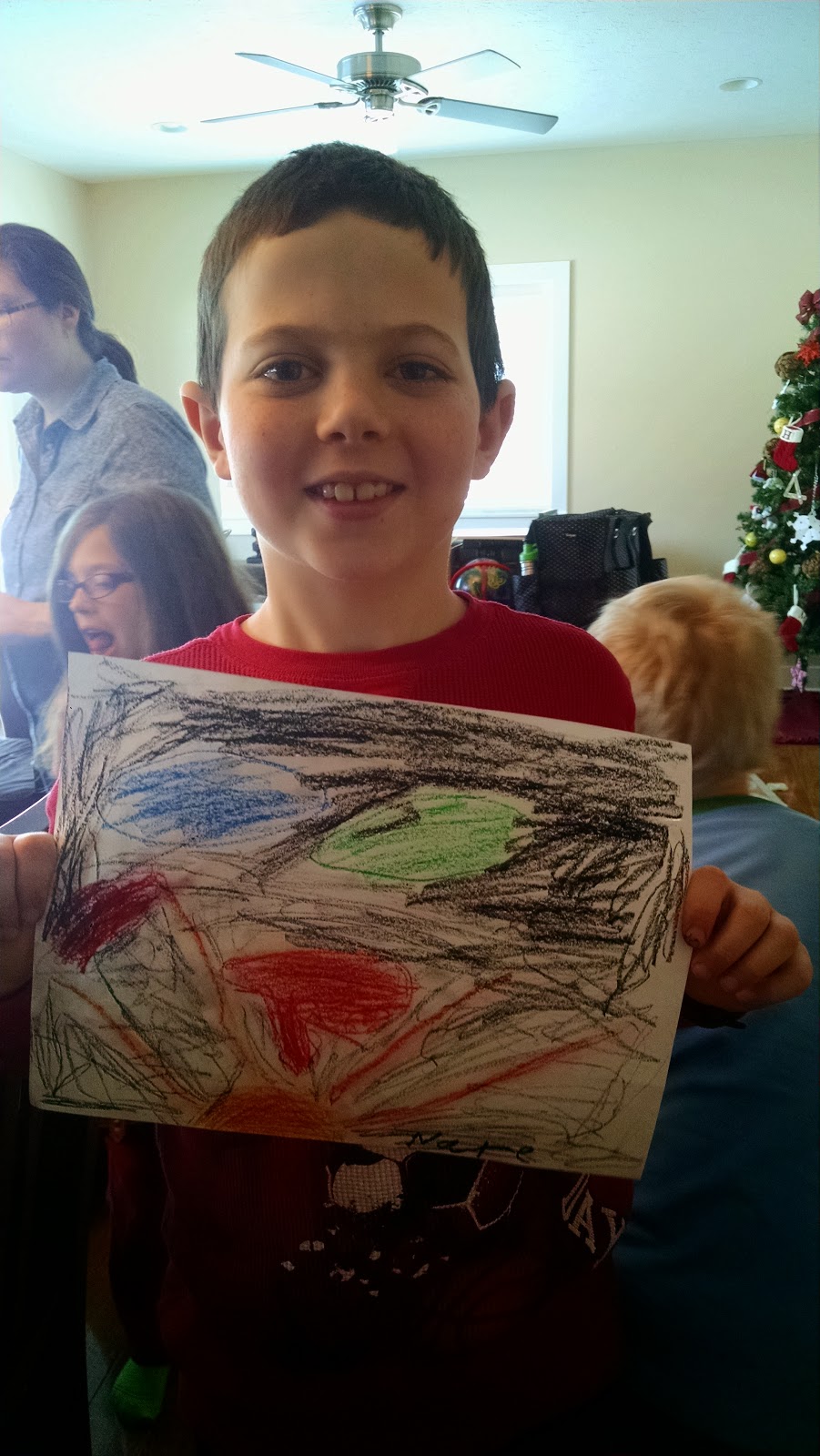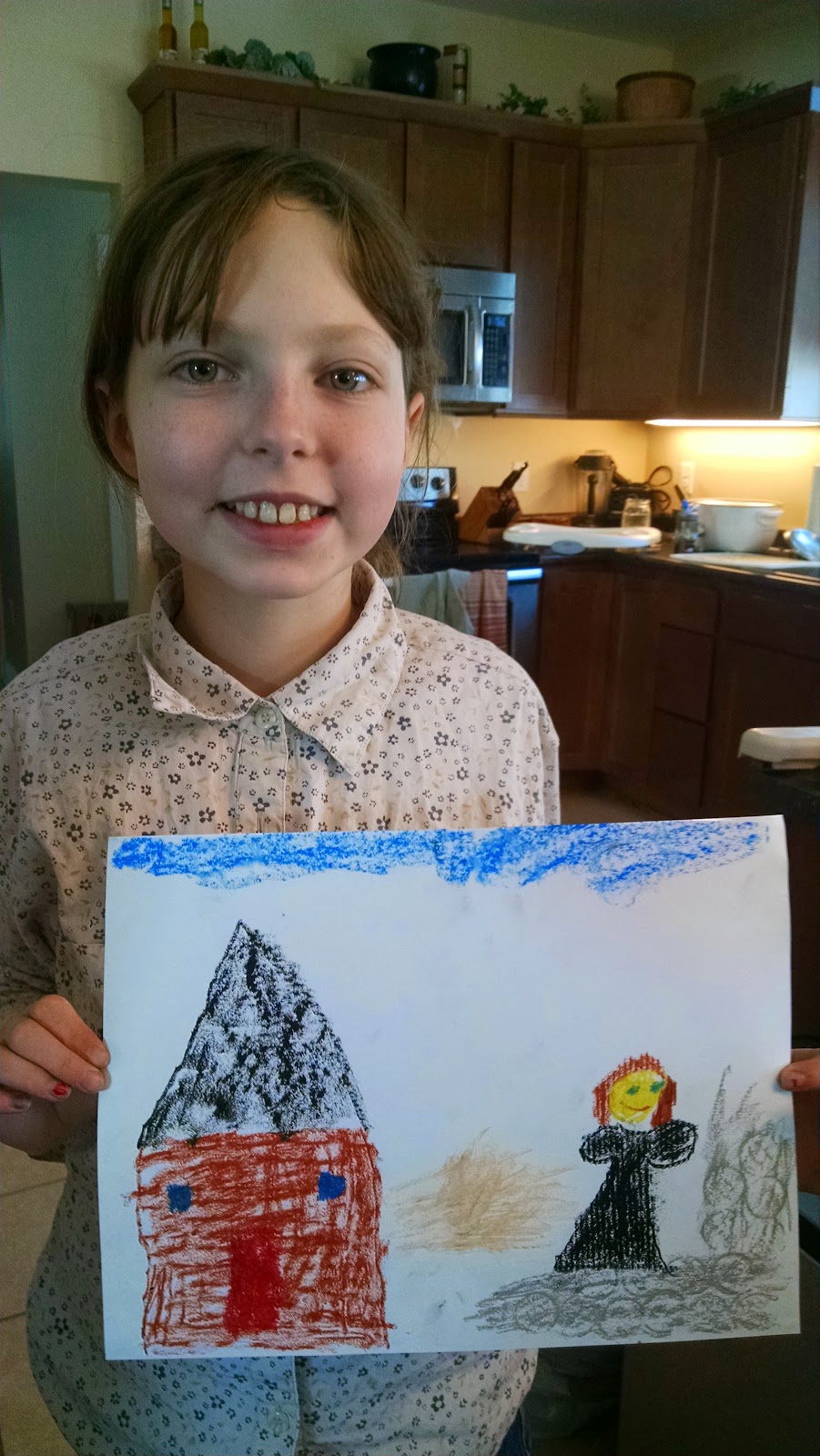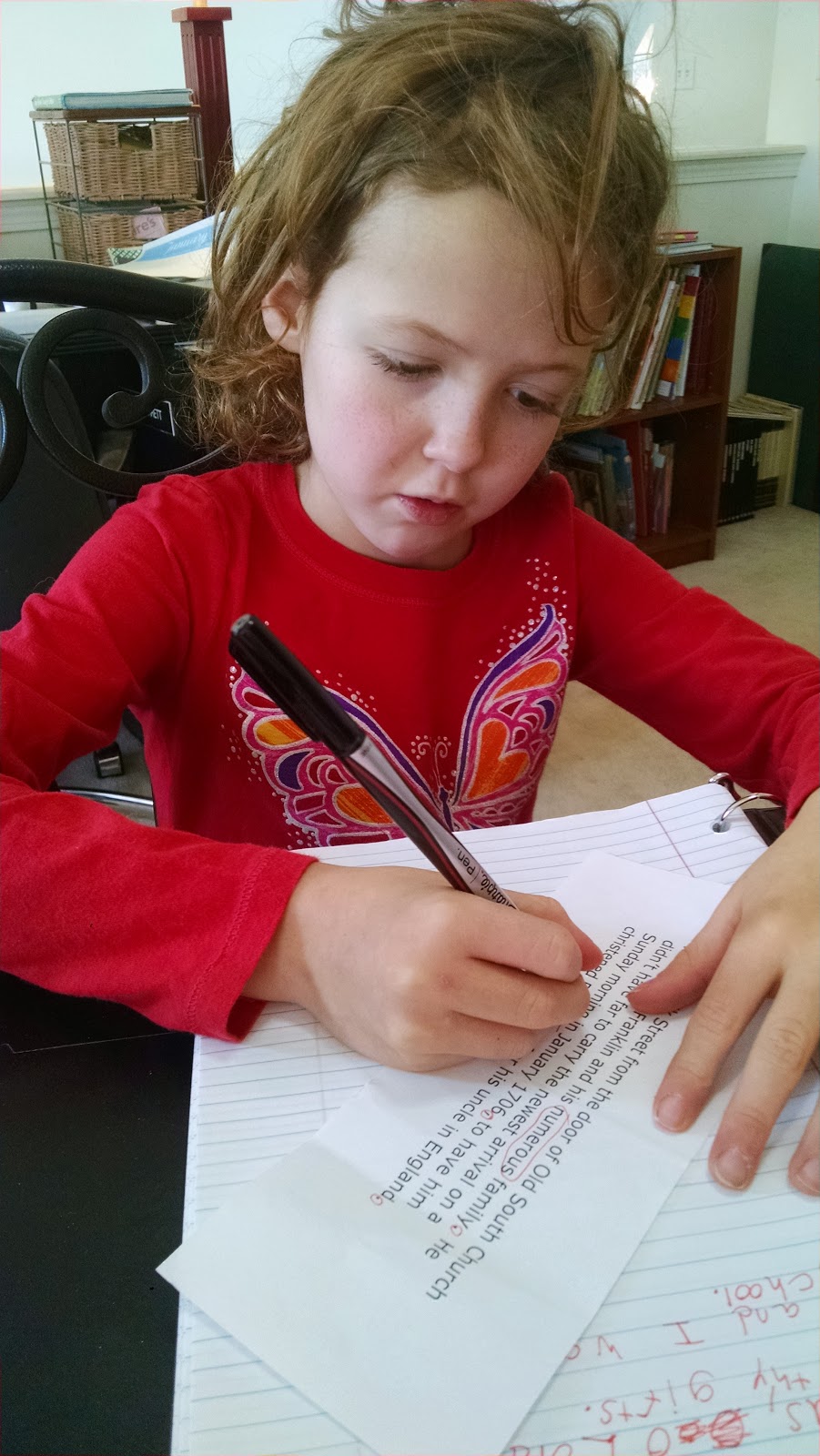 Some Lowlights:
Still too much writing for my writing averse students. There really isn't that much.
Studied dictation got a lot of pushback from the younger two. That the youngest (who probably oughtn't do any) had half as much got pushback from the oldest two.
One student does not like "Lift High the Cross."
None of them like "Barbara Allen" … at least Garfunkel's version.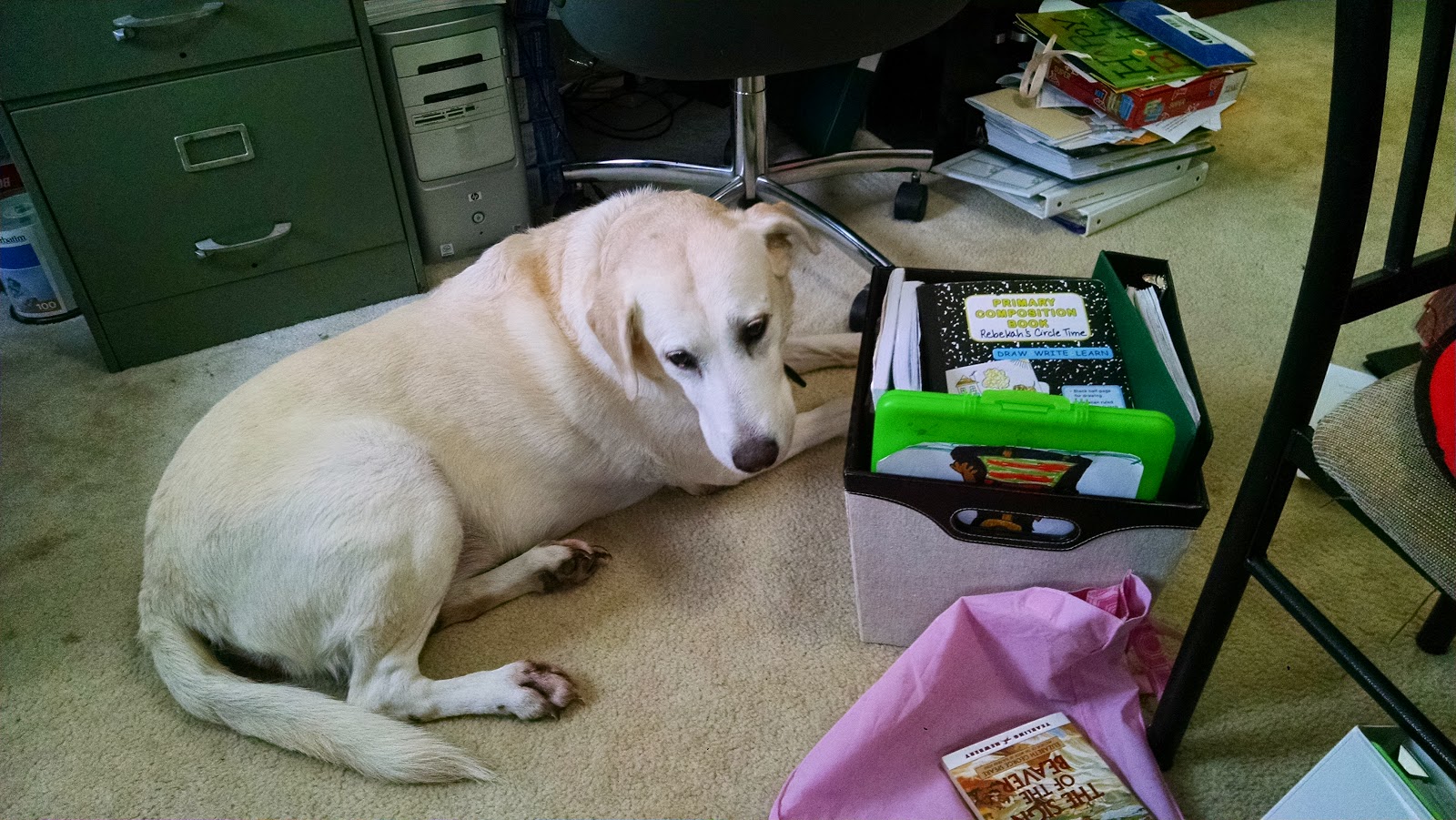 Sandy's getting old. She doesn't join us upstairs very often anymore.