Wednesdays with Words: Reality is a Unity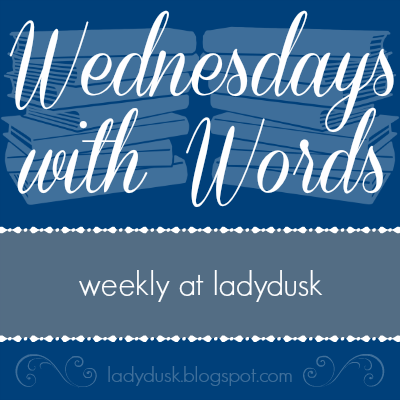 On Saturday, I published a post about how I see education as a Giant Jigsaw Puzzle. I forgot that just last week, I had read a quote that went perfectly with my post. I found it again Monday night at my CM group meeting where we're studying using Brandy Vencel's Start Here as our guide.
Brandy refers us to Charlotte Mason's own words in Toward A Philosophy of Education as well as Susan Schaeffer Macaulay's For the Children's Sake. In the latter, Macaulay says this fantastic thing about knowledge and specialization, that opening one door to reality opens all doors to an exciting way of life. When we desire to place pieces, we start to desire to place other parts of the puzzle — or as I chose for the graphic here, quilt.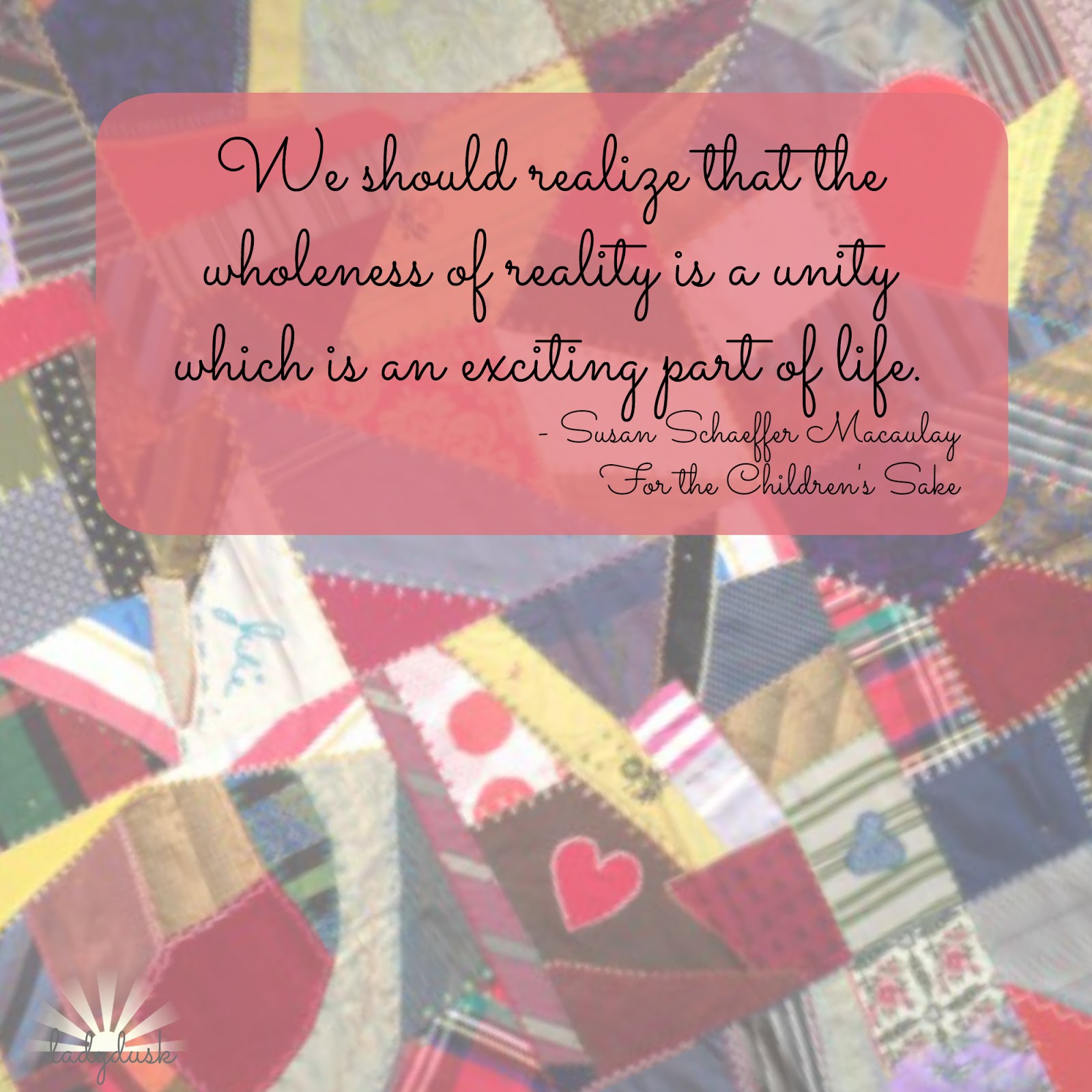 What pieces have you placed through Words, lately?
');