Wednesdays with Words: How Firm to the End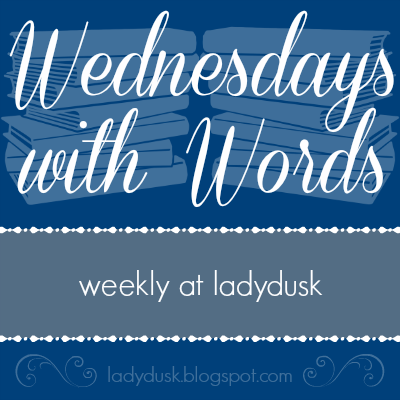 We sang "O Worship the King" during Circle Time the other day and I realized that it was what was reverberating in my mind this week, particularly the end of the fourth verse:
Frail children of dust, and feeble as frail,
in you do we trust, nor find you to fail.
Your mercies, how tender, how firm to the end,
our Maker, Defender, Redeemer, and Friend!
This hymn, by Robert Grant, is one of my favorites. It is so grand and befitting a king. While it isn't a typical hymn to celebrate the Resurrection, I thought how perfect it was for this week.
Jesus in his tender love for his people stayed firm to his purpose to the end … first the cross and now … after the resurrection … until the New Creation is realized in His perfect time.
May we celebrate the glory and reality of the resurrection and His glorious invitation to unite with him during this week and ever after … firm until the end following the example of our Savior. May we revel in his tenderness, yet his firm resolution to accomplish His Father's will.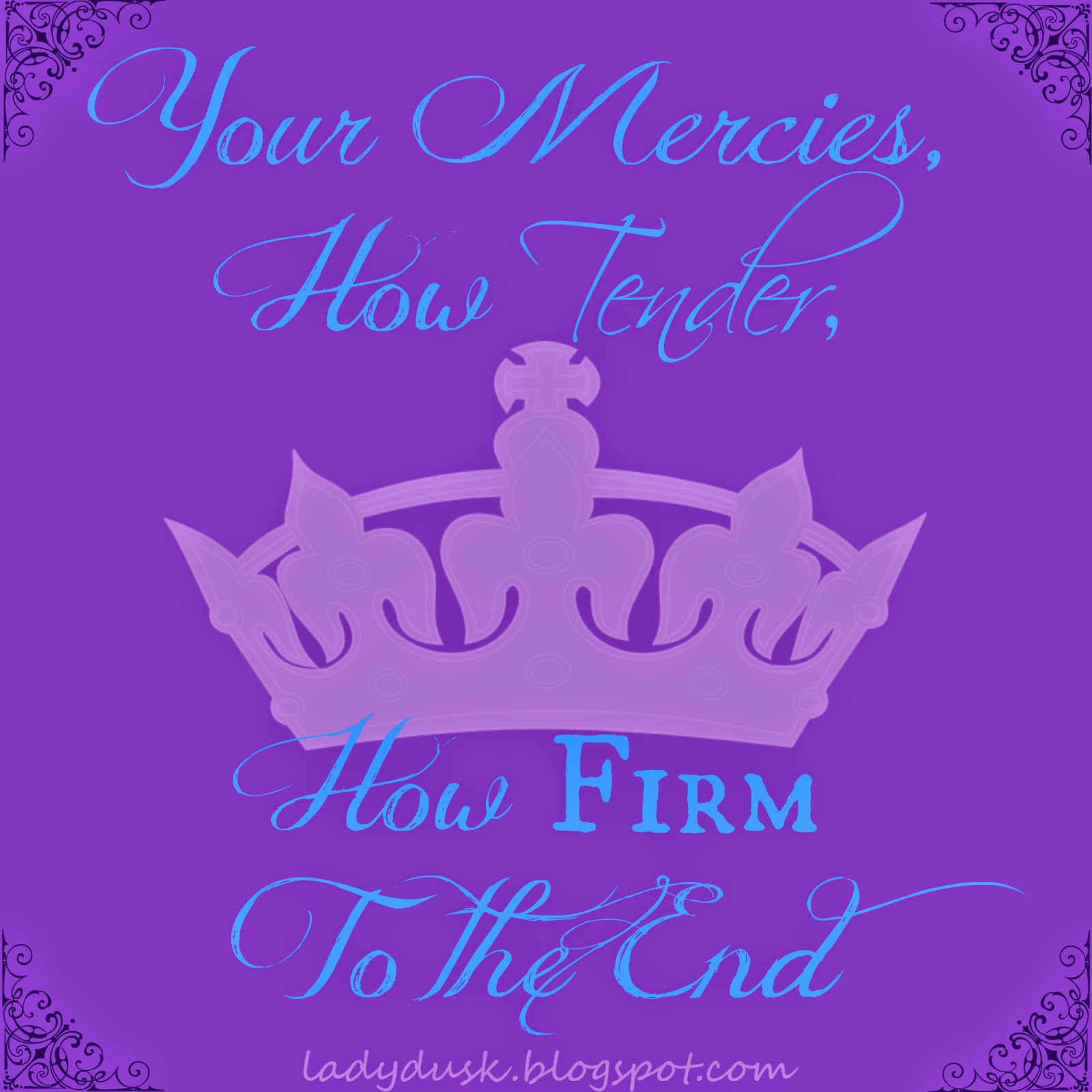 ');