The Simple Woman's Daybook for September 14, 2015
For Today…
Monday September 14, 2015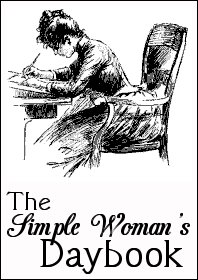 Outside my window…. is an absolutely perfect fall day. They just don't get better than this. Clear blue sky, not too hot. Gorgeous.


I am thinking… about remembering and if it fits into *revel* or Wonder.

I am thankful… for my children's piano lessons over the years. I'm enjoying the fruit of their labors even as M-girl is practicing during school time. (Singing along with "What a Friend We Have in Jesus. Love.)

I am wearing… jeans and a coral colored short sleeved shirt with embrodery on it. Comfy.

I am creating… a grocery list soon.

I am going… to stay home all day. Yay!

I am wondering… what we'll have for lunch today.

I am reading… the book of Obadiah. Last week I read Haggai every day, so this week I'm trying out Obadiah. Interesting.

I am hoping… to know Christ better. I've been listening to Tozer's The Pursuit of God. It's a hefty read.

I am learning… that I should have done school planning on Friday or Saturday. It's so much harder to do it on Monday morning before Grovetime then during break.

In my kitchen… the crockpot should have chicken and salsa and cream cheese and corn and beans. I'm going to go do that next. Just toss it all in on low all day. I serve it in tortillas with some cheese and guacamole. Delicious and no stress. One of my Surviving Sports Seasons Sanely strategies … that series is coming!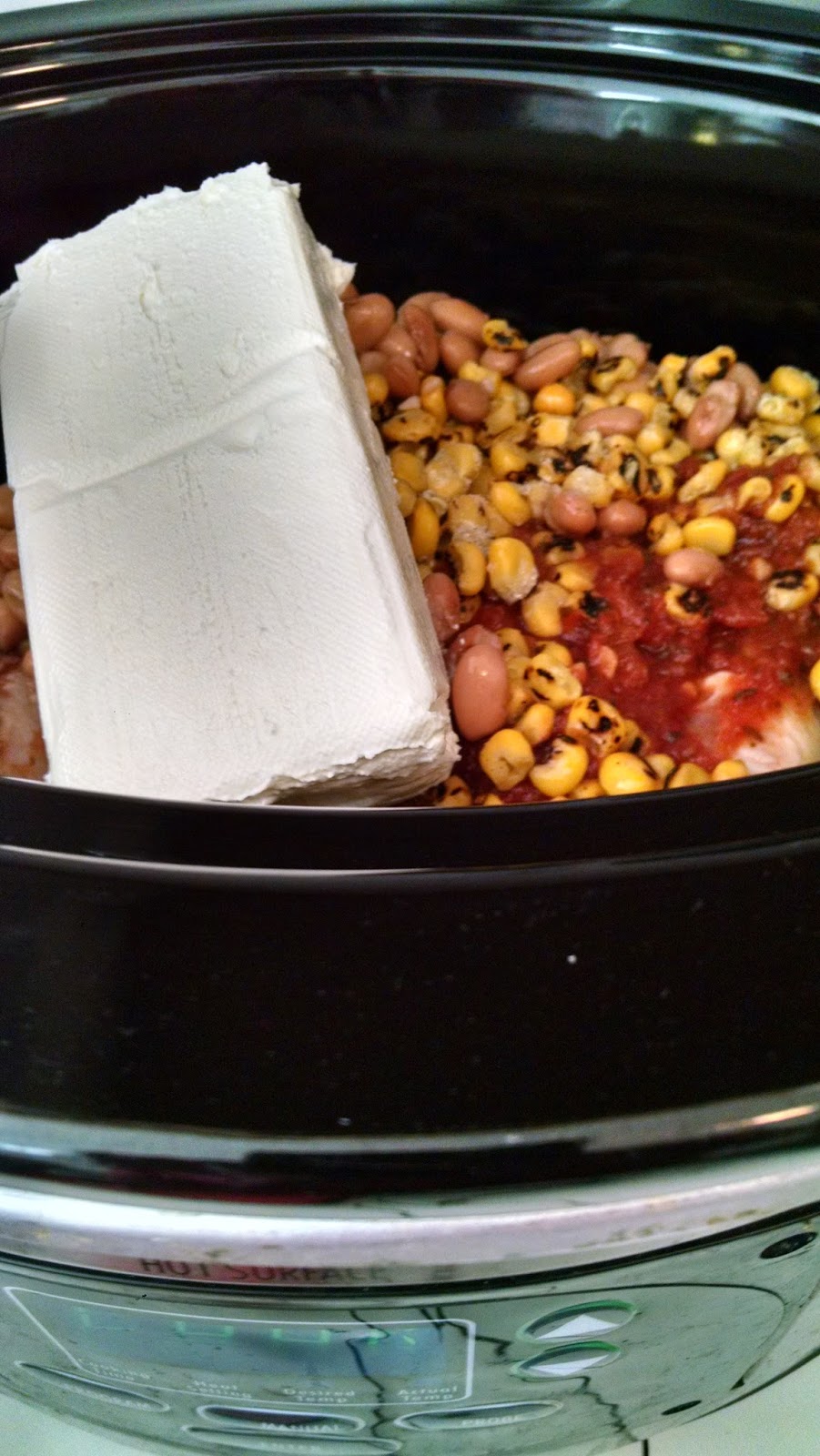 In my garden… we have a tomato turning the right color! Very exciting.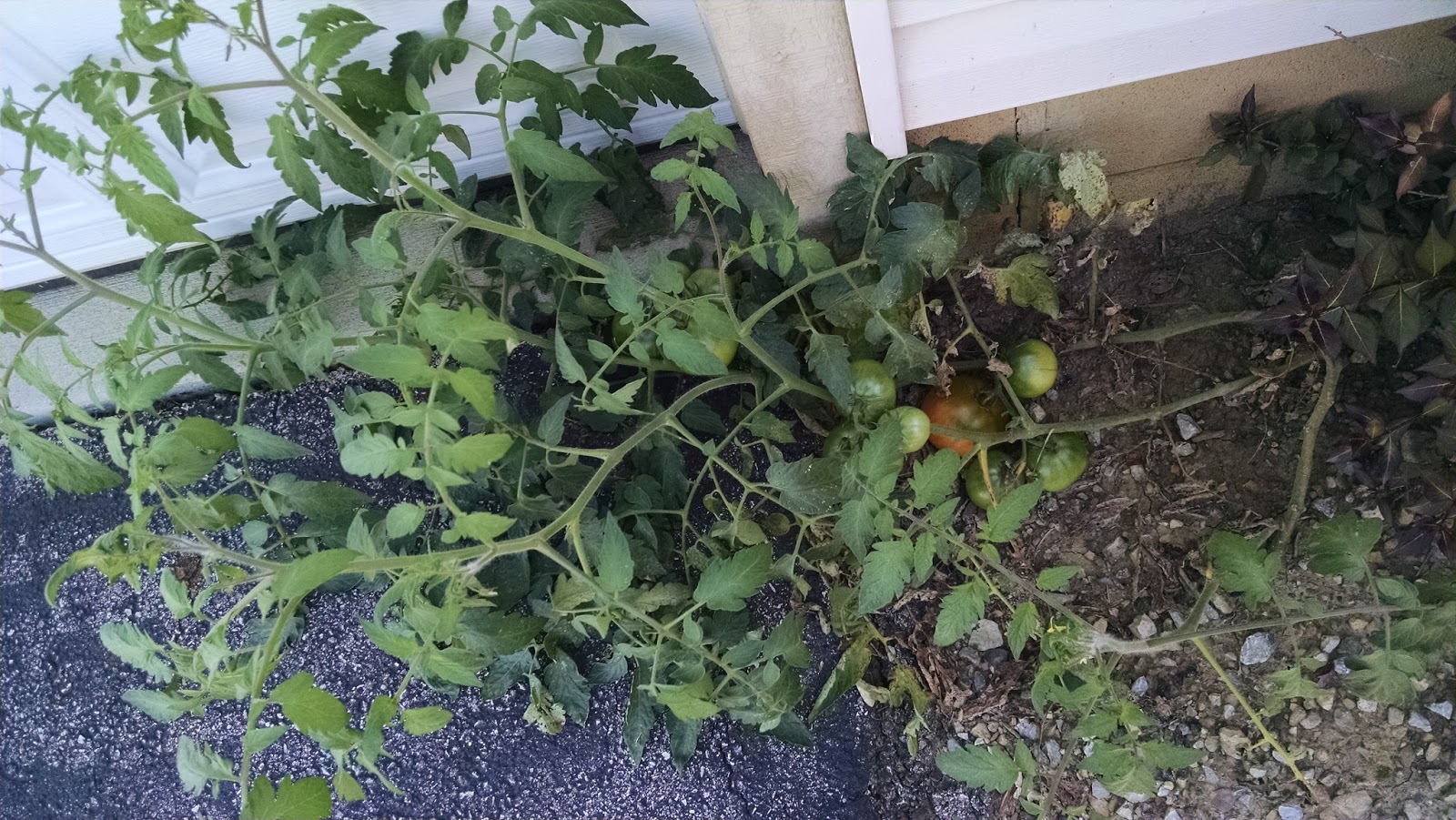 In the homeschool… my kids are all together reading their chapter of This Country of Ours.

A favorite quote for today… you'll have to come back Wednesday for Wednesdays with Words. I have a doozy from Tozer.

A peek into one of my days… A favorite on the go meal is Crowded Sandwich. I wrote more about it on my Instagram – including the "recipe." This is how it traveled the other day.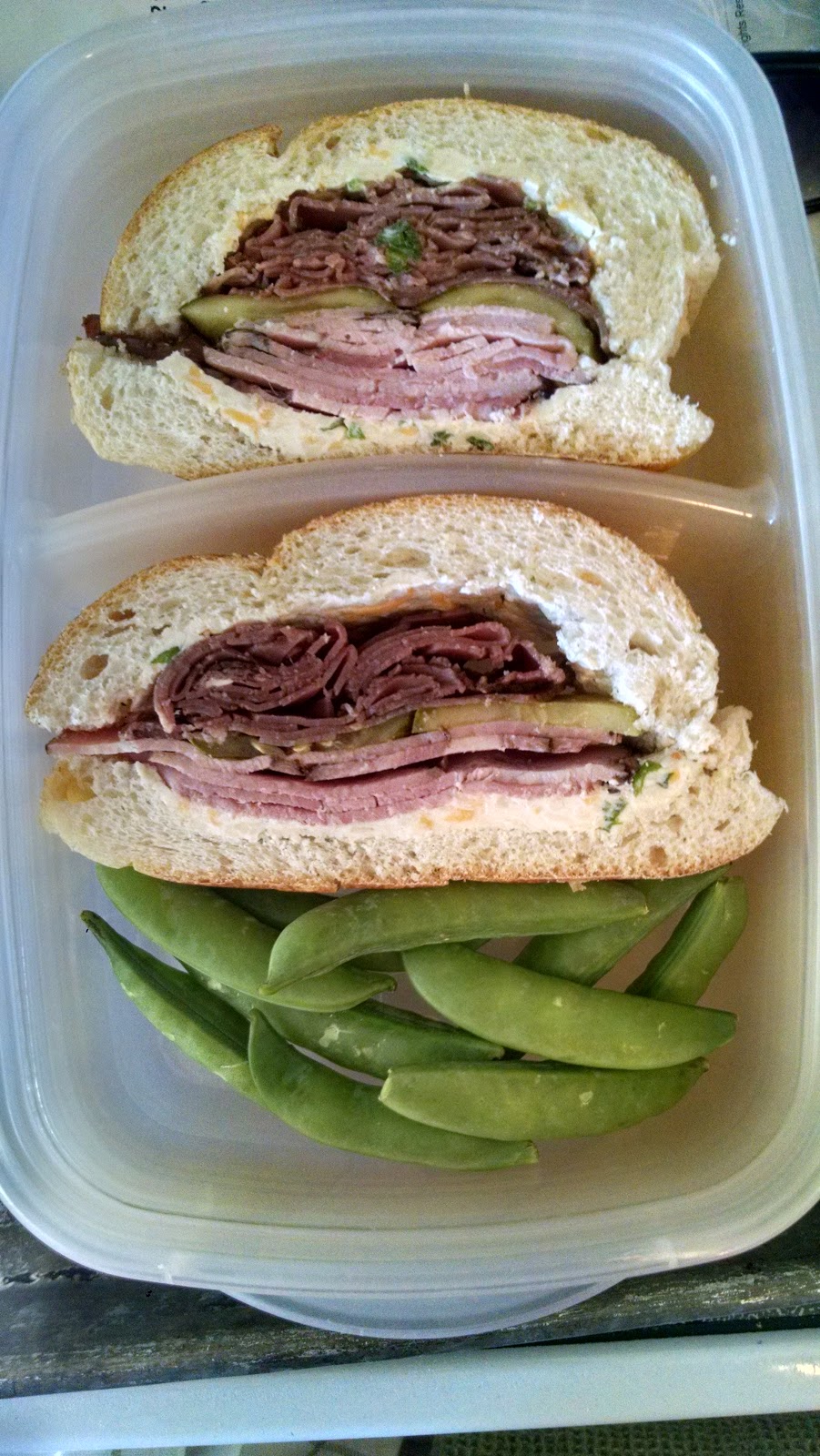 One of my favorite things… I'm a big fan of Buckeye football. That might be an understatement. I'm so glad it's football season 🙂

From the board room… Last week we tried out some new Breakfast recipes – including Breakfast popsicles – from my Breakfast board. What are your favorites?

Post Script… my friend Heather had a new baby recently and she's been posting lots of pics on her blog. He's a cutie! I wish they weren't 3 states away!
Linking up with The Simple Woman.