The Simple Woman's Daybook for February 1, 2016
For Today… I love February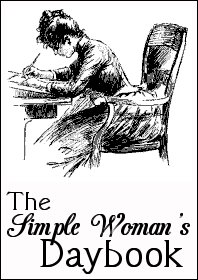 Outside my window…. It's gray and 40*.
I am thinking… about direct objects. We just watched our Latin for Children A lesson. Chapter 20. Will we every finish this book?
I am thankful… for my nephew who is celebrating his 3rd birthday today.
I am wearing… jeans, blue printed long sleeved tshirt and blue hooded cardigan sweater.
I am creating… my bullet journal layout for today.
I am going… to clean the dog vomit under the dining room table. aren't you glad I shared?
I am wondering… if the children are going to get moving on their schoolwork.
I am just finished reading… The Green Ember. We enjoyed the audiobook as a family.
I am hoping… to finish a couple of other books this week.
I am learning… via podcast and loving it.
In my kitchen… the bananas are going over the hill. Time to make more banana bread. Or maybe some muffins. I have a bunch to use.
In my garden… is mud.
In the homeschool… we are reading about Abigail Adams and the rush toward the Constitution.
A favorite quote for today…"This is the day the Lord has made. Let us rejoice and be glad in it." Reminding ourselves of truths means we can fake it till we make it. Hope I make it soon.
A peek into one of my days… Somehow, M-girl, got a whole lot more grownup without me noticing.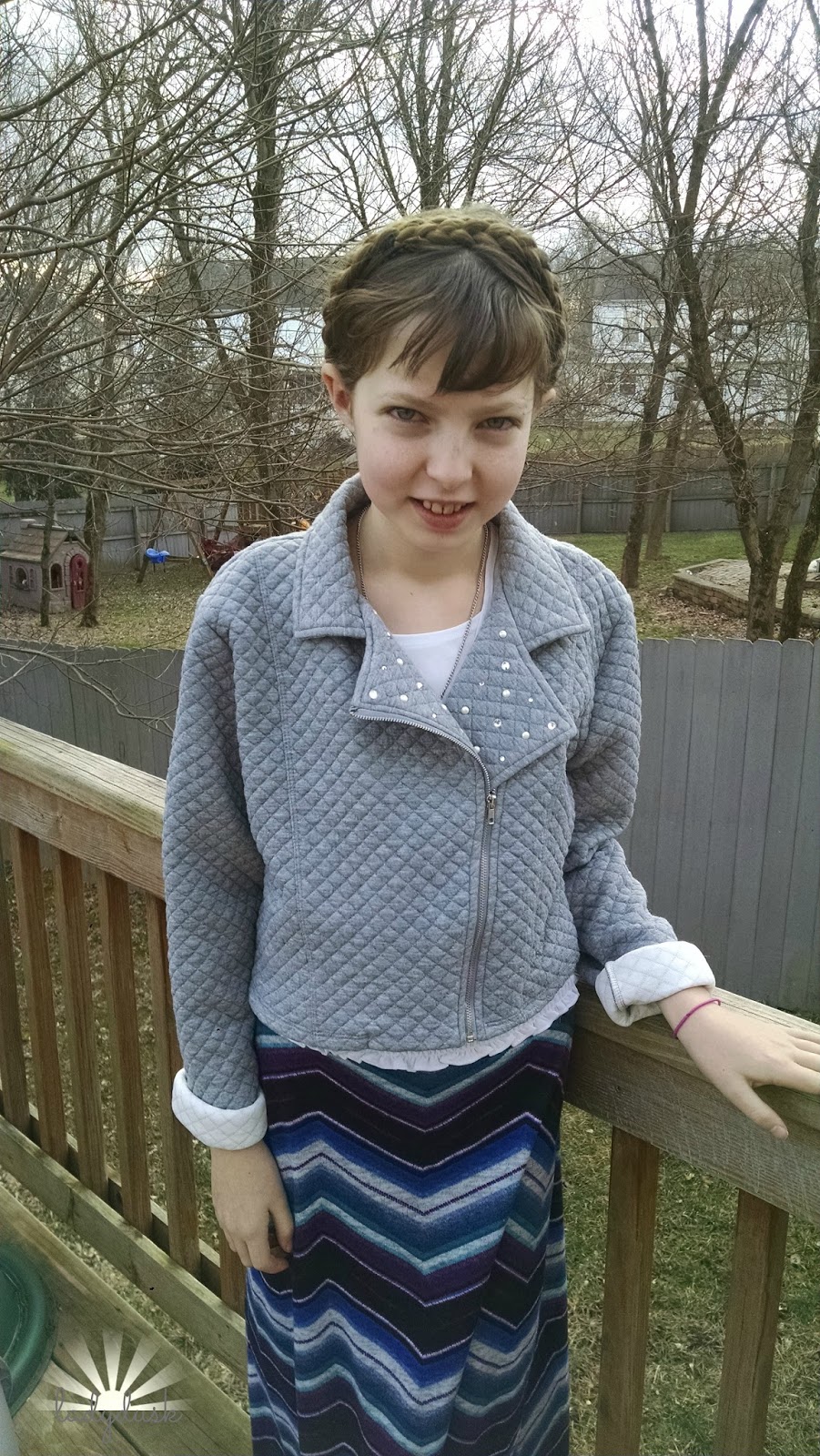 One of my favorite things… hearing my children playing on the piano whether it is their organ or piano music.
From the board room… It's February! What ideas have I saved for the month?
Post Script… Amy at Hope is the Word Blog is starting to post her end-of-the-month reads including what used to go in her Read Aloud Thursday post. She's shutting down the linkup (sad!) but will still share her read alouds. Go check out what she's been reading!
Linking up with The Simple Woman.