The Simple Woman's Daybook for Christmas Week!
For Today… December 25, 2015 … The Monday before Christmas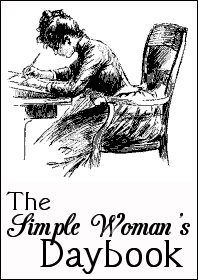 Outside my window…. it's rainy and dreary. The sun isn't entirely up yet, I think.
I am thinking… about wrapping presents.
I am thankful… I finished shopping on Saturday, with three gifts to come from Amazon.
I am wearing… pajamas. Kids are still abed.
I am creating… a grocery list. We need to do a quick shop for the week, then we have nothing else on the calendar until Christmas Eve. Ahhhh.
I am going… to send Christmas Cards, too. I need to get on my old computer to find the address list …
I am wondering… how late the girls will sleep if I let them …
I am reading… 'Twas the Night Before Christmas. I have my old Holly Hobbie version on the mantle.
I am hoping… those last three presents have no issues being delivered.
I am learning… to enjoy the quiet while I have it … N-boy came downstairs right after I typed that all the children were abed.
In my kitchen… we're using our Christmas plates and wine glasses. I do love that.
In my garden… the Christmas lights are twinkling. I wish the trees would cease falling over, though.
In the homeschool… I think my wireless, Bluetooth speaker is working again. Woo-hoo!
A favorite quote for today… "But Mary treasured up all these things, pondering them in her heart." Luke 2:19 I was thinking "ponder" would be a good word of the year, then I thought how the quote goes well with *revel* (treasuring) and Attend! (one must notice to treasure and ponder).
A peek into one of my days…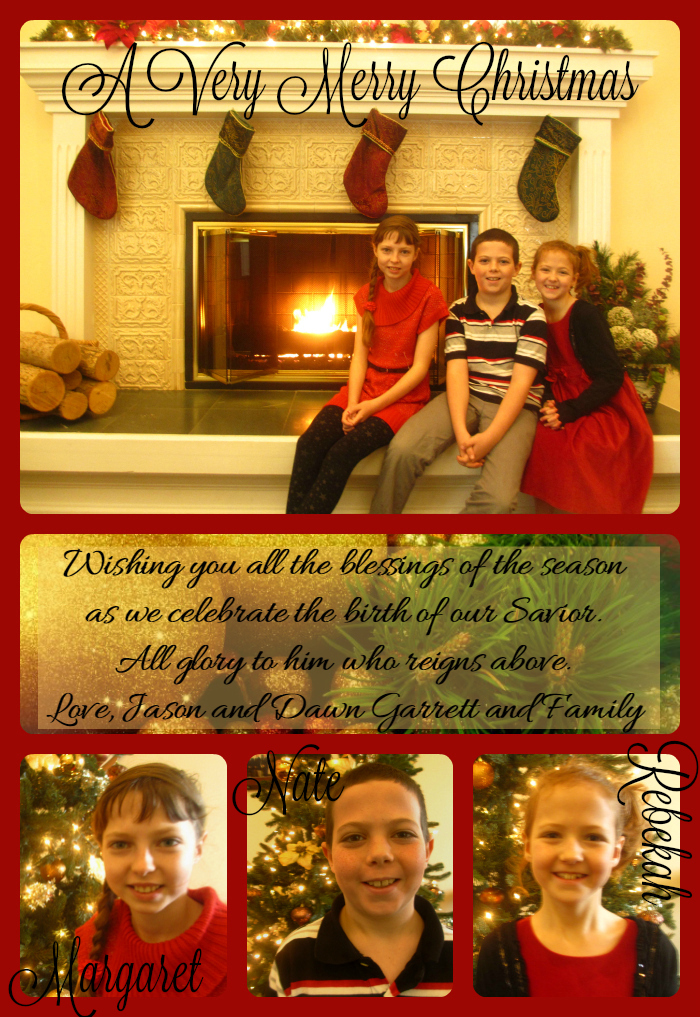 One of my favorite things… Christmas! I still have a lot to do: Chex Mix, mail Christmas Cards, wrapping, etc.
From the board room… if it's almost Christmas, it's almost New Year's. I always put New Year's ideas on my January board, so here it is if you're starting to think about that celebration, too …
Post Script… Mystie has a great last-minute gift for you at Simplified Pantry. A versatile, pantry based cooking system for breakfast, lunch, dinner, and snacks … for new cooks and old? Yes, please! As always, I am not an affiliate for this program. Enjoy!
And, Merry Christmas to you and yours!
Linking up with The Simple Woman.