The Simple Woman's Daybook for August 5, 2013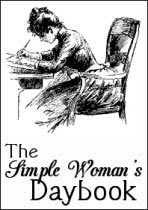 FOR TODAY
Outside my window… it's getting dark and the weather is wonderful. Open windows in August!

I am thinking… about tomorrow's school day.

I am thankful… for our town. I really love living here and all the fun things that are available to do.

In the kitchen… M-girl is planning tomorrow night's dinner – Grilled Chicken with Sesame Noodles – a family favorite.

I am wearing… shorts and pink top.
I am creating… new school checklists. Working well for me.
I am going took … the kids to the local teacher store for an art class. We also went to the library. And the grocery store. Busy day.

I am wondering… what time Jason will get home from his meeting.

I am reading… The Pilgrim at Tinker Creek by Annie Dillard. I read quite a bit during the art class, it is slowly growing on me.

I am hoping… that it really grows on me so I can finish it.

I am looking forward to… getting a lot of school done in the next few months.

I am learning… about seeing and intentionally looking.

Around the house…I need to go through and gather things to exchange at the church children's clothing swap.

I am pondering… how I'm going to accomplish all that sorting.

A favorite quote for today…
"The primary goal in the education of children is to teach, and to give the example of, a virtuous life." -St. John Chrysostom

One of my favorite things… the Leapfrog Letter Factory line … I gave my fridge phonics, wood builder, and letters to my nephew over the weekend. They'll be missed here, but loved there.

A few plans for the rest of the week…school and play at home. Maybe a trip to the pool.
A peek into my day… facepainting at First Friday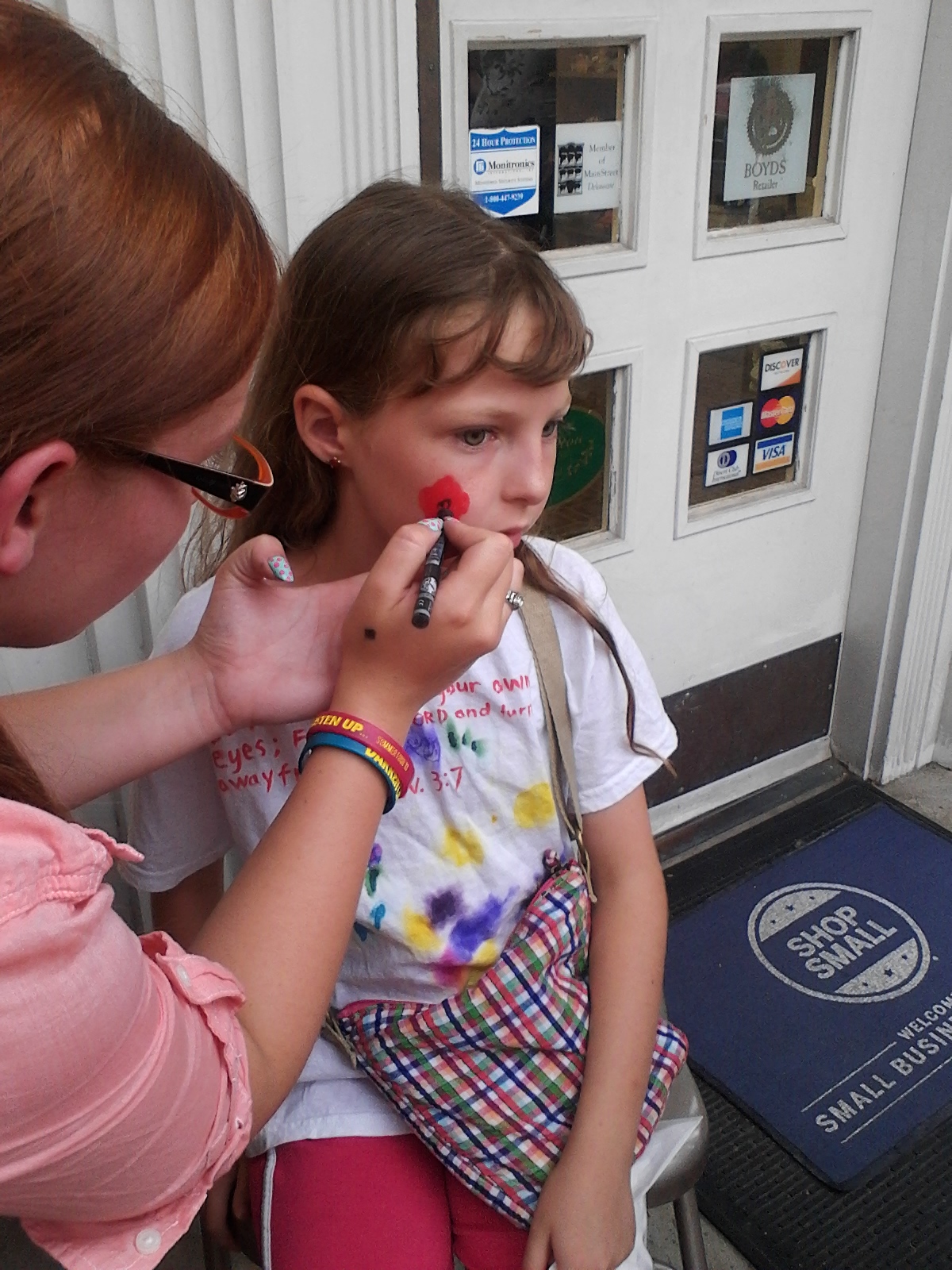 Hosted by The Simple Woman's Daybook