Are you going to a Convention this year?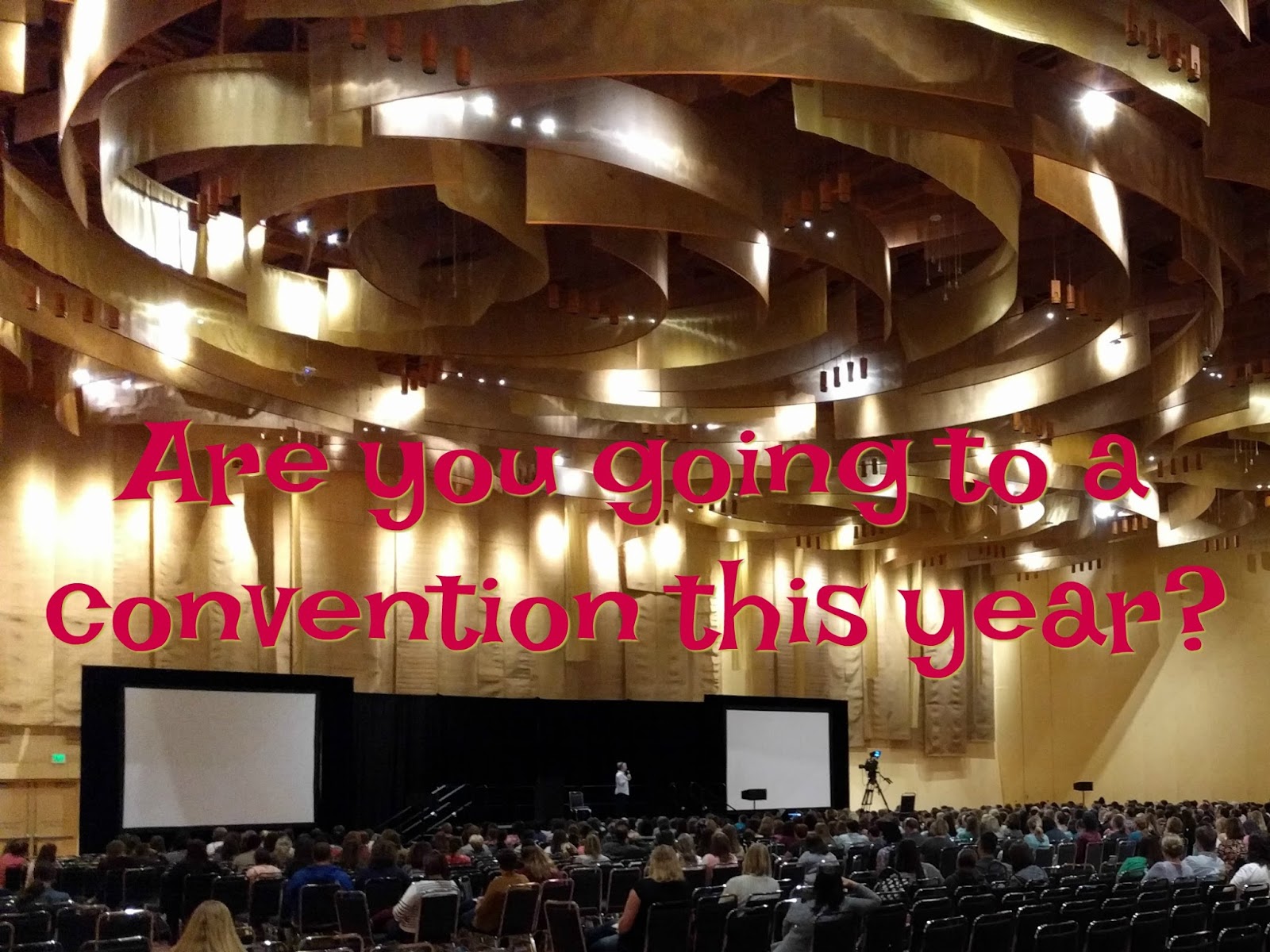 I have resources for you!
A number of years ago, I wrote this post: Homeschool Conference Essentials. I find that this is how I pack and prepare.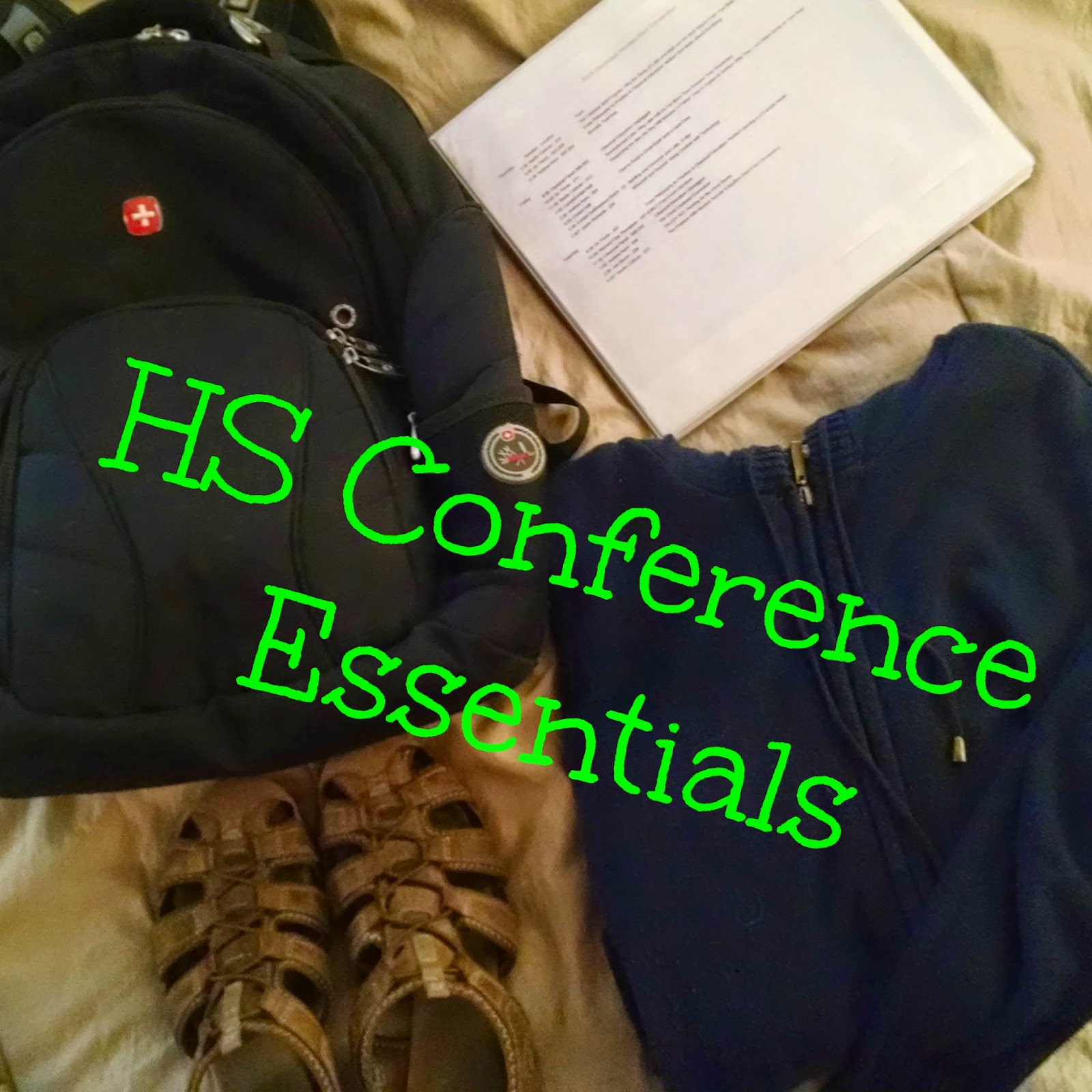 I also wrote about my Convention Binder which is my main tool.
I wrote about them again for Pam and interviewed another friend as well: Don't go to the homeschool convetion without this handy tool.
I helped a little with this post from Pam Barnhill – a pictures and a tip – but it's super helpful and the forms are so pretty! How to the the most out of the Homeschool Convention
So Tired, Brain Hurts, But Here are the Big Ideas I Promised (2015 wrap-up) Kortney Garrison of One Deep Drawer made this Word Cloud for me:
A post-convention post mortem: 2016 GHC Reflections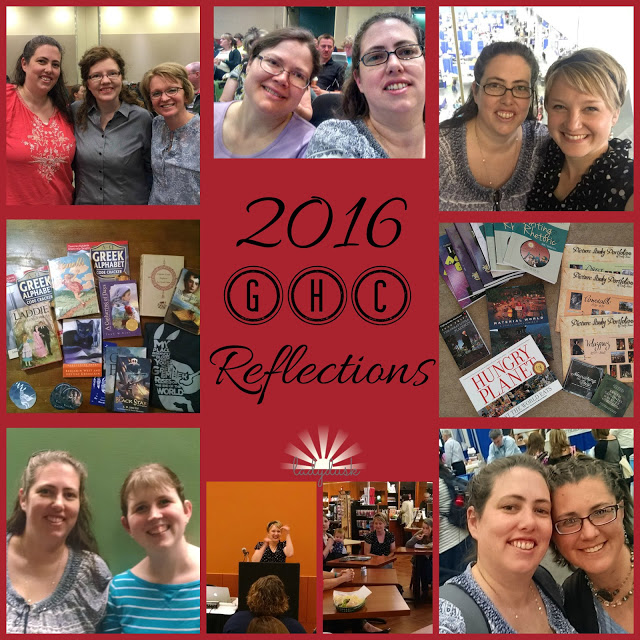 2017 Big Ideas Word Art: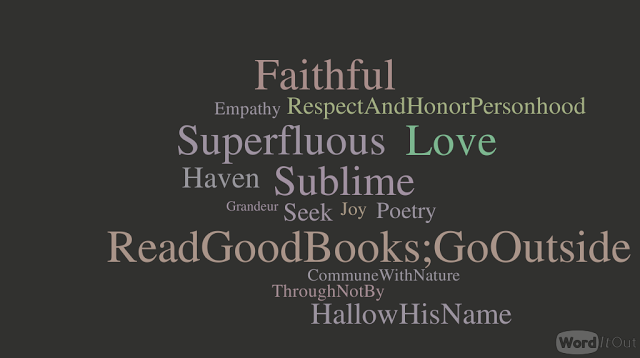 Finally, I was honored to be invited to talk about Conventions with The Homeschool Sisters on their Episode #34
Have fun! Talk to people. Smile. Learn. Love.
Homeschool Professional Development is a wonderful thing for Homeschool Moms.
If you see me in Cincinnati this year, I'd love to say hi! and see how your Convention is going.